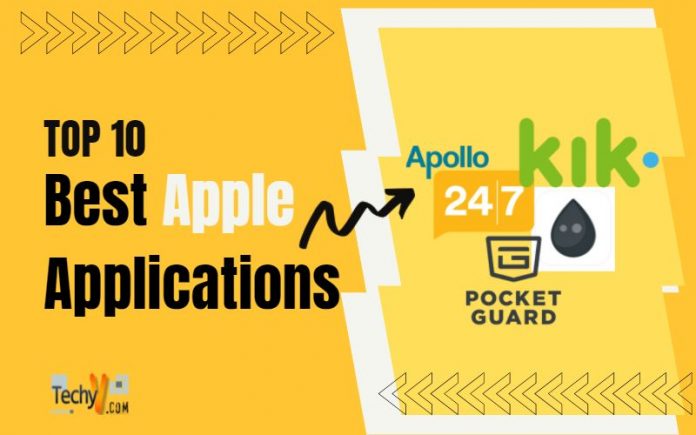 Apple is a company that has a vast fan base all around the globe. It has its application store for application/software downloads. Here, let's discuss the top 10 best apple applications.
1. Dark Noise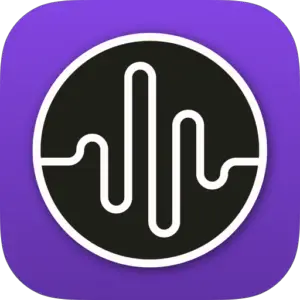 Dark Noise is a software developed by Dark Noise LLC. The main objective of the application is to help the user sleep, focus, or relax. The application provides 40+ sounds, creation of custom mixes, set a timer to fade out noise before you wake up, start a noise with your voice using Siri shortcuts, seven themes, airplay support, today extension widget, home screen quick actions, over 20 home screen icons, and good customer support.
2. Inkwork
Inkwork is a photo editing software developed by Code Organa LLC. The application turns photos into artistic pieces. The application provides over 90 ink style variations, dozens of ink & paper colors, fine-tune styles, take snaps, import photos from the camera roll, share on social media, print the pictures, delivery, and optimization.
3. Apollo 247
Apollo 247 is an application developed by Apollo Hospitals Enterprise Limited. The application offers online consultancy from various doctors. The application provides diagnostic tests, digitized health records, diabetes management, symptom tracker, health articles & news, and 24/7 service availability.
4. PocketGuard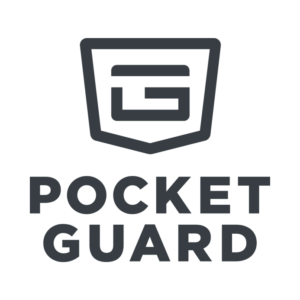 PocketGuard is a money & budgeting application developed by PocketGuard Inc. The application provides tracking of bills, identification & cancellation of unwanted subscriptions, set & reach your financial goals, bank-level security, save effortlessly, and round rule feature. The application is available on a monthly & annual subscription basis.
5. Buffer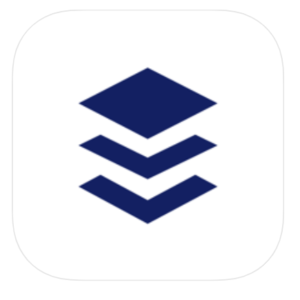 Buffer is a social media manager application developed by Buffer Inc. The application provides management & publishing all the social media content in one place, scheduling of posts, sharing, maintaining a constant presence on social media, a preview of the Instagram grid, collaboration, tag users & locations, and world-class customer support available 24/7.
6. Dashlane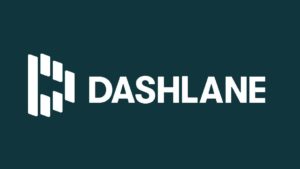 Dashlane is a password manager developed by Dashlane Inc in 2012. The features provided are saving of passwords & logins, unlimited storage, synchronization, autofill, fill addresses & other forms with one-click, no hassle for card details, purpose-built for privacy, no collection of user data, and password generator.
7. Kik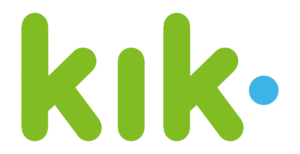 Kik is a chat application developed by Kik Interactive Inc. The application provides solo & group chats, sharing of pics & games, meeting people with similar interests, simple interface, chatbots, Kik codes for easy sharing, multilingual, multiple device support, and customer support.
8. Spark Email
Spark Email is an email client developed by Readdle Inc. The features provided are smart inbox & search, snoozing emails, private team comments, shared drafts, templates, scheduled emails, a reminder to follow-up, email signatures, smart notifications, email delegation, creation of a link to email, attachments, integrations, and personalization. It is a free application topping the charts of the App Store.
9. Houseparty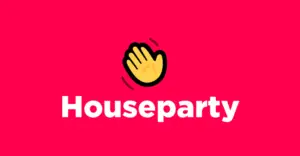 Houseparty is a social media application developed by Life On Air Inc. The application provides a video conference call with over eight people, games, activity picker, selection of background, UNO, inviting other friends, and customer support. It is an application gaining popularity among teenagers due to the lockdown restrictions.
10. Spectre Camera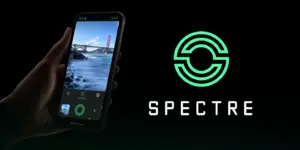 Spectre Camera is a camera application developed by Lux Optics LLC. The application provides the disappearing of crowds, smart long exposure, rivers of light, live photos & videos, AI-powered, tripod detection, metal graphics acceleration, computer vision, scene detection, intelligent exposure, and wide color gamut.