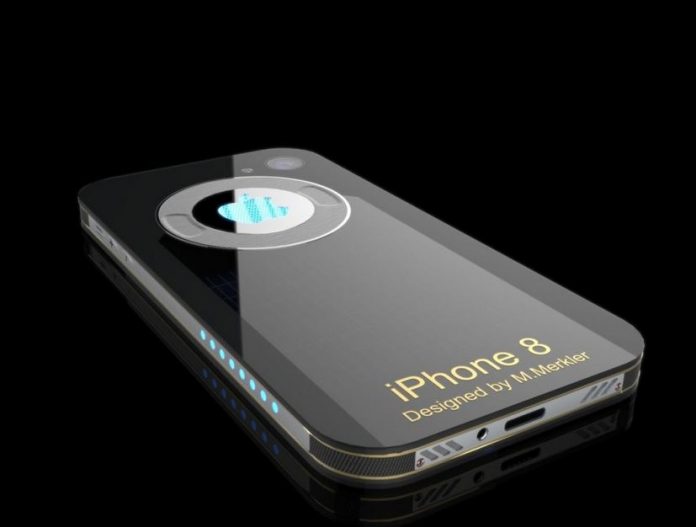 As we are left with a year with Apple celebrating its 10th anniversary of the Iphone, the iPhone 8 is indeed the talk of the town right now. So as time gets near, the expectations on this new Iphone is also rounding up quick, so what exactly is Apple going to offer us in this iPhone. Let's analyze.
The very first thing that we will be seeing in the iPhone 8 is that the display would be taking up the entire screen. As awesome as this sound, it's still not clear of the size of the iPhone which will be accommodating this display design, as the radical design. So basically if Apple is truly adapting to this design, then it's likely that we would not see a home button on the iPhone anymore. And coming to the material part, apart from the usual LCD display that Apple uses, a different kind of design known as the flexible plastic OLED displays are being used. And this saying can be true, as said by the Digitimes , that there are orders of flexible printed circuit boards by two companies that Apple contracts with its material production for iPhones. So it's likely we will be seeing a different kind of display material used for the iPhone 8.
Coming to the next things we would be seeing is the new color feature that Apple will be adopting in its iPhone 8 – the new red color scheme, which is rumored to be making its way with this model. Also, some minor specs and upgrades are also included.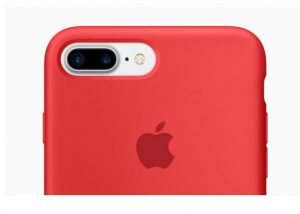 But what is more interesting is the rumors which are circulating that Apple is busy building a high-end phone- codenamed Ferrari, which according to rumors, will be blowing out the fans dreams on how their ever dreamed their Iphone to be. Coming to the technical point of view, Ferrari is said to be acquiring two separate logic boards- one reportedly is the basic A11 "system-on-a-chip" type logic board and the other will be used for functioning the Wi-Fi and the other cellular components. Also the sim card location is said to be placed at the bottom to give place to much more internal components- a feature which is already placed on the Ipad.Keeping all this to one phase, Apple has even more ambitious plan to unleash on the Iphone 8.
Reportedly, Apple is tying up with Energous, on building a wireless battery charging service. Energous firm has developed a wireless charge solution named WattUp RF that are capable of charging devices up to 4 meters away. Building up such charging solutions can help beat the phone's present rival competitions like the Nexus, Samsung and HTC and has a big scope of becoming the complete phone solution.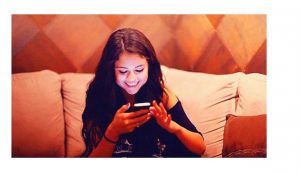 Coming to the body material, Apple has suggested that it may move away from the usual aluminum used from Iphone 5 to SE and may try to come back to the glass body that was initially used in the iPhone 4. As of now we unsure if Apple will be adopting this kind of material in all its models, but it confirmed that at least on iPhone model will be using a glass body, according to Catcher Technology.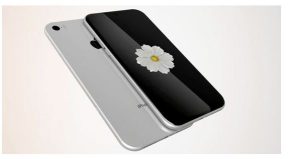 Coming to the naming scheme, as per previous and tentative numeric increase during even years and naming an "S" in the odd years, it is certain that the 2017 iPhone can be called "iPhone 7s". But coming to idea of introducing some major changes and an ambitious project on its next phone, it is unlikely that there will be an "S" and with a upgrade this big, it is definitely logical that Apple will directly skip to the next number "iPhone 8". Also according to officials at the Apple center, they are also calling the project as "iPhone 8" so we may definitely see an "iPhone 8". 3 new models are being released in 2017.
As per the camera, Kuo predicts a 4.7-inch iPhone with a single camera, a 5.5-inch model and also an OLED model releasing this 2017 on the new upcoming models. Both the 5.5-inch and the OLED models will be having a dual lens camera.
It is also believed that future models may include optical image stabilization (OIS) for both the wide-angle and telephoto lenses as compared to the Iphone 7 plus, which supports only the wide-angle lens features OIS. If Apple opts to use an LG camera module, there is a huge chance we may be on the phase of 3D photography on the upcoming models soon.
So as we gear up for an estimated September release, let's hope Apple keeps up the performance and our expectations as always.