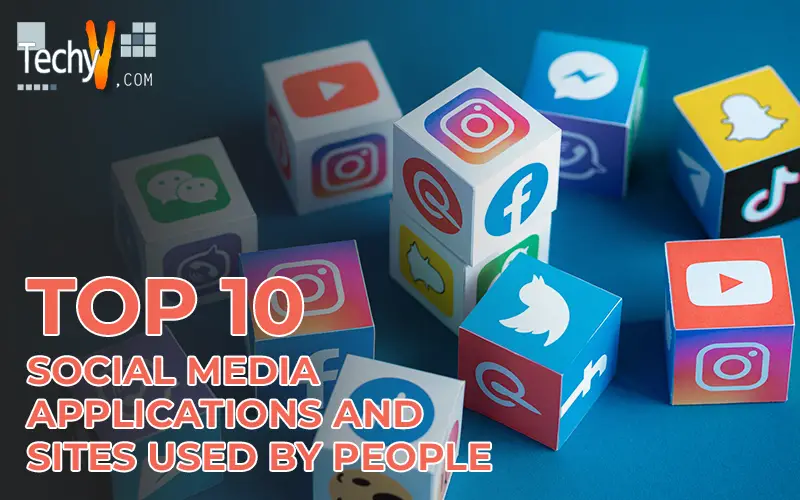 In this era of the internet and tech gadgets, social media has a great place. And now, it has become a part of our daily routines, as we all check our phones or PC to see our social media updates once a day or maybe more than once. These sites help us to connect people and help us to stay connected with the world. There are numerous social media apps and platforms available online with numerous users each as they are very popular. And here also we will be going to know about the top 10 social media applications and sites used by people. It will help you to know about the highly popular social media sites all over the world. Now, let's begin then.
1. Facebook
Facebook is the highly popular social media platform that was founded in 2004 by Mark Zuckerberg. Now, it has more than 2.9 billion active users and there are more than 290 million Facebook users in India alone. It is really loved by people as it offers many amazing features and keeps updating its features to entertain its users.

2. YouTube
It is another most used and popular social media application that was founded in 2005. This platform is owned by Google with more than 2.29 billion users where India alone has over 467 million users. It is a highly user-friendly platform and nowadays, almost everyone is familiar with YouTube and many great Youtubers as well, who entertain their audience.

3. WhatsApp
WhatsApp is a great & top-rated messaging application founded in 2009 and today it has been used by more than 2 billion people worldwide. India itself has more than 390 million WhatsApp users. Now, it has become more evolved with its latest amazing features, like stickers, group video calls, statuses, and much more.

4. Instagram
Instagram is another excellent and most loved social media application founded in 2009 and acquired by Facebook in 2012. It has more than 1.22 billion users all over the world and India has more than 230 million users of Instagram. Nowadays, it is trending very much and its reels feature is one of the reasons for this.

5. Facebook Messenger
Like Facebook, it is also a famous platform which is a messaging application that has approx. 987 million users worldwide. It is an all-in-one communication application, complete with unlimited text, voice, video calling, group video chat, and many more amazing features that help you to connect with your people.

6. Twitter
Twitter is a social media source to know what's going on around the world. It was launched in 2006. Now it has approx. 330 million active users. It is not as ubiquitous as Facebook or WhatsApp. However, it is still utilized among general consumers. Additionally, it can be a great and useful platform for interaction.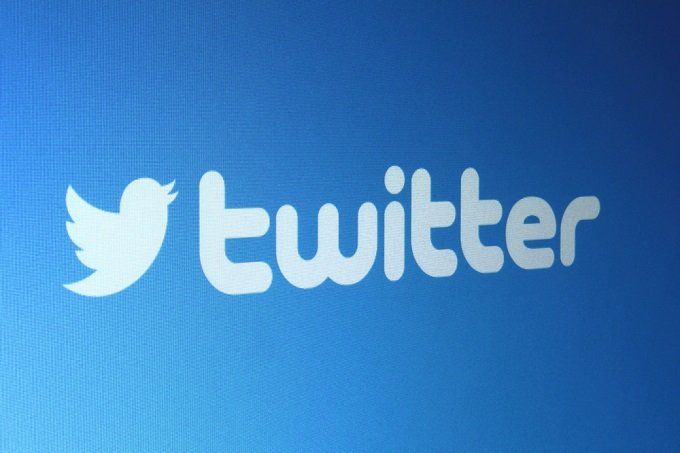 7. LinkedIn
LinkedIn is a professional application where people will be able to expand their social network, business connections, and also help you to discover new job opportunities. It was launched in 2003 and now it has about 722 million members and this number is day by day.

8. Telegram
Telegram has also witnessed good growth, like other popular social media applications. It is also a messaging application with many powerful features. It has over 500 million active users across the globe. Due to its robust features, like sending capacity of up to 2GB of content, stickers, video chats, etc., it is getting more popular.

9. Snapchat
This social media application focuses on sharing photographs & short videos between friends. As its name suggests, it is popular for its filters & special effects for clicking snaps and one to one messaging. Snapchat was launched in 2011 and now it has approximately 239 million daily active users with about 4 million snaps shared every day.

10. Pinterest
Pinterest is both a social media platform as well as a search engine. It comprises digital bulletin boards where a user can save products, project ideas, and inspirational images. For businesses, it is a fantastic place to share product images, recipes, unique DIY ideas, and unique visuals. Pinterest was launched in 2010 and now it has more than 400 million monthly active users.