Screen recording is a widespread practice in this technological world. A very well-known example of this is the numerous videos available on the popular platform YouTube. Many YouTubers use screen recording techniques to create their videos. As screen recording can be done very easily, and quickly with the help of screen recording software & tools. The demand for screen recording software programs has also increased and many people are looking for some great screen recording software & tools; this is why we are here with this article as it contains the top 10 screen recording software & tools.
1. OBS Studio
OBS stands for Open Broadcaster Software and is a free screen video recorder that provides both recording & streaming in high definition, without any limits on the length of your videos. You can easily capture video & audio from various sources, including a mic, system audio, and video capture device. With OBS Studio, you can also upload the videos or live streams to your YouTube and Twitch accounts.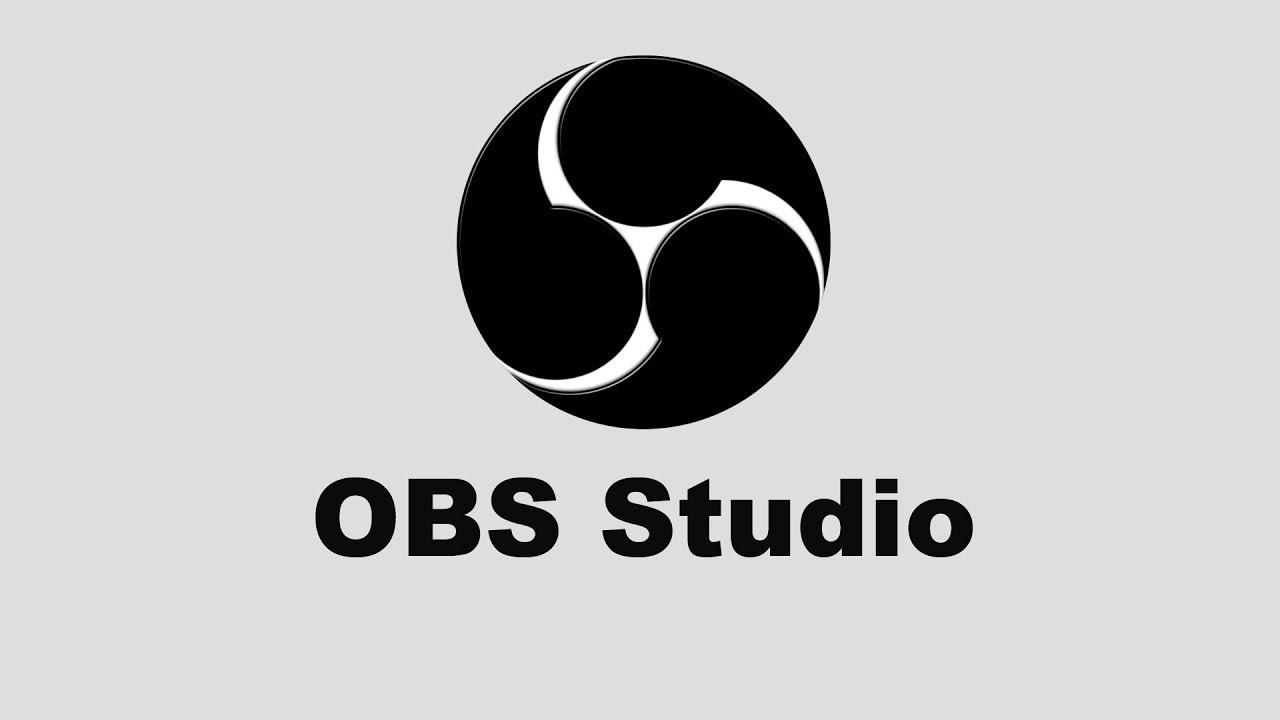 2. PassFab Screen Recorder 
PassFab Screen Recorder is one of the excellent & multi-featured software programs that enables you to record your computer's screen in HD instantly. With this tool, you will be able capture the entire screen of your system or just a specific part. And it possesses an intuitive & easy-to-use interface that makes it a perfect choice for both newbies & professionals to record anything on the screen in HD. It also has a built-in video editor to improve your things further.
3. Screencast-O-Matic 
Screencast-O-Matic is a great online screen recorder & video editor that supports both webcam & screen recordings and lets you create top-quality videos. While this tool does not allow you to record in high definition, it provides the options to record in 800×600, 640×480, and other standard definitions, making it perfect for recording & uploading quick videos.
4. Screencastify 
Screencastify is one of the best screen recording applications that works via Google Chrome. Whether you are a pro video creator or a novice video creator, you will find that this tool offers all of the essential features and important options. And once you are done with the screen recording, Screencastify will autosave the video to your Google Drive.
5. Aiseesoft Screen Recorder
It is an easy-to-use tool for recording the screen & taking snapshots. Aiseesoft can record any activity on Windows & Mac and provides the functionalities to edit your screen recordings. It is a fantastic and feature-rich platform that offers features such as high-quality recording, support for multiple formats, locking window, mouse recording, etc.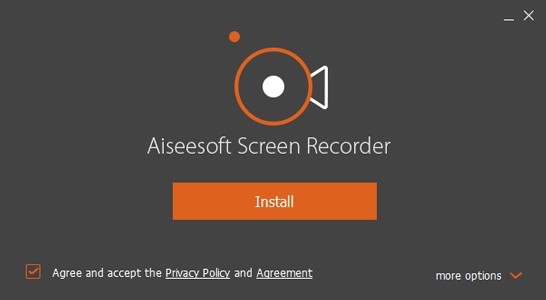 6. Bandicam 
Bandicam is one of the excellent and robust screen recording applications that supports screen & game capturing. One of the best things about this tool is that it can capture 4K UHD videos at 120 frames per second. Another great feature of Bandicam is that; by getting a separate capture card, you will also be able to record videos from a smartphone, IPTV, HDTV, APPLE TV, PlayStation, and Xbox.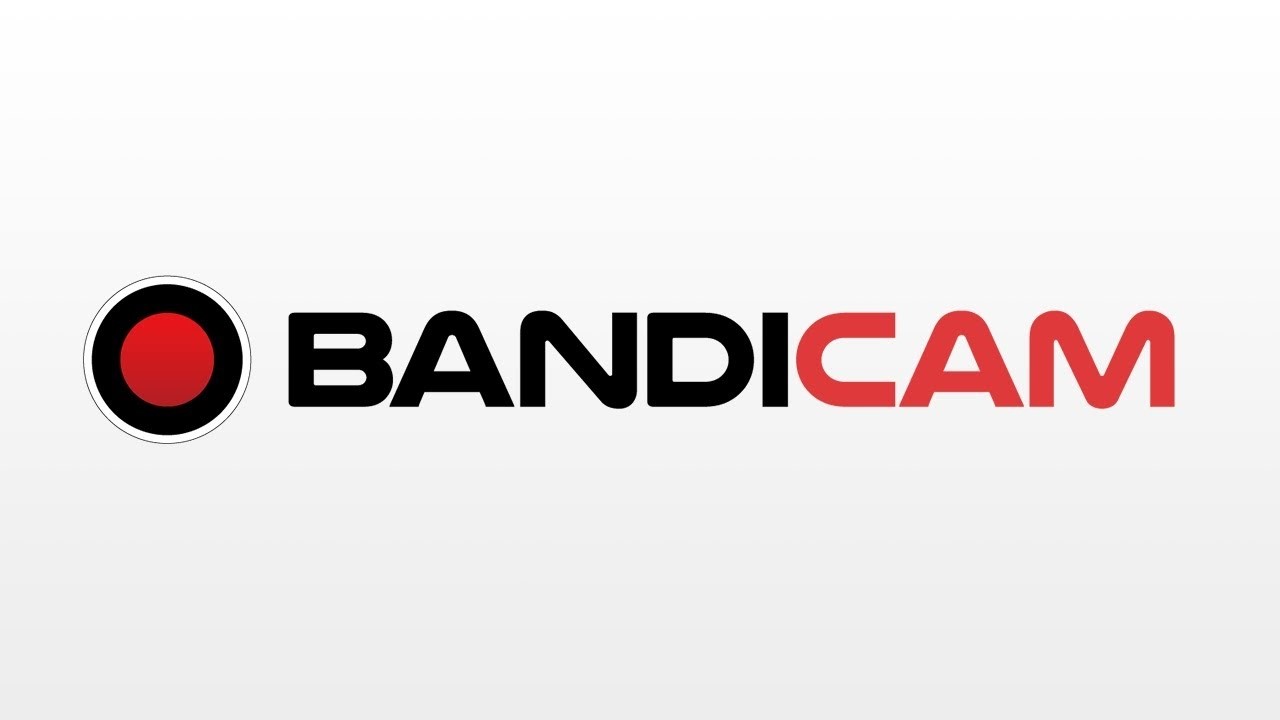 7. AceThinker
It is a web-based laptop screen recorder that is easy & quick to set up. Similar to any other screen recording software, you can utilize it to record a specific portion of the screen, or the whole screen, create real-time edits, and capture the audio from your mic & computer simultaneously. You can also utilize this software to directly upload your screen recordings to Dropbox, Google Drive, or YouTube. All the essential features are available in its free version, but for some more fantastic features, you can install its PRO version.
8. Free Cam 
Free Cam is one of the simplest or easiest screen recording software programs. It is very lightweight and free software and doesn't feature any kind of ads and works well. The user interface of Free Cam is also very clean and easy to understand, which makes things even better for new users. And like other software here, you can also select a particular window, full screen or a partial region of your screen and start recording the screen with audio support.
9. Movavi Screen Recorder 
Movavi Screen Recorder is another great mid screen recorder with a built-in editor. This tool permits you to record online webinars or live streams while you are not at your desk. You can also set a time limit for the next recording, or you could specify a particular time for a recording to start and end.
10. Zappy
Sometimes you need to quickly make a recording and send it to somebody without having to edit anything or mess around with a lot of settings then, Zappy is the best tool for you. Select a part of the screen that you want to record, click the video camera button; then hit stop when done with the recording. There is no editing capability, yet you can add arrows, boxes, and basic text while recording.