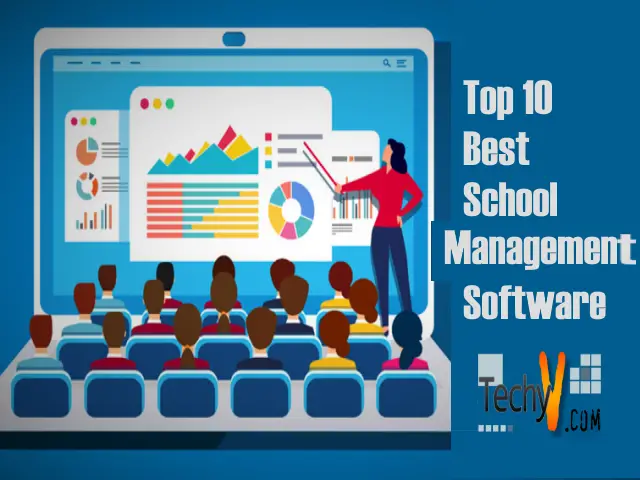 The school management software tool is one of those advanced technologies whose aim is to reduce human work and carry the work electronically with much ease. The primary function of the school management software tool is to manage schools digitally and monitor information of the students through this software. This application is usually meant to enhance the performance and efficiency of multiple school activities. It assists school administrators in tracking the information of every student in the school. The following are the top ten best school management software tools, along with features.
1. Fedena: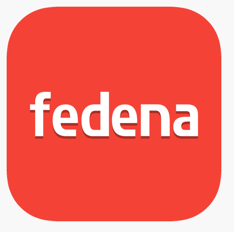 Fedena is one of the most popular school management software tools. It has revolutionary features incorporated in it that make school administrators carry all activities with very few steps. It has a feature of sending messages or SMSs to students and their parents. Additionally, students can request for leave; teachers can grant leave, pay fees online and take attendance using this tool, etc. This software tool is an all-in-one tool. For teachers, it involves features like viewing student's profiles, tracking attendance, batch details, etc. The major feature of this application is it includes online assignment management.
2. feKara: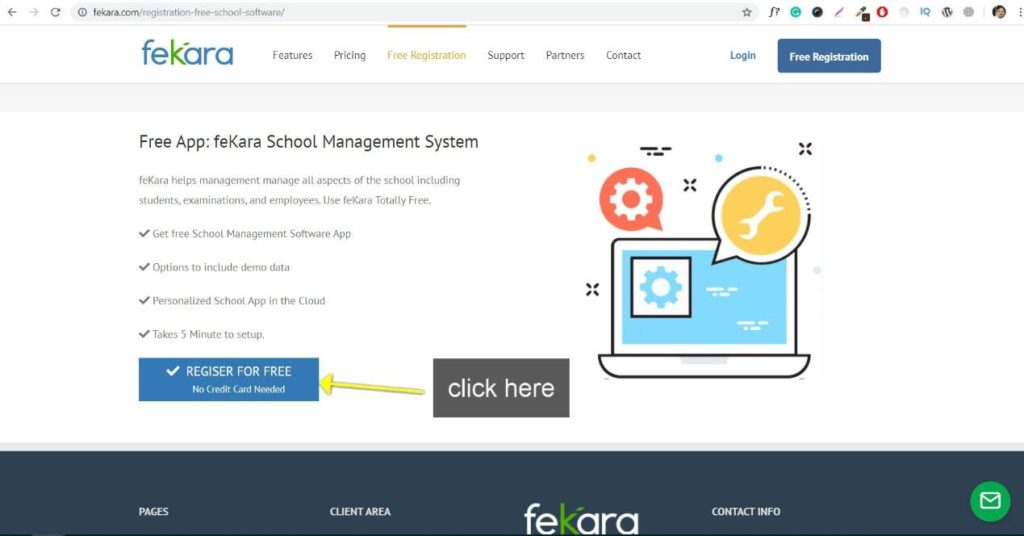 Another commonly used software tool by many schools is the feKara. It is an open-source and easy to use online software tool. This application is a mobile-friendly tool that supports major platforms of mobile devices and tablets. It offers a wide variety of features to students as well as teachers. feKara software tool includes all information, like courses, teachers, examinations, and staff members. Additionally, it is highly secure and keeps the data protected. The features include basic academic activities, collaboration with students and parents, online books, online assignment management, and many others.
3. OpenSIS Open Source: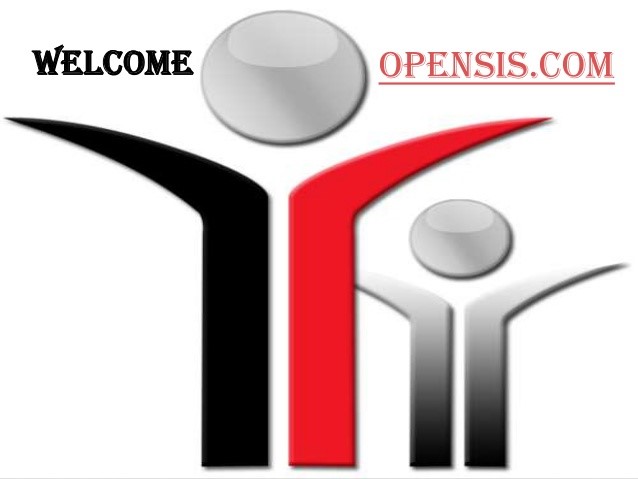 OpenSIS implies an Open Students Information System. It is an open-source tool used by many schools and colleges to manage academic activities efficiently. This software tool is a mobile-friendly tool that supports Android as well as iOS systems. There are two portals in it. One is the teacher portal, and the other is the student and parent portal. In the student and parent portal, students and parents can track students' information, attendance, multiple books, calendar events, etc. In the teacher portal, teachers can also track students' attendance, provide online assignments, notify about any important event, etc.
4. School Time: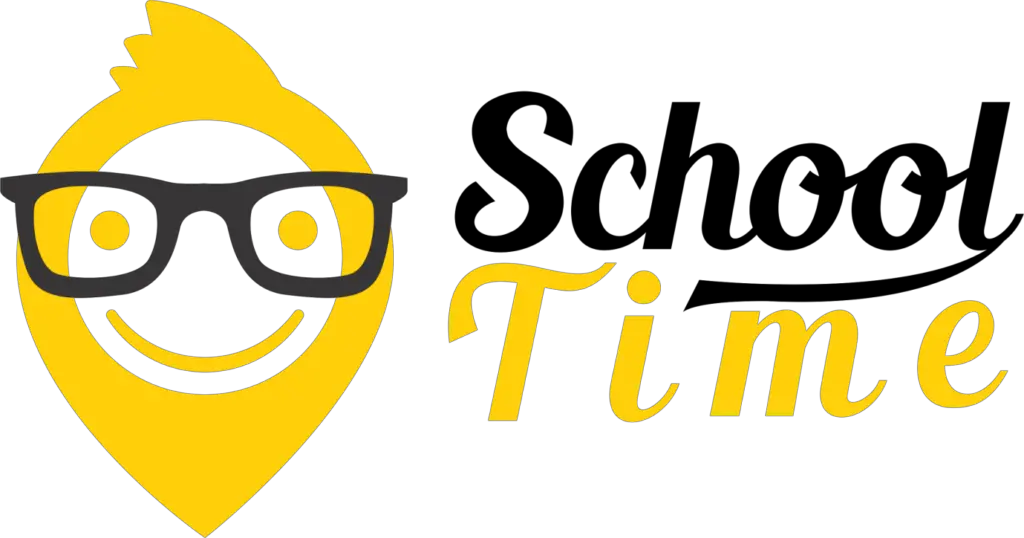 School Time is yet another powerful and fully-featured school management software tool. Teachers, students, as well as parents, can track information about students. It is a web-based software tool. The best feature of this application is it is integrated with more than 60 payment gateways to collect the fees of students online. Also, parents, teachers, and students can collaborate through this portal. This application is available in multiple languages. The School Time software tool is considered as one of the management tools integrated with SIS+IB. Also, it has an enhanced accounting system incorporated in it.
5. SchoolTool:
One of the easiest and widely used school management tools is the SchoolTool. It is an open-source tool that manages every activity of the schools effectively and productively. SchoolTool tool is licensed under the GNU General Public License. But, it supports only Ubuntu operating systems. The features incorporated by this application include customizable demographics, student contact management, calendars for schools, resource booking, teacher grade books, class attendance, and report card generation. It is a powerful tool that enables teachers as well as students to use it with ease. But, it is not used as a learning object.
6. TS School:
TS School is another robust and all-in-one school management software tool. It is very easy to use, and users feel very comfortable operating through its intuitive interface. It offers a large set of features to students as well as teaches. The features include managing academic events, admission, event calendar, event management, financial management, faculty management, staff management, attendance tracking, behavior management, bookstore management, classroom management, higher education, and many other management features. This application is best suited for schools and colleges. It is compatible to install on Microsoft Windows operating systems.
7. Gibbon: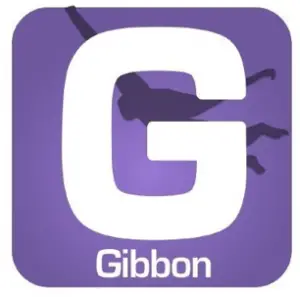 Gibbon is a powerful and highly characterized school management software tool. It has a wide variety of modules incorporated in it. Each module is assigned to a unique school and college activity. The modules present in it include planner, departments, resources, timetable, academic activities, individual needs, the library for students, application form, attendance tracking, behavior tracking, data updater, staff management, groups, mark book, formal assessment, messengers, school admin, and many other modules. It also manages fees and billing schedules of schools and colleges.
8. QuickSchools:
QuickSchools is a widely used school management software tool. It is an online management tool that is highly robust and powerful. The features of this tool include attendance tracking, calendar management, an intuitive dashboard, data import, external integrations, support multi-user, task scheduling, task tracking, multiple add-ons, timesheets, class management, report card generation, student portal, and parent portal. It comes with three packages, Gaia, Apollo, and Athena. The Gaia package is available at $0.99, the Apollo at $1.49, and the Athena at $2.99.
9. MyClassCampus:
MyClassCampus is a mobile management software tool popularly used by many institutes and schools. It is composed of multiple amazing features that make school activities very easier and faster to carry. The features include attendance tracking, leave management, inquiry management, GPS tracking, collaborations, and many others. This mobile application allows teachers and students to track any information from anywhere and anytime. So, it is one of the most-used software tools by many institutions. It is not an open-source tool. But, it offers a 15-day free period.
10. Veyon:
Another highly sturdy and robust school management software tool is Veyon. Veyon is a short form of Virtual Eye On Networks. Earlier, this software tool was referred to as iTALC. It supports Microsoft Windows and Linux operating systems. The great perk of using this school management tool is it is freely available. It encompasses a wide range of features. The features include collaboration between teachers, parents, and students, accessing students' information, teachers can distribute documents, notes, videos, images, students can broadcast the teacher's screen in real-time, etc. It is a multilingual software tool available in many languages.