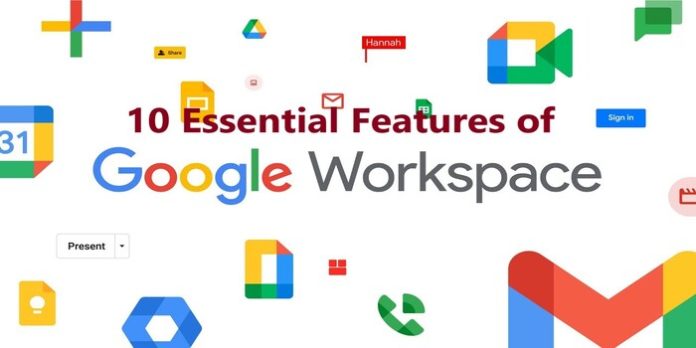 Google Workspace – Everything you need, now in one place. Gmail, Chat, Calendar, Drive, Docs, Sheets, Maps, Meet, and many more from Google make our lives sophisticated. In today's world, Google Workspace has become an essential part of life. To keep everyone up-to-date, share ideas, communicate, keep track of all your info in one place, schedule your meeting, store your documents from videos and pictures of your last trip to a Google sheet of your family's annual budget – Google plays a role. Let us look at some essential products of Google Workspace.
1. Gmail
Gmail is the most widely used medium of communication. You can write your email now and send it whenever you want. You can archive your emails. You can undo an email. You can star important mails. You can use smart filtering. Labels can be more effective organizing emails. Snooze option is also available. There are many other features of Gmail that make our communication easy.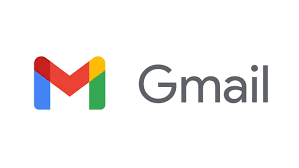 2. Google Drive
Google Drive is a file storage and synchronization service. You can access your files anywhere, anytime. Google Drive offers users 15GB of free storage. You can store PDFs, Docs, PPTs, photos, etc. Files stored can be shared using a custom link. Offline mode is also available. Changes made in files are saved automatically. You can add files saved in Drive as attachments to emails.
3. Google Pay
Google Pay is a digital wallet, and online payment system developed to make transactions easy. You can send or receive money with family, friends or pay your bills, recharge your mobile, order your food, book your ticket, shop, etc. You can even connect your Bank Account with just one tap. In simple words, money is made easy by Google.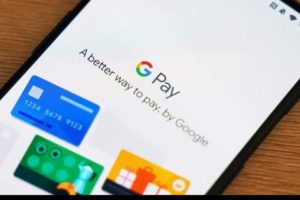 4. Google Maps
Google Maps brings the world into our hands. Google maps has many detailed features that help us navigate the world. It offers street maps, real-time traffic conditions, and route planning for traveling by foot, car, air and public transportation. You can share your location. It will guide us to the nook and corner of the world. In this digital world, Google maps are a timely development.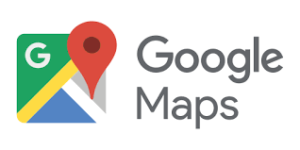 5. Google Docs
Google Docs provides various styling tools to help you format text easily. With Google Docs, you can write or edit your document on the go. There are several templates where you can choose. You can access your documents from any device – Phone, tablet, or computer, even with no internet connection. Choose from hundreds of Fonts; many people can work together simultaneously. Changes made in the document is saved automatically. You can even convert Microsoft Word into Google Docs or vice versa.
6. Google Sheets
Google Sheets makes your data colorful with charts and graphs. Google Sheets have built-in formulas, pivot tables, and formatting options. Access your Sheets anywhere through any device, even without internet connection. Several users can work together at the same time. Changes made are saved automatically. You can convert Excel files to Google Sheets and vice versa.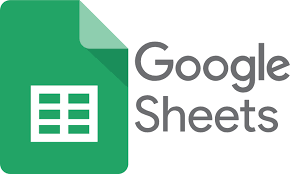 7. Google Calendar
Google Calendar is a time management and scheduling calendar service developed by Google. Google Calendar helps you schedule events, respond to and manage events, create reminders in Calendar, share and view calendars, customize the calendar, access your notes and tasks, and reminds us of the National and International special events of the day.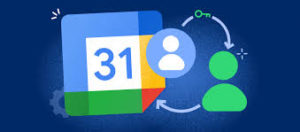 8. Google Forms
Google forms are created to make surveys and questionnaires at no extra cost. Creating a google form is very easy. Facilities like multiple question types, and drag-and-drop option are available to reorder questions. You can share google forms with an email, a link, or a website. Analyze responses with automatic summaries. It makes work simple.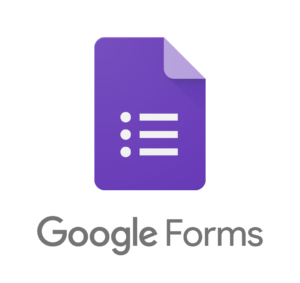 9. Google Slides
With Google Slides, we can create and edit polished presentations anywhere, anytime. You can control your permission to edit, view, or just add comments. You can complement your presentations with videos, images, drawings, and beautiful transitions. You can prepare your presentation from your phone or tablet. You can also easily convert your slides into any desired format to share with others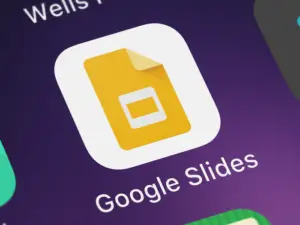 10. Google Meet  
Time is precious. Google meet provides virtual interactions with colleagues, friends, and family where work from home is made easy. Google secures your information and safeguards your privacy. Google meet video meetings are highly secured. You can join the meets with any device. You can join video meetings directly from a Calendar event, an email invite, or directly from Gmail. Features like live captions, low-light mode, and noise cancellation make the meetings more productive.