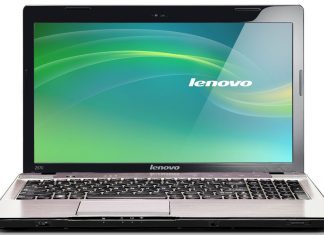 The new launch of IdeaPad Z570 Series by Lenovo in the Indian market is a big hit. This is because IdeaPad Z570 Series has innumerable benefits such as having a huge capacity disk space of 640 GB plus a 4 GB RAM;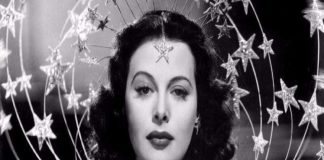 It is not only because she was very beautiful but she caught attention because there was something more. She has done quite a lot...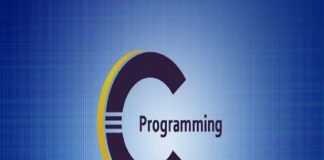 We all love to play the mobile game and computer games. But what if you could make games by yourself? C programming allows you...