The best Surface Pro accessories can be simple enhancements or completely transform the way you use your 2-in-1 device. The Surface Pro line includes products that are excellent in their current forms, but that doesn't mean there isn't room for enhancement or expansion, particularly for the Microsoft Surface Go 3.
1. Pens For The Surface Pro 9
The Surface Pro 9 comes with very few extras from Microsoft, not even a pen to use with the tablet. Microsoft does, however, produce official pens for the Surface Pro 9, and if you're looking for something a little different, there are also some third-party options available.
2. External Storage For The Surface Pro 9
If you choose the 512GB 5G model, the Surface Pro 9 has up to 1TB of SSD storage as standard. That's sufficient, but if you use the computer frequently, you may eventually run out of space and need extra storage. You can use the Thunderbolt ports to connect a high-speed storage device to the Intel model, but the 5G model won't support those faster speeds, so you might want to stick with a less expensive option.
3. Cases For The Surface Pro 9
The Surface Pro 9 needs to be protected, and cases are a great way to do that, given how expensive they are. You can find a few cases made specifically for the Surface Pro family in addition to the typical laptop sleeves and bags because the Surface Pro family is so well-liked.
4. Webcams For The Surface Pro 9 
Since the Surface Pro 3, Microsoft has always used excellent webcams for the Surface Pro series, each with a 5MP sensor. Webcams are less valuable accessories on the Surface Pro 9, but there are still options if you do. The Surface Pro 9 continues that tradition.
5. Headphones & Earbuds For The Surface Pro 9
One speaker on each side of the screen, with Dolby Atmos support, provides stereo sound in the Surface Pro 9. Microsoft has crammed a strong pair of speakers into this device. However, sometimes you want something a little more immersive, or you're in a public place where you can't bother anyone.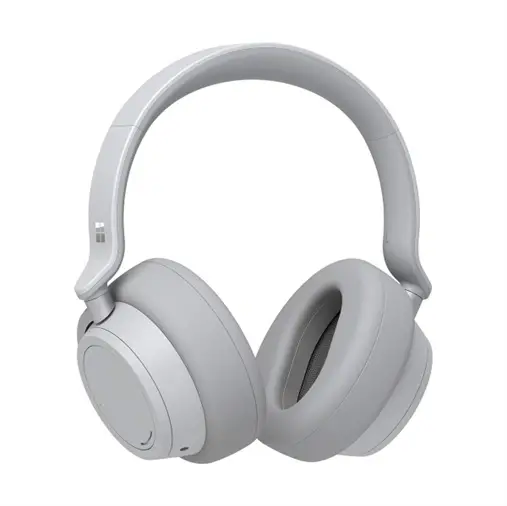 6. Keyboards And Mice For The Surface Pro 9
The Surface Pro 9's tablet design makes it slightly more portable than most Windows computers. It can offer some extra flexibility, but it also means that you don't get a keyboard by default, which makes it slightly more challenging to be productive.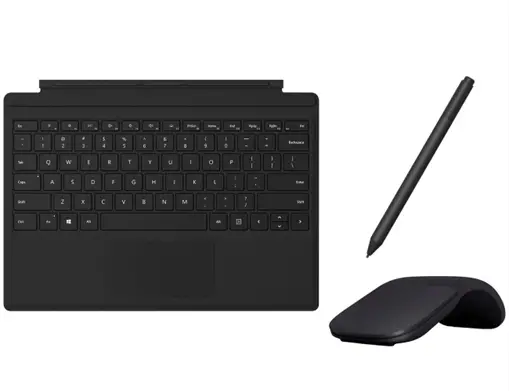 7. External Enclosures For Gpus (Intel Models Only)
The Surface Pro 9 isn't typically considered a gaming computer, but Thunderbolt accessories can change that. Due to the strength of PCIe signaling, if you have an Intel-powered Surface Pro 9 model, you can use the Thunderbolt 4 ports to power an external GPU.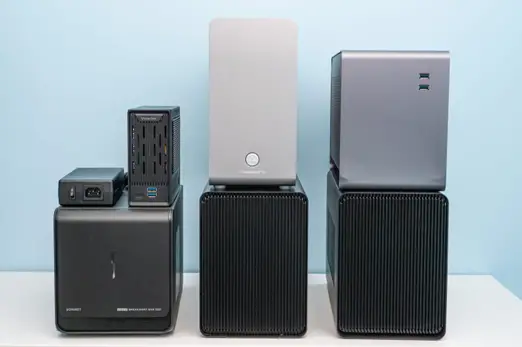 8. The Surface Pro 9's External Monitors
You can connect various accessories to your Surface Pro 9 much more efficiently with a dock, boosting your productivity. A monitor (or more), which will allow you to expand your workspace beyond the 13-inch limitations of the tablet itself, is one of the essential things you might want to purchase.
9. Kensington SD7000
The best cradle and dock for the Surface Pro is Kensington SD7000. Despite not making a list (due to its custom design), Kensington SD7000 is still one of the market's most intriguing Surface Pro docks. After putting your device in the hanging cradle, you can use the five USB ports.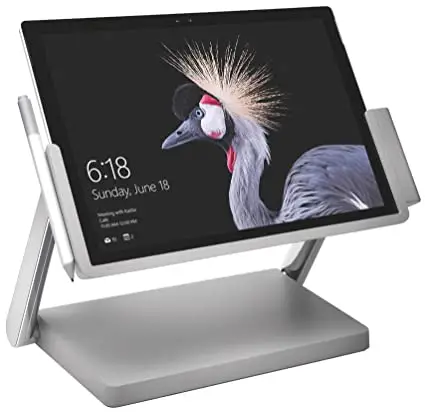 10. Xbox Wireless Controller
If a mouse and keyboard aren't your things, there's no reason not to pick up the Xbox Wireless Controller for gaming on any Windows 10 system. Many games support the Xbox controller, which can connect via Bluetooth without additional drivers.