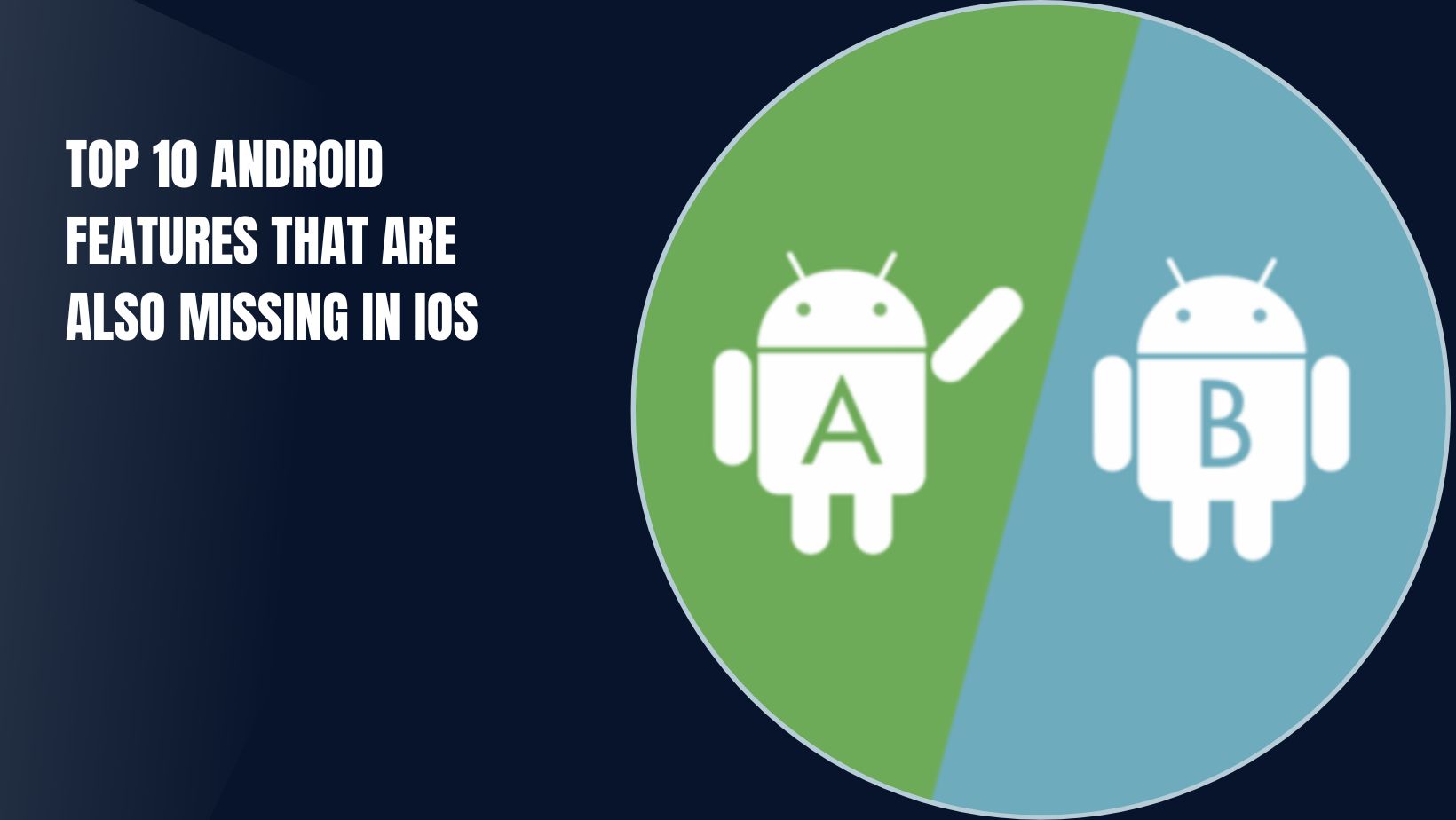 Android and iOS, the world's two most popular mobile operating systems, have recently received new updates. Both new operating systems offer a slew of new features and improvements to their customers. But have you ever considered how the two compare to one another? Here are ten Android features that the brand-new iOS lacks.
1. Split Screen
Split-screen multitasking is available in both Android 7.0 Nougat and Apple iOS 10. The key difference in iOS is that the split-screen view is only available on the iPad, not the iPhone. This is available on both small and large-screen devices with Android 7.0 Nougat.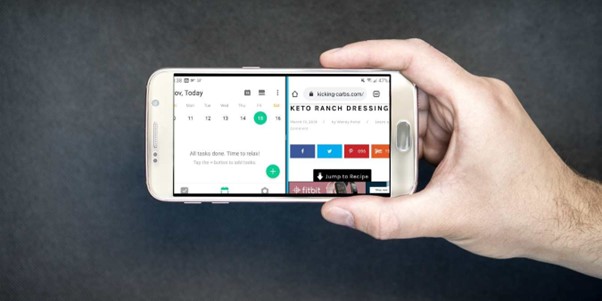 2. Quick Toggles In Notifications
Android provides rapid access to a variety of useful functions such as a torch, Wi-Fi, internet access, and more. When you pull the notification panel down from the top, they appear. To activate the control centre in iOS 10, swipe up from the bottom of the screen. This is the handset's one-stop shop for all quick toggles, as well as music player and Airplay shortcuts.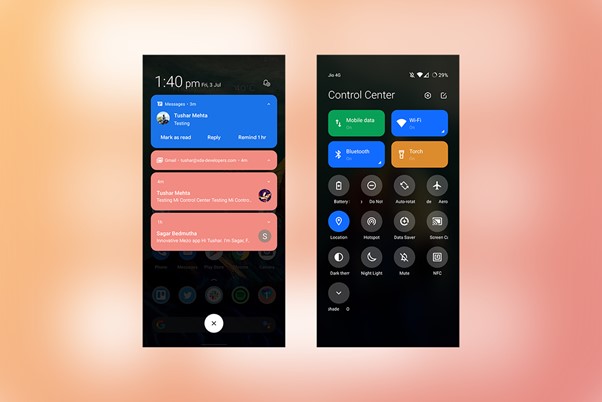 3. Quick Switching Between Apps
The ability to swiftly switch between two apps is another useful feature of Android. Simply double-tap the multi-window button, and the most recently used app will take over the screen. This expedites the task at hand. Long-pressing the Home button on iOS 10 brings up a list of all open apps in the background.
4. Doze
Doze is a great feature in Google's Android operating system. It was first introduced in Android Marshmallow and aids in power conservation when the phone is idle. The smartphone loses just about 3% battery charge overnight while the Doze mode is enabled. Google claims to have improved this capability in Android 7.0 Nougat. Despite the fact that iOS consumes less battery, it lacks a similar capability.
5. Data Saver
Data Saver' is for internet data usage, same like Doze is for battery life. It lets users to manage which apps have access to internet data while they are running in the background. This feature is also missing in iOS 10.
6. Daydream VR
By including Daydream VR in its Android 7.0 Nougat operating system, Google gave a virtual reality touch to its Android OS. Daydream is an Android Nougat-based virtual reality platform. When combined with Android Nougat's new VR mode, a Daydream-certified Android smartphone promises to improve its VR performance inside headsets.
7. More Informative Settings Page
The Android version, unlike the iOS version, contains a new settings page. The new page offers customers advice on'setting up' fundamental chores such as email accounts and voice commands that may have gone unnoticed previously.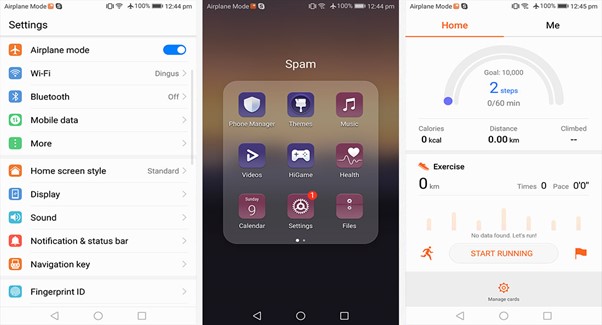 8. Create Multiple Profiles
This feature, which debuted in Android 5.0 Lollipop, allows users to establish several profiles on their phones, each with its own storage space, apps, and other features. From the notification shade, users can switch between profiles.
9. Instant Apps
Google wants to make it easier for users to discover apps more quickly via Instant Apps. Instant Apps is compatible with Google Play services on all Android smartphones running Jelly Bean or above (4.1+). Apple has yet to implement a similar notion in its operating system.
10. Seamless OS Updates
Following the release of iOS 8, which was over 4GB in size, Apple substantially decreased the size of the OS update to under 2GB. Google's Android OS updates have virtually always been about 1GB, and in some cases much less. Now, in Android 7.0 Nougat, Google has introduced 'Seamless updates.' When the user restarts the device, the functionality downloads a new OS version in the background and displays it. Apple is still planning to release iOS 10 to everyone at the same time, which could result in faults that require customers to factory reset their devices.