Many people around the world rely on mobile phones every day. Today's mobile phones are much more than just devices for making and receiving phone calls. They have a variety of purposes, including accessing the internet, sending texts and emails, taking pictures and videos, and more. They can store data, take pictures, collect information, and even function as a compass. Initially, mobile phones were bulky and expensive, and many were limited to locations with a strong signal. However, today's mobile phones are prettier and easier to use. Here are some recommendations for the most beautiful phones to try.
1. Nokia Lumia 800
Nokia Lumia 800's Windows Phone operating system marked the shift from Symbian to Nokia's smartphones. It was the company's flagship smartphone in Europe in November 2011. You can buy it for an affordable price. Microsoft's Windows Phone OS blends beautifully with Nokia's Lumia 800.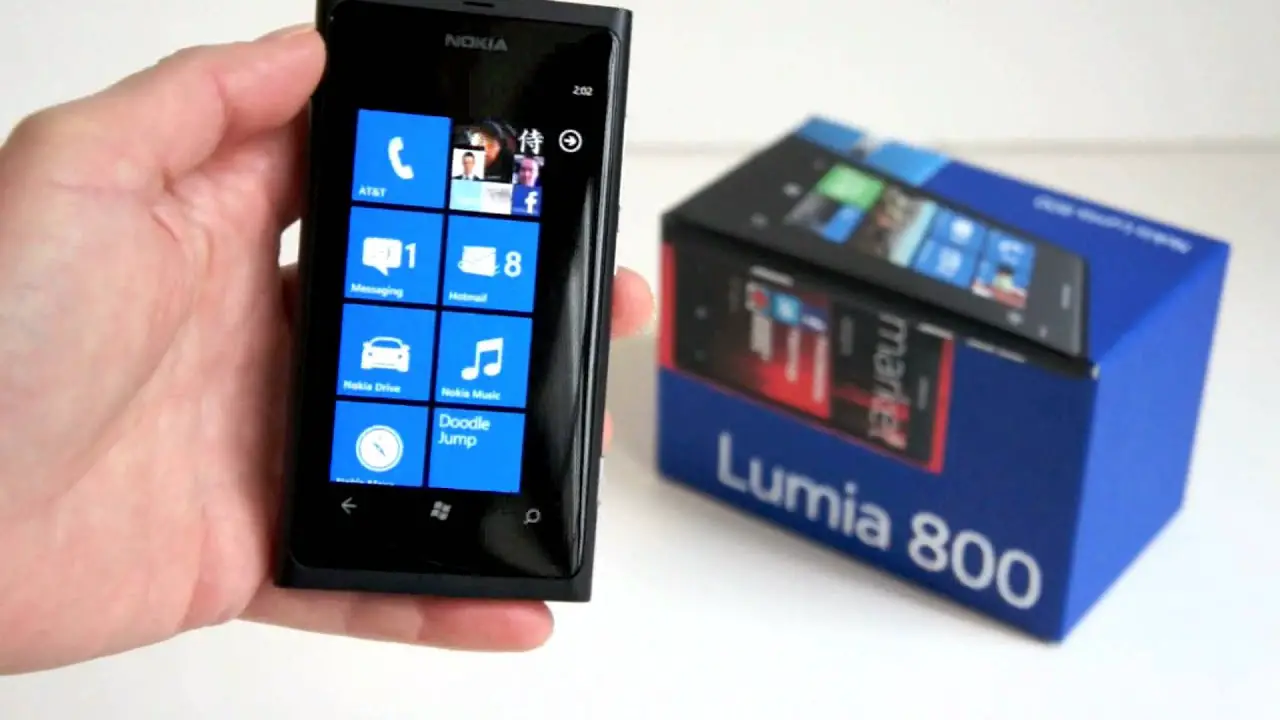 2. One Plus 6 Silk White
The Silk White edition of the OnePlus6 will release on 5 June. The device includes a gold fingerprint sensor and a white back with gold borders on the edges. Customers who purchase the device will receive several incentives from OnePlus. A limited edition of the one plus6 has been released in India.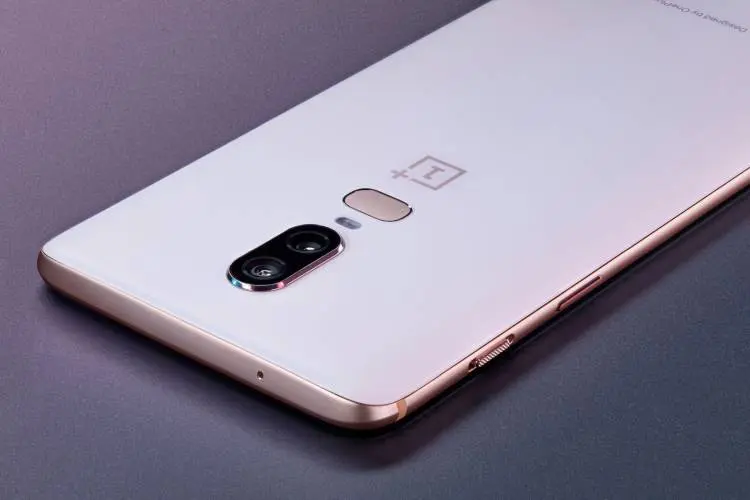 3. Samsung Galaxy Z Flip 3
It is Samsung's most premium smartphone. It is a foldable clamshell device. The entire space around the cover screen, including the camera module, has darkened to give the impression of a much larger display. There are three colors available on the phone.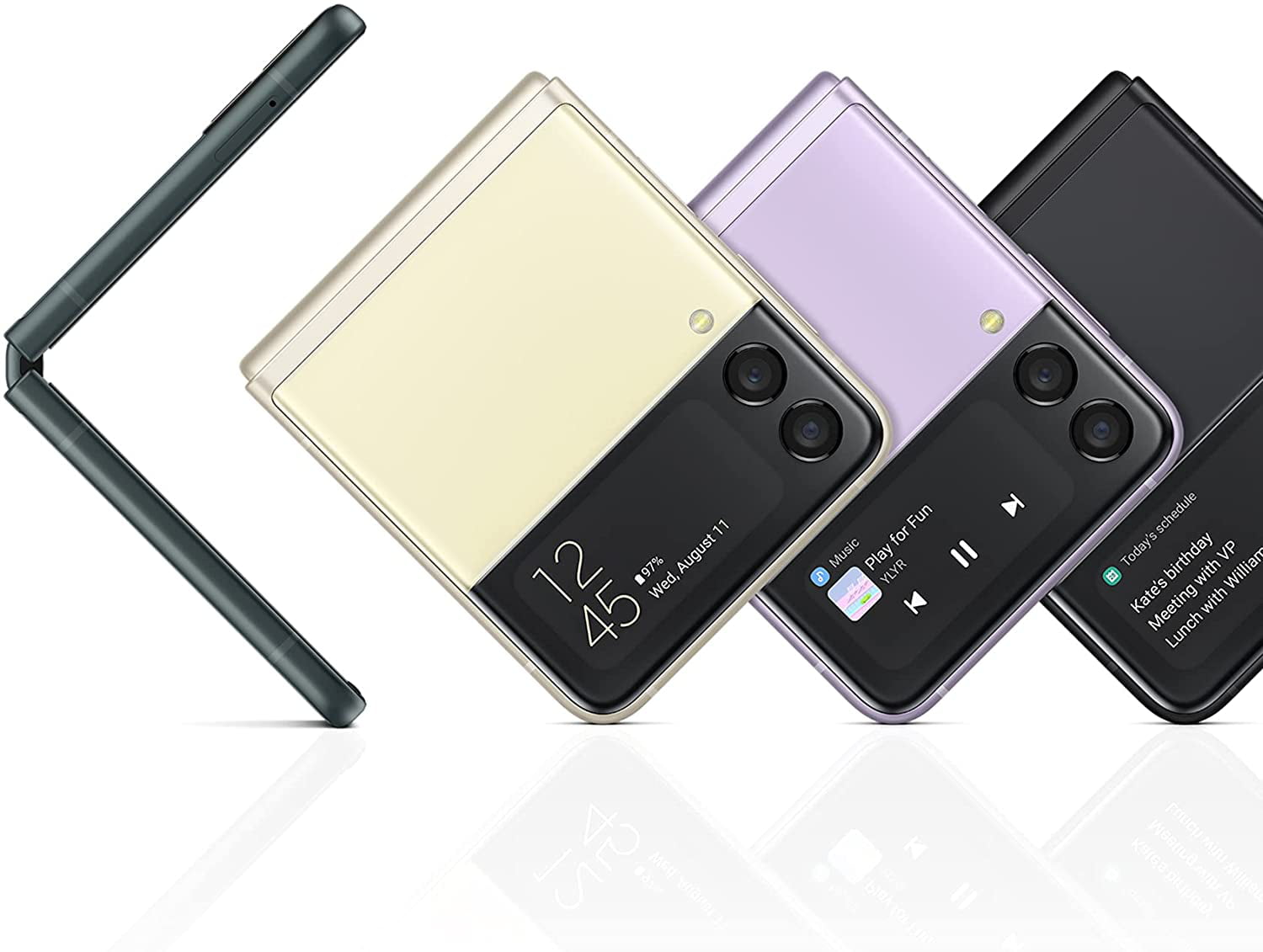 4. Apple iPhone 13 Mini
Apple's iPhone 13 mini has a  thin profile measuring just 7.65mm in thickness and weighs 140g. This phone comes in a wide variety of colors. Because all the content was readily available, using the iPhone 13 mini was less stressful. Even 3D games ran smoothly on the iPhone 13 mini.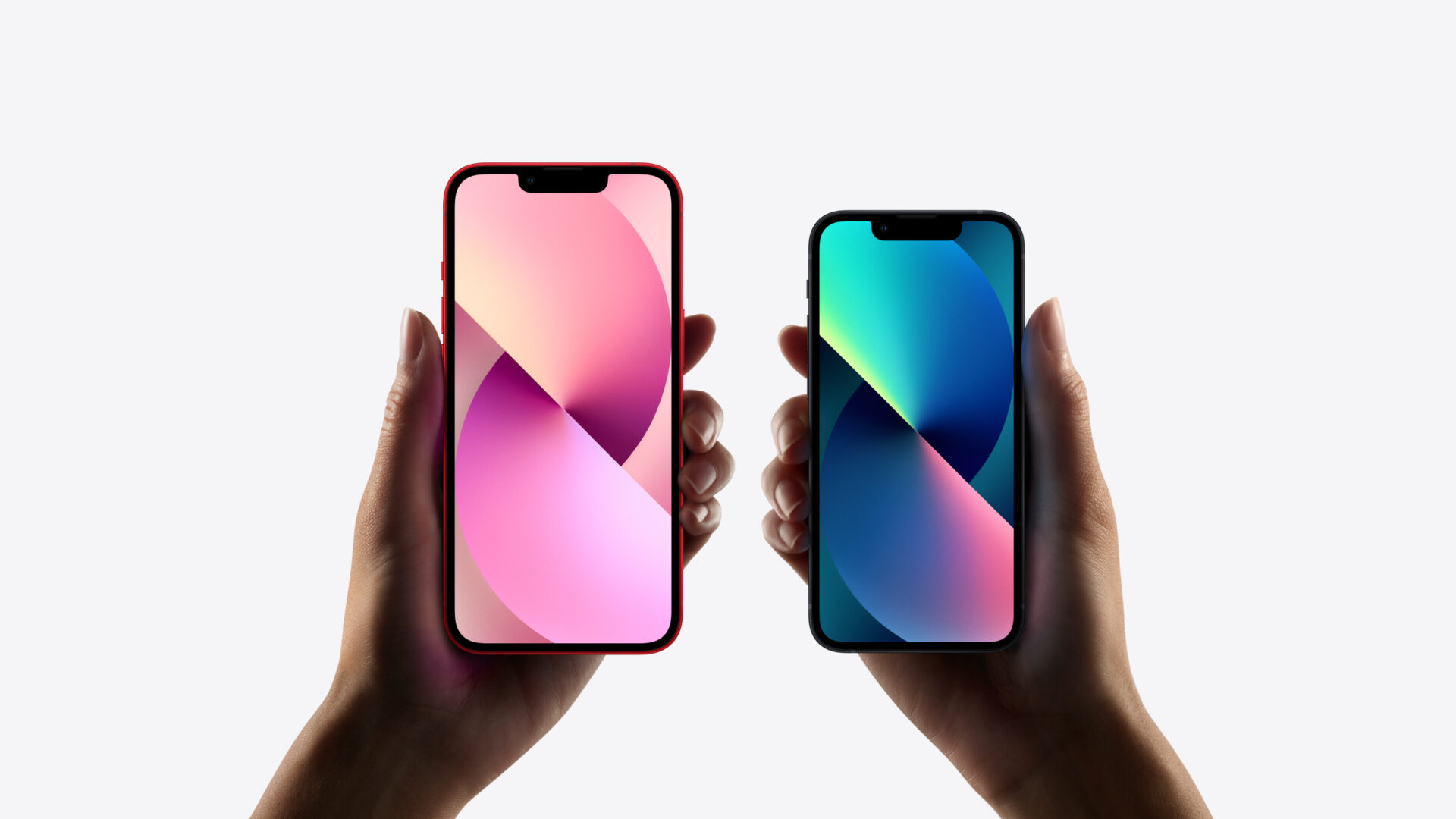 5. Oppo Reno7 Pro
Starlight Black and Startrails Blue are the two colors available for this phone. A new finish has been applied to the glass back of the Oppo Reno 7 Pro. There is also a multilayered design on the camera module, and it has surrounded by a light strip that glows when you get notifications and when the phone is charging.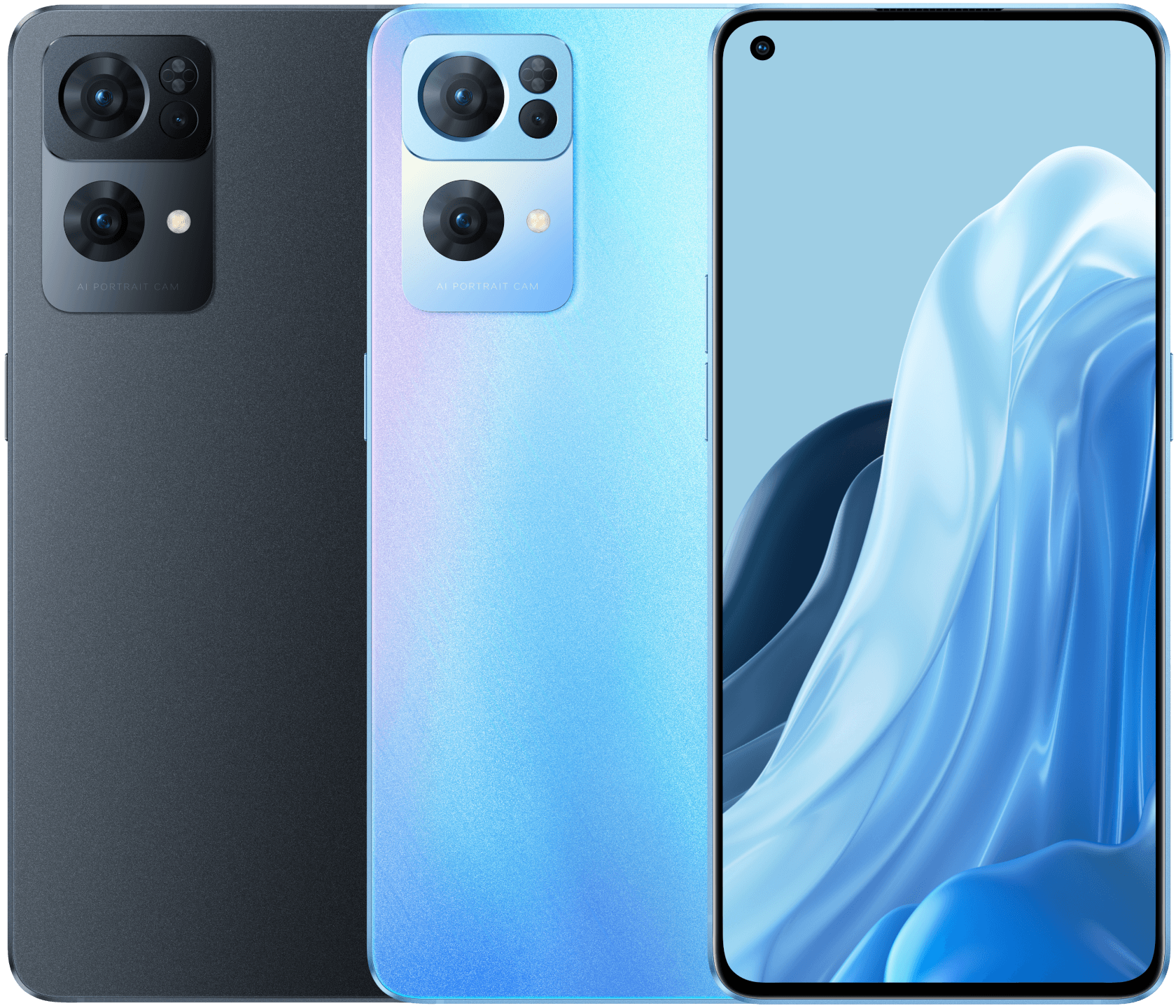 6. Vivo X70 Pro
The Vivo X70 Pro is a thin and lightweight smartphone. It is more energy-efficient and brighter than before. It is made of premium materials throughout, with glass on the front and back and metal rails on both sides. The colors displayed were vibrant and had excellent contrast, the blacks were deep and dark, and the overall experience of watching the content was good.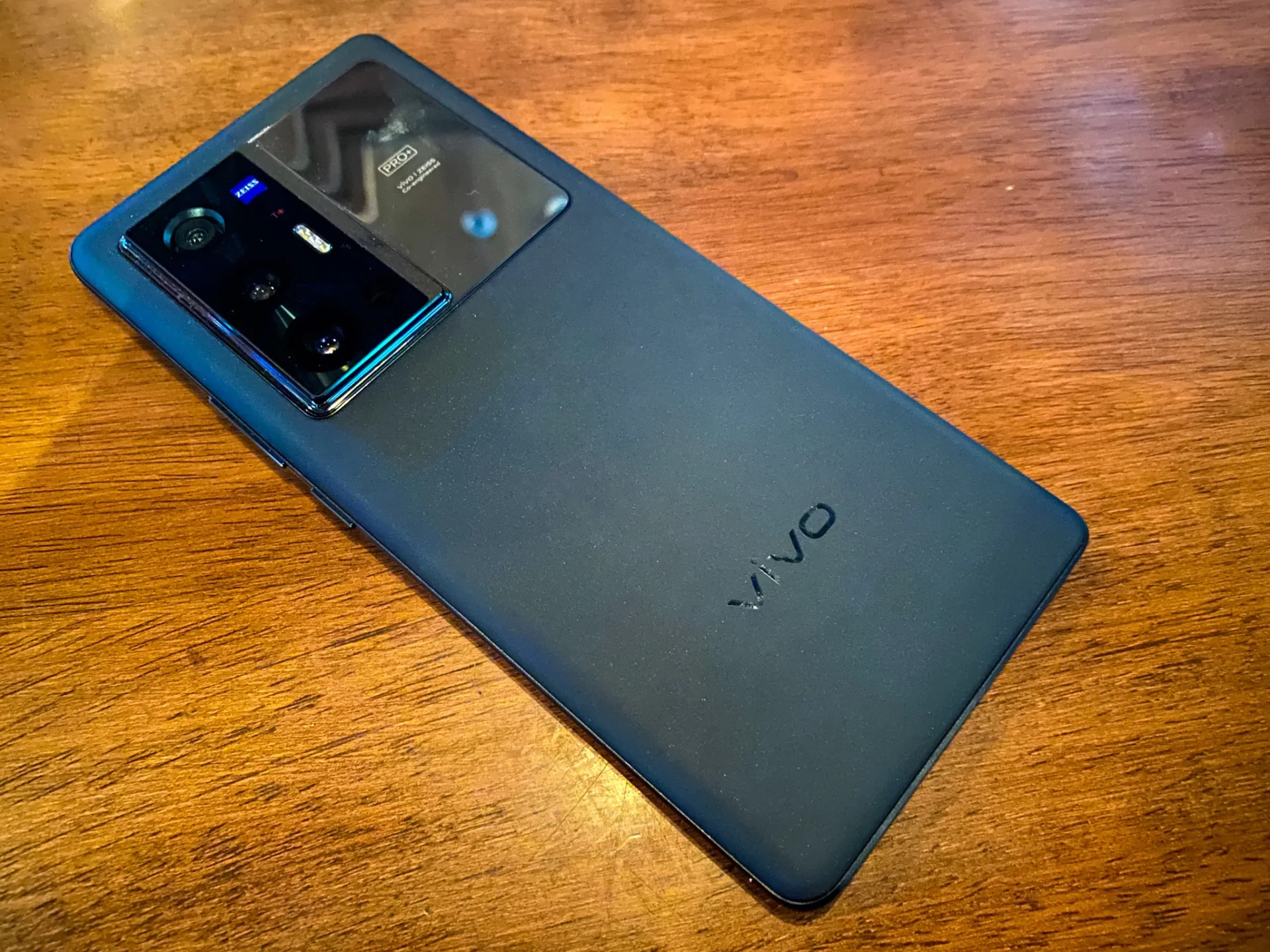 7. Samsung Galaxy S6 Edge+
Samsung Galaxy S6 Edge Plus has enhanced features and a more advanced configuration. The camera app has upgraded to add Pro mode, which allows you to store shots in RAW format and modify photos before taking them. This phone has expected to compete with Apple's next iPhone due to its high pricing and features.
8. Xiaomi Mi3
Xiaomi has been dubbed "China's Apple." It has published in the year 2013. Full HD video recording is one of the smartphone's standout features. The snapper will be able to take good pictures in low-light conditions with the help of a Dual-LED flash.
9. Asus ROG Phone 5
Asus ROG Phone 5 is a gaming smartphone has a premium design. Its high-quality aesthetic complements its gaming nature. The phone boasts a long battery life and quick charging time. The phones from Asus are to be comfortable to use.
10. Honor 10 Lite
The phone has a mid-range price and power. The back is a popular place to look, and it is easy to smudge the surface. There are a variety of colors available on the phone. This phone is well-known for its precise meter and quick focus time. Excessive processing can sometimes cause photos to appear too saturated in color.