Have you ever thought about how Apple became the company with over $2.869 Trillion Market Capital? Major American tech industries have reached the top, bringing the US stock markets with them, thanks to an epidemic-era boom in tech stocks. In August 2018, Apple became the world's first trillion-dollar firm, surpassing $2 trillion in 2020.
Apple shares have hit a record high of $182.80 in New Year trading, tripled in value in less than four years. Apple's share prices befit to expand faster than the overall economy, according to Patrick Armstrong, CIO of Investment Management Firm Plurimi Group. As per the IMF, the US economy will increase by 5.2 percent in 2022, while the global economy will rise by 4.9 percent.  So, here are the top 10 reasons why the Apple cooperation has hit the $3 trillion market value:
1. Customer Segments
Apple, like most organizations, has adopted segmentation, targeting, and positioning as the heart of its marketing approach, according to new research. It helps businesses to focus on dividing down their client base into cliques or segments and developing efficient marketing approaches to reach and engage with each target population, therefore this strategy is a powerful marketing tool. STP is necessary because no product or service can provide everything to everyone.
2. Value Proposition
Apple recognizes how crowded and competitive the smartphone industry is, alternately focusing on a single feature – almost none of which is unique to the iPhone or iOS. The company instead focuses on the iPhone experience. Most corporations wouldn't bear to use terms like "magical" to describe a smartphone, but Apple does.
Of course, Apple doesn't rest on its knees and relies solely on aspirational marketing to persuade you of its worth, as it focuses on making some of the unique features stand out – their security and safety features, which are very important nowadays.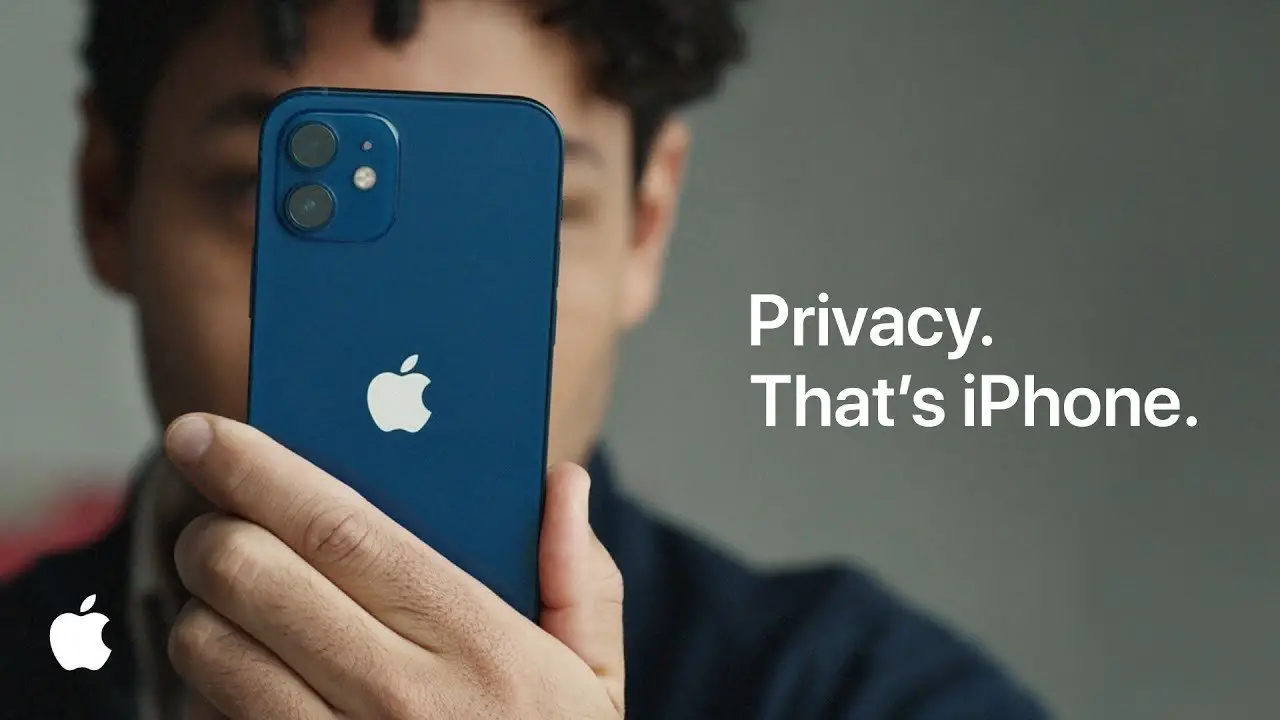 3. Customer Relationships
When you look at Apple, it's clear that the business isn't looking for a quick buck. Apple has adopted a long-term customer-first strategy rather than throwing money at marketing. The goal is to establish a relationship with clients while lowering churn.
Apple Support's Twitter account has grown from zero to nearly 300,000 followers in just two months! The daily posting of one tip is a cornerstone of Apple Support's Twitter approach. They encourage individuals to interact with them on their Twitter account.
4. Channels
Apple's conventional locations and online stores are parts of their direct distribution model. Apple's physical storefronts enable them to exert complete control over their brand image and customer perception. Each of their locations has the same clean white style and a high employee-to-customer ratio. From the perspective of consumers, this produces a strong brand image.
Apple has 510 retail locations across the planet, but it also distributes its goods through third-party dealers and carriers. Indirect distribution channels account for a substantial portion of their sales and earnings. In 2018, Apple claimed that direct channels accounted for 29% of net sales, while indirect channels accounted for 71%.
5. Revenue Streams
Apple puts a lot of effort into making high-quality products. To make it appear, feel, and work like that, they focus on ease of use and design. They sell premium products for a premium price with a high markup because they create premium things. This enables them to make a substantial profit on the sale of equipment. 70% of their profit comes from the iPhone, Ipad and Macbook cover about 10% and 11% respectively, while the rest is for other services (Apple TV, AirPods, iTunes Store, App Store).
Another thing Apple does is establish an ecosystem. You may sync your iPhone, Apple Watch, iPad, MacBook, and iMac if you buy them all simultaneously. You use the same account on all of them and have only one Apple Music membership to pay for and use iCloud Drive to sync all of your data.
6. Key Resources
Apple's most valuable assets are its brand, hardware and software, and content. As previously mentioned, Apple has premium-quality hardware and software but, Apple has a branding strategy that formulates on emotions. Their brand is defined by lifestyle, imagination, innovation, enthusiasm, dreams, aspirations, objectives, and bringing technology to the masses. Apple's corporate identity is also about simplifying people's lives, creating human-centered products, and being a humane company with a genuine relationship with its customers.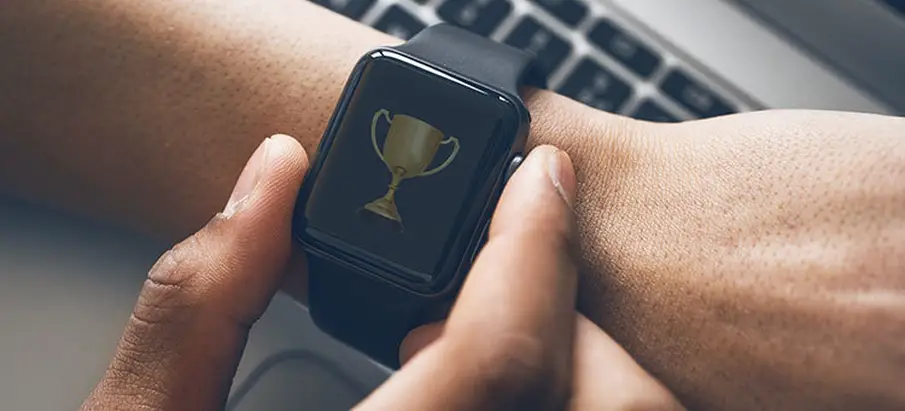 7. Key Activities
When it comes to marketing methods, Apple has several advantages over its competitors. They have superior technology items – The IOS and technology employed in the Macbook and Apple i-watch place them as market leaders. Plus, due to their strong margins, Apple has massive funds. And Apple's R&D budget is a significant competitive advantage, as it focuses on the future rather than the present.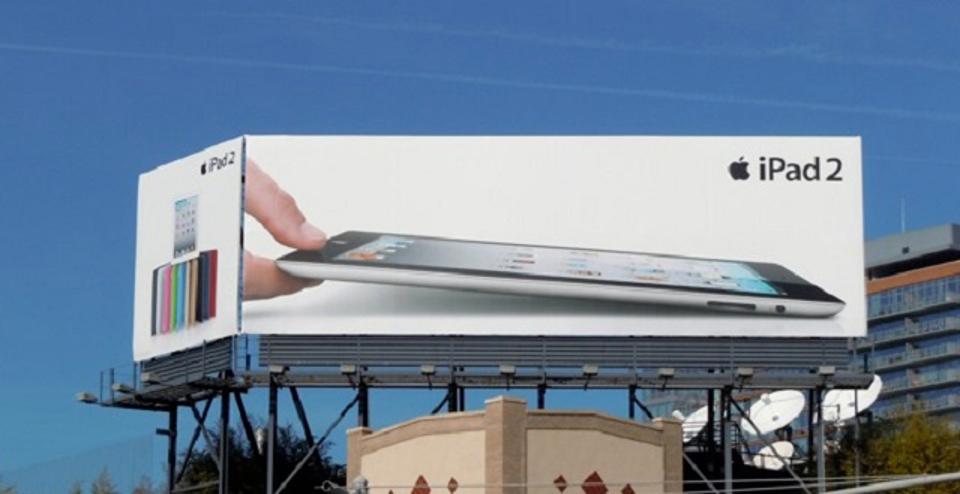 8. Key Partners
Apple is renowned for having one of the world's best-managed supply chains. The company may demand high-quality items and impose harsher terms on its suppliers because of its size and global influence. When one of Apple's Chinese manufacturers of "tactic engines" for the iPhone 7 proved faulty, the company immediately sourced replacements from Nidec Corp. in Japan.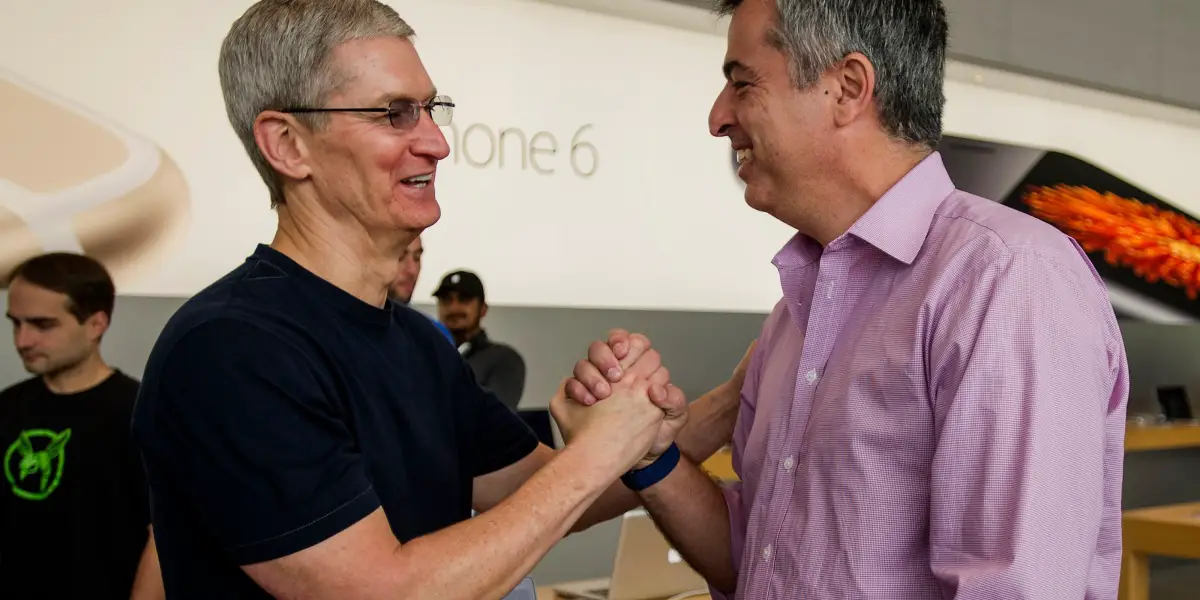 9. Cost Structure
Taiwanese firms, like Foxconn, assemble the iPhone. In China, an iPhone worker's starting compensation is $3.15 per hour. Much lower than the $7.25 per hour minimum wage in the United States. Employees at Foxconn are said to earn roughly $300 per month, according to reports from 2018.
Apple CEO Tim Cook said that building in China is not because of lower labor costs. If this were the case, Apple would be able to produce its phones in even more cost-effective regions. According to Cook, the issue is the expertise required in tooling engineering. He believes that the precise skill set is no longer available in the US. But that it is widespread in China.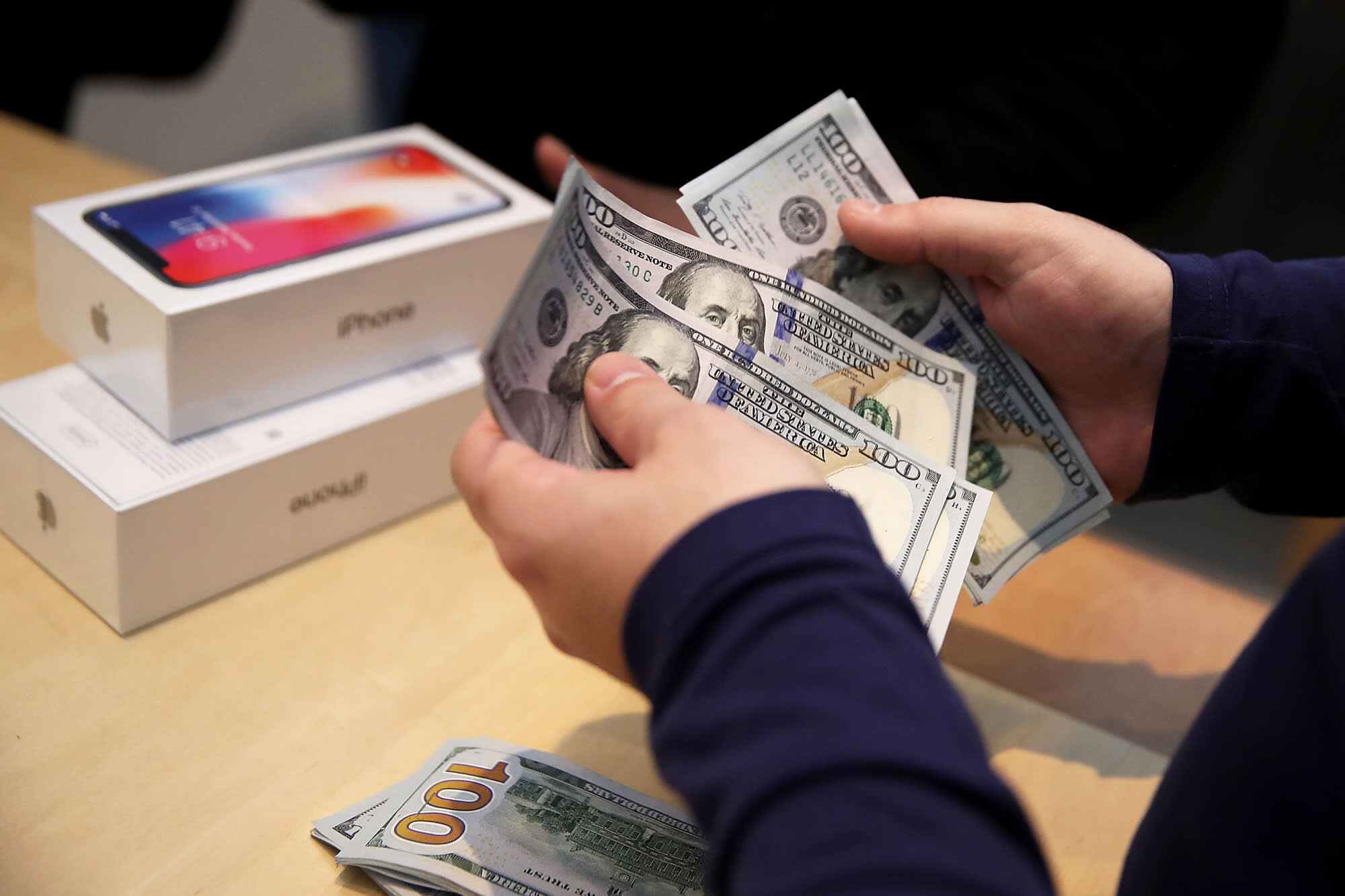 10. Apple Shares And Future Goals
With the iPhone business growing, investors are asking what the next major growth catalyst will be for Apple shares. Investors have created a social buzz among the share market world about apple shares for some time now.
Apple has rumored to be working on a self-driving electric vehicle. Those rumors gained traction in January 2020, when Hyundai said it was in early talks with Apple about forming automobile cooperation. As per news reports, Apple has reportedly held discussions with Nissan and other automakers.