Always in search of new and creative innovations, Apple is now almost ready with its next-generation version of the M1 Apple Silicon Chip, which can be tentatively called ' M2 '. The M Chip is invented to replace and give a better experience than the Intel processor.  The ' M2 Chip ' aims to push the boundaries of computer processing and give tough competition to Intel after its great success with the M1 Chip. In addition to this, Apple has also started its testing internally in new mac models to make its devices more powerful and efficient using homegrown processors.
Listing the latest upgrades which can be expected in M2 Chip –
1. 8 Core CPU
The M2 Chip is expected to come up fully loaded with an eight-core CPU and a ten-core GPU. So it is signified to give a better visual and processing experience.Moreover, Apple's M1 is already as efficient as a CPU. It's such a masterpiece and one of its kind, so a better experience won't be surprising in its upcoming upgrade.
2. Next Generation Silicon Chips
The next generation of silicon chips is aimed to balance its efficiency and power in its upcoming devices with the upcoming chip. It is also reported that M2 is already tested in at least nine new mac models, including the new MacBook Air.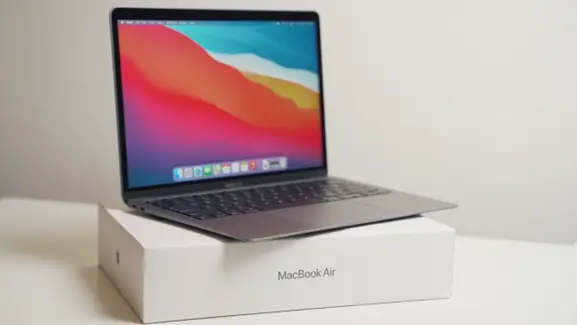 3. Apple M2 Chip Specs
The M1 Chip impressed everyone by beating the 11th Generation Intel processors. And then the M1 Pro and M1 Max reached heights in their field. Because of the first one to arrive, we are afraid that M2 Chip might not pass the vibe check despite the higher number.  However, trusting any of the rumors at this time might leave you in a dilemma regarding the judgment you make.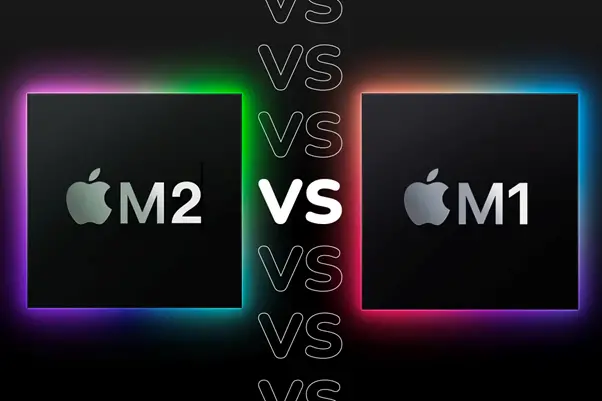 4. Apple M2 Chip Macbook Pro
Also stating that M2 powered MacBook Pro will not be a successor for the3 current 14-inch and 16-inch laptops, whereas an upgrade to the 13-inch MacBook Pro. It is also expected for the price to drop for the M2 Chip MacBook Pro, but considering the rising price of GPUs, it's conflicting to come to an assumption.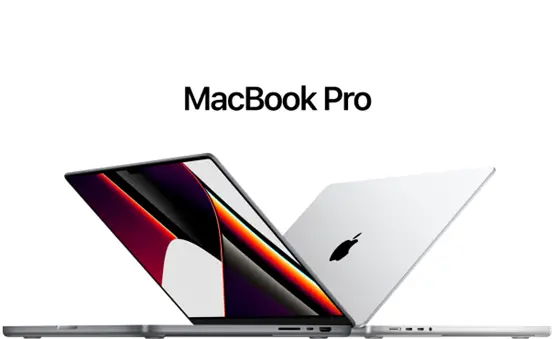 5. Apple M2 Chip Outlook
With the accuracy of a leak, we might also jump onto expecting beefier Apple Silicon in M2 chip would do well to their temper expectations. It is likely to disappoint in performance jump between 2020 M1 chip and 2021 M1 Pro and M1  Max.
6. Apple M2 Could Use3 A 4nm Process
To free up space for additional transistors, the M2 Chip with a 4 nm process is an upgrade from the M1 chip with a 5nm node.
7. Compared With The M1, M1 Pro, M1 Max
There should be no such comparison. The M1 Pro is optimized for software that can take advantage of multicore processing and GPUs. So go for M1 Pro MacBook if you want CPU-intensive apps. M2 will offer decent improvement from M1 and M1 Pro but not enough to beat it.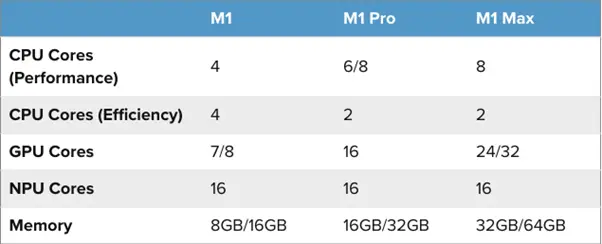 8. Is M2 Better Than M1 Pro?
Without any doubt, M1 Pro is nowhere near M2, but it will be more powerful and efficient than the M1, to replace the base model of the M1 Chip.
9. 'M2' Chip Vs Intel Core7
When M1 Chip fascinated everyone with its peak performance and left Intel many steps back, now M2 is ready to go and give intel a reality check of its capabilities.
10. M2 Pro – The Future
After the efficiency of the M1 Pro and M1 Max, The question arises what wonders will the M2 Pro do? Just like the assumption that M2 might not beat M1 and in no doubt M1 Pro, but what will M2 Pro  Do to beat them and be the KING of M CHIPs.