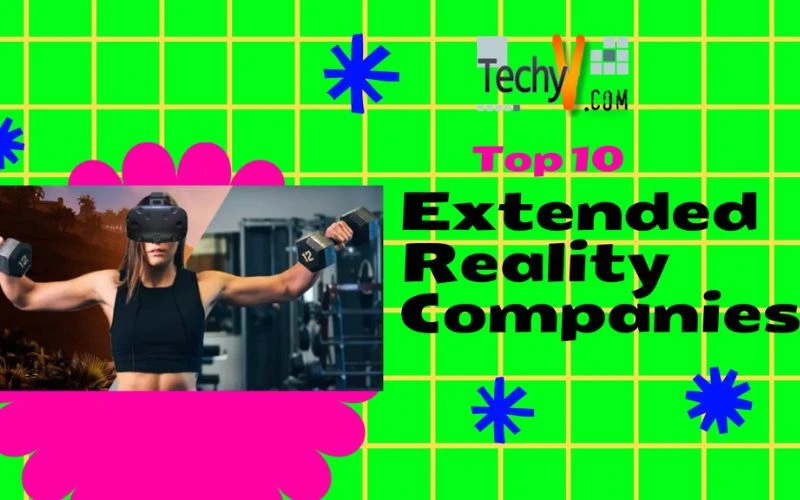 What Is Extended Reality?
Extended Reality (XR) involves humans and computer graphics, where virtual elements interact with the real world. It encompasses Virtual Reality (VR), Mixed Reality (MR), and Augmented Reality (AR). Extended Reality aims to blend the Real and Virtual world experience, such as mobile with VR headsets, 3D glasses, Televisions, etc. It has transformed mobile devices into a ubiquitous platform for mobile computing.
1. Apple Incorporation
Apple Incorporation is the largest American tech company, with millions of users and AR-enabled devices. It is the first and foremost company that facilitates the evolution and growth of both virtual and augmented reality devices. Apple is deliberately investing in AR and VR devices with immense properties such as dual 8K high-resolution displays, advanced eye tracking, and audio amid other cutting-edge features running on its xrOS operating system. It includes certain app stores like apple watch and apple tv etc.
2. Microsoft Corporation
Microsoft Corporation specializes in software and personal computers. Microsoft manufactures and develops systems, reality technology, an internet search engine, mixed reality, digital services, cloud computing, and other add-ons. Recently, the Mixed Reality platform from  Microsoft developed and manufactured its own VR and AR devices with HoloLens technology that are also suitable for extended reality applications. With its HoloLens product, it creates mixed-reality goggles that bring digital images and computer graphics into the physical world and also offers software development kits. Microsoft's first smart glass was the first head-mounted display deploying the Windows Mixed Reality platform on the Windows 10 computer operating system.
3. Google LLC
Google LLC has rich experience in internet-related services, software-related services, and products. They provide a booming augmented reality platform for developing powerful tools to create unparalleled augmented reality experiences. The users can easily clout and drag the 3D objects from Google searches to get a better object representation using graphics, which has extended reality. Google also provides apps and web applications with a better reality experience in sectors like entertainment, gaming, and so on to give a real-time experience.
4. Metaverse
The metaverse, also known as Facebook, underwent a historic transformation in extended reality. The Oculus VR subsidiary produces VR headsets under the Oculus Rift and Oculus Quest lines. Facebook released a VR headset that only works with the Oculus 2 and supports PC mobile computer systems. The users of this headset can be accessible and hold conversations, meetings, and conferences with people identified as the avatar version. Quest 2 is the most impressive device for the best price, capable of an HD display and a powerful Qualcomm XR2 chip for USD$300. It also has skip mode.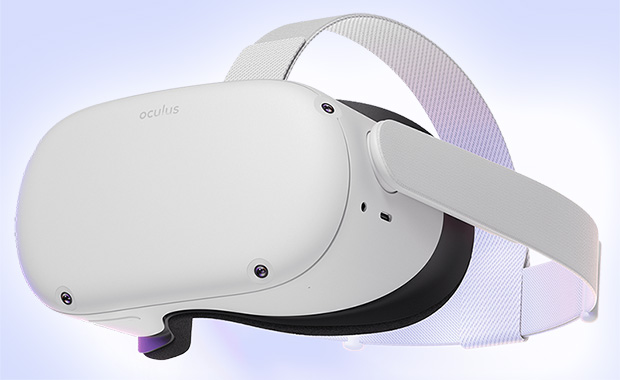 5. Intel Corporation
Intel Corporation is the largest semiconductor manufacturing company in the US. Intel manufactures in such a manner that users can modify, manipulate, and move around using controllers. To give the highest virtual reality experience, Intel released the Intel Core i7 processor of the new 13th generation. It is an original design for gaming. Computer graphics used to play the latest games also have the properties to handle other graphics-oriented workloads. These 13th gen Intel core processors showed advanced hybrid architecture performance of up to 8 P-cores( performance cores) and 16 E-cores.
6. Accenture PLC
Accenture PLC, an Irish multinational company, provides services and consulting across the globe. This company worked on and architectured security services, infrastructure, cloud platforms, and digital platforms. Enterprise-level extended reality from Accenture is subject to client design and creation. This structure will increase productivity, boost the customer experience, increase revenue, and be cost-efficient. Accenture provides XR solutions for the enterprise. It is the only end-to-end solution provider. Accenture offers a wide range of offerings and services for clients.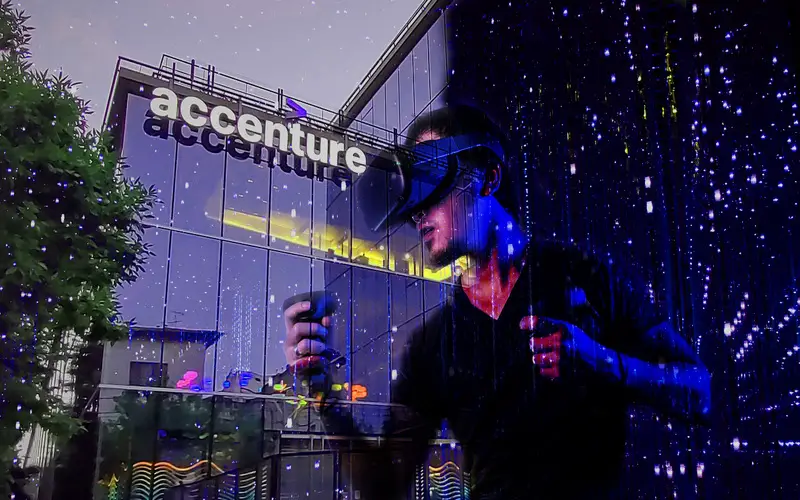 7. Qualcomm Technologies
To support the extended reality ecosystem's rapid expansion, the Qualcomm Snapdragon XR technologies and platforms offer the computing power necessary to deliver immersive AR and VR properties. End users in education, entertainment, and gaming will experience the Snapdragon Extended Reality platform, which enables extended reality devices to deliver an environmental platform. This process provides properties like environmental understanding and low power consumption for the next generation of AR glasses. Qualcomm has been a leader in creating illusions for the user experience for a decade.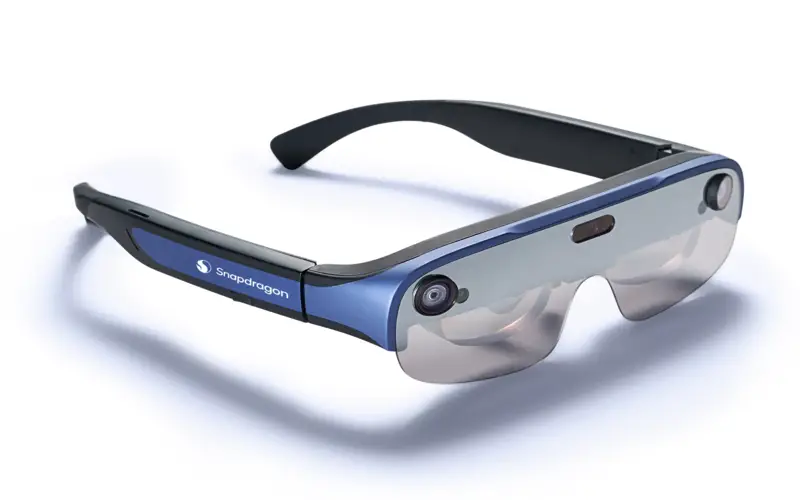 8. Softserve
Softsserve is a software development and digital services company. Softserve has an augmented reality app that reassembles a disappearing wooden medieval Ukrainian castle. Softserve released a platform for augmented reality that allows workforces to receive training, support, and guidance at their best. The Softserve R&D team, in cooperation with Ultra-Lean, created an immersive medical experience where we can touch the hologram for various healthcare applications such as telemedicine and medical training. It has created a virtual reality gym that connects with virtual and real-life sports and exercise equipment. That will allow users to work out freely and securely in the free virtual gym spaces. They created an extended reality molecular that allowed them to create, visualize, and explore molecular structures in one.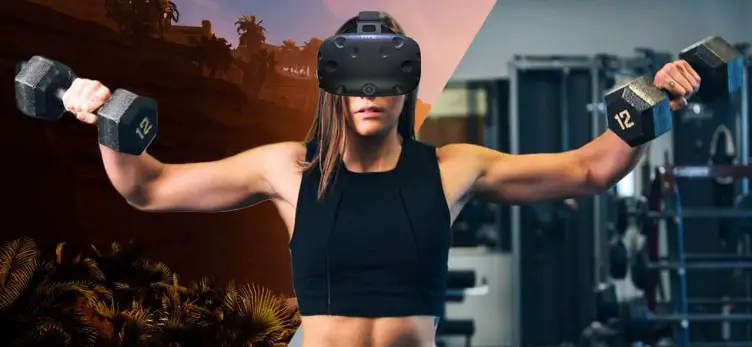 9. SphereGen Technologies
The services offered by SphereGen include the development of extended realities and application upgrades that help other companies excel in operations. In this operation, employee engagement and interactions are founded on a longer XR to provide better engagement and an innovative and compelling training experience. This company creates 3D models for companies, and they can view them using VR headsets, PCs, HoloLens, and tablets. SphereGen prioritizes servers mainly for healthcare and the manufacturing, engineering, education, and finance industries.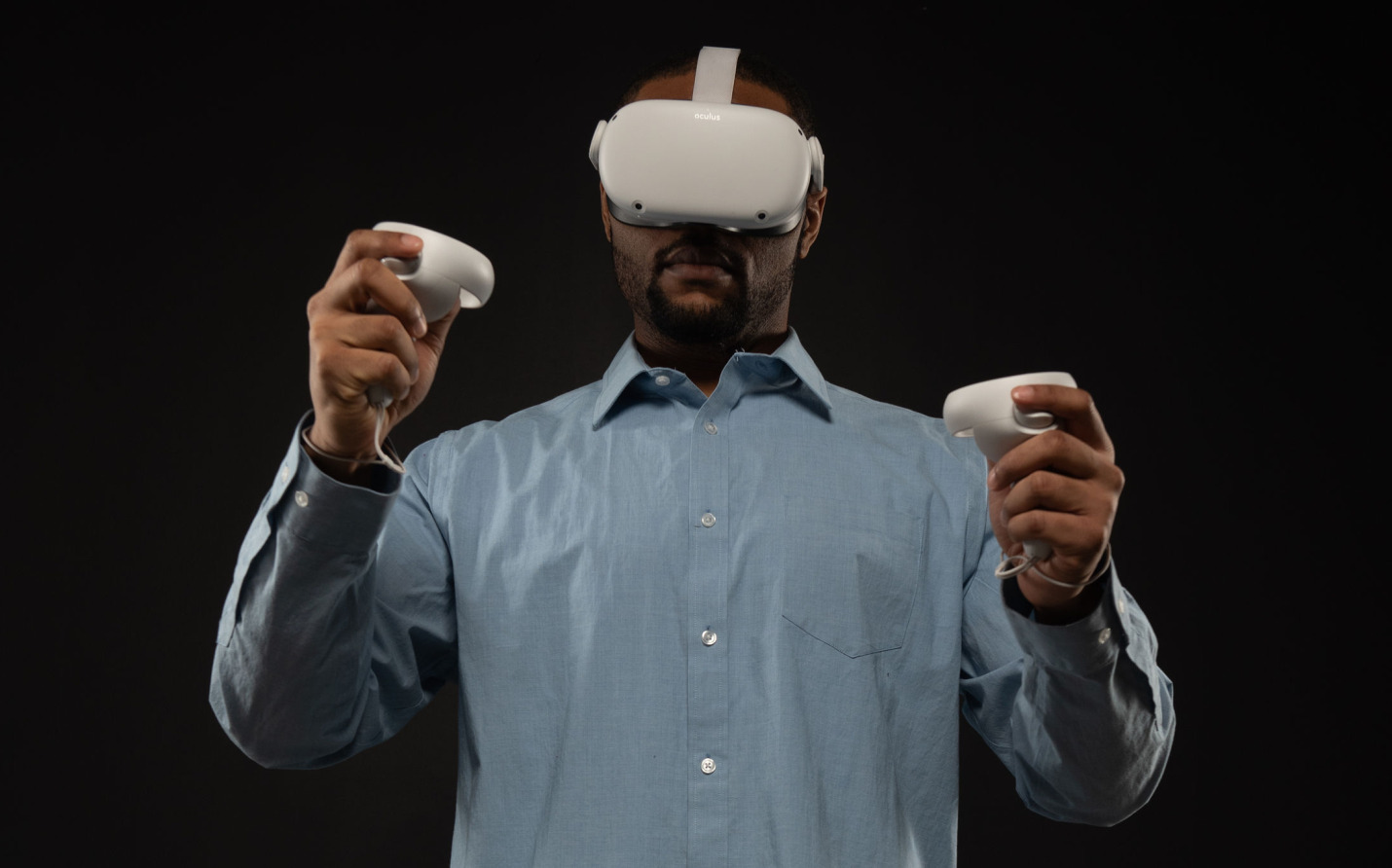 10. Northern Digital Incorporation
Northern Digital provides medical device customer applications. They have incorporated tracking technologies into the system's workflow. They have robotic-assisted surgery, neurosurgery, radiation therapy, orthopedics, spinal surgery, ENT surgery, cardiology and electrophysiology, and guidewire and catheter tracking. They addressed these devices through optical measurement, electromagnetic pursuit, research, and development advancements with 3D tracking technologies. Robotic surgical tools attached to the end effector keep it updated. Integrate tracking data with preoperative images. Tell us how this helped you. Comment on what more you want to discover. Learn more about the top 10 IT trends every day. Discover Now!