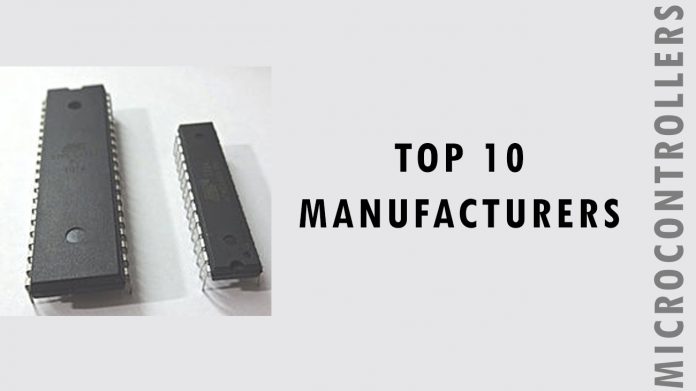 The aim of the microcontroller is to deal with specialized tasks. The configurations of the microcontrollers are identical to that of a tiny computer and can be constructed at a very low cost. There are several companies that produce microcontrollers across the world. The top 10 companies are listed here. The ranking is based on quality, reliability and cost.
1. Texas Instruments
Texas Instruments is an US technology company that designs and produces semiconductor devices. TI focus is mainly on analog chips and embedded processors. This company is considered to be the dominating producer of MSP430. MSP430 is a low power 16-bit or 32-bit flash microcontroller. It also manufactures other devices like telecom products involving radio frequency, wireless and analog ICs.
2. Microchip Company

Microchip Technology is an American producer who has its HQ in Arizona. It manufactures electronic devices like microcontrollers, memory and analog semiconductors. Microchip is famous for their line of PIC series of microcontrollers. This company is involved in the production of eight variant microcontroller families in PIC series consisting of configurations like PIC12, PIC16, and PIC18. It also offers the most sought after PIC24, which is 16bit flash microcontroller.
3. Silicon Labs

Silicon Labs is worldwide super semiconductor company headquartered in Austin. Silicon Labs was founded in 1996 and pioneered Radio Frequency and MOSFET integration. C8051F is one of the most famous microcontroller line produced by Silicon Tech. It is found that Silicon Lab's product C8051F series microcontrollers belong to a family of fast, flash type of 8051 microcontrollers.
4. Intel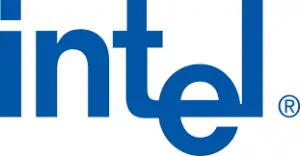 Intel Corp is a US multinational corporation and technology company headquartered in Santa Clara. Intel is one of the most famous manufacturers engaged in the production of Pentium PC microprocessors. Intel also manufactures microcontrollers, integrated circuits, flash memory, graphics chips, embedded processors, motherboard chipsets, network interface controllers and similar devices related to communications and computing.
5. Renesas Technology Corp


Renesas tech corp is a Japanese semiconductor manufacturer which has its HQ in Tokyo. It is the world's largest supplier of microcontrollers, and the 2nd largest maker of application processors. It also produces LCD drivers, Radiofrequency ICs, mixed-signal IC's and SoC semiconductors. This company supplies products like M16C, R8C, R32C, SuperH and H8. This company also offers smart card type microcontrollers to the international market.
6. Dallas Semiconductor


Dallas SC founded in 1984 is now acquired Maxim Integrated. A high performance flash type 8051 is microcontroller is manufactured by Dallas SC Company. Dallas semiconductor produces and supplies a series of high-performance flash 8051 microcontrollers with 50 million instructions per second peak at 50 megahertz, as well as safe and secure microcontrollers – 8051 microcontroller with a watch battery to keep the SRAM working.
7. Fujitsu Semiconductor

Fujitsu is one of the oldest root companies in manufacturing semiconductor devices. Fujitsu mainly produces computer related products, but the company also supplies a wide variety of products and services in the areas of PC, enterprise-computing, which include x86, SPARC. This company has been quintessential supplier of semiconductor products comprising microcontroller devices throughout the world. It provides several variants of MC devices with advanced design parameters.
8. STMicroelectronics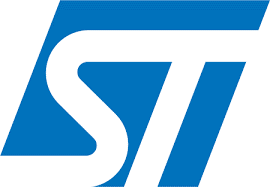 ST microelectronics Ltd is Europe's biggest semiconductor chip manufacturer based on revenue having its HQ in Geneva .one of the well-known products of ST microcontrollers are 8-bit ST6, 32-bit arm based microcontrollers, and STM8 microcontroller devices and the uPSD3200, a 8051 compatible microcontroller. The products manufactured by this company are favoured to the requirements of the broadcasting industry.
9. Zilog Company

Zilog is an American electronic manufacturer which laid the way for the production of 1-byte and 2-byte microcontrollers. It's most renowned device is the Z80 series, 1-byte microprocessors that are similar to Intel's 8080 but less expensive to use.
10. Freescale Semiconductor Company


Previously the part of Motorola, Freescale has been one of the oldest semiconductor companies internationally. Freescale has its fame when it comes to the production of analog and digital semiconductor devices. This company produces microcontroller anywhere from 1 byte to 4 bytes. Few successful examples of Freescale include 680 series, 68HC series, Coldfire, PowerPC, MCore and DSP56800.