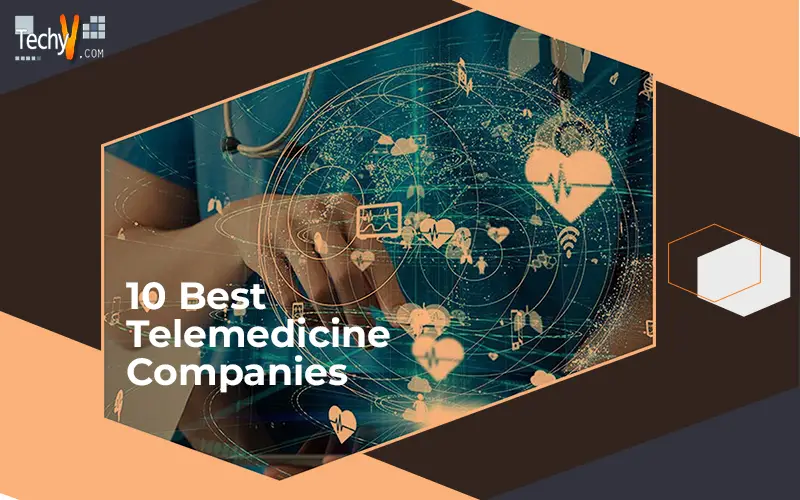 The fields of patient care, education, research, administration, and public health are just a few of the many settings in which telemedicine can be utilized. People who live in rural and distant places have also benefited immensely from it because it is typically difficult for them to gain prompt access to specialized medical care that is of high quality. The use of telemedicine can remove the obstacles that stand in the way of an individual receiving medical care of the highest possible standard. Telemedicine aims to provide clinical support to users while avoiding the need to compromise on quality. This is accomplished by removing geographical barriers and connecting individuals not located in the same physical area. It can make a positive impact on health outcomes all around the world. It is only a matter of time until healthcare systems, medical groups, providers, and independent practitioners all use telemedicine as an integral component of the medical services they make available to patients.
1. Sesame
Sesame Care providers are frequently more affordable than the copay required by your health insurance. Nevertheless, the specifics of your coverage will determine whether or not you are entitled to reimbursement of medical costs incurred by providers who are not typically included in the scope of your insurance network. If you go to a local pharmacy and get a prescription filled, you can use your health insurance to pay for the drug, and the most you will have to pay out of pocket is either the copay or the deductible associated with that medication.

2. PlushCare 
Video appointments can be scheduled using PlushCare's website or mobile app, and you can make a reservation in advance for a time that is more convenient for you or find an appointment on the same day if you require one. The service provider advertises that it provides treatments "from head to toe." PlushCare can restock your supply of many commonly used medicines and deliver them to your neighborhood pharmacy; however, this list does not include banned substances. PlushCare is accepted by a large number of different insurance companies. It needs a membership fee of $14.99 per month or $99 for the entire year. Following the initial appointment, you will be charged either $119 or your insurance copay, whichever is lower.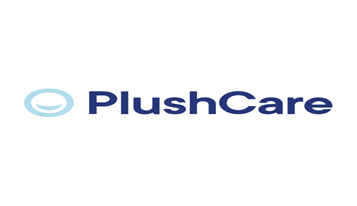 3. Teladoc
Teladoc was one of the earliest companies to provide telehealth services in the United States and has maintained a positive reputation among patients and medical professionals. The experts at Teladoc can assist you by establishing a connection to any of your in-network labs or facilities. Your healthcare expert will go through your results with you, and once they are ready, the results will be uploaded to your account. If you have health insurance, your fee for a regular medical visit may be as little as zero dollars, but it will cost you seventy-five dollars if you do not have insurance. The price you pay will differ depending on the type of health insurance you have and the services you require. Contact Teladoc for additional details.
4. MeMD
Creating an account with MeMD is a very straightforward process. For example, you can communicate directly with a physician or nurse practitioner through a webcam. During a single appointment, you and your healthcare provider are free to discuss a single symptom or condition, or you can discuss many symptoms or illnesses without incurring any additional costs. MeMD does not allow for ordering laboratory tests; nevertheless, medical professionals are available to answer issues on previously ordered lab work. In addition, the medical professionals at MeMD can transmit necessary prescriptions to the pharmacy of your choice. The cost of visits for both men and women and urgent care treatments is $67. Up to $85 can be spent on a single talk therapy session.
5. HealthTap
HealthTap claims that it has 90,000 licensed physicians in the United States available to answer your health questions. Video chats and text message inquiries can be directed to doctors on call. They are also able to write prescriptions, as well as arrange lab testing and refills. Notably, a free account can still access an automatic symptom checker and obtain customized responses to anonymous health inquiries within a day. Both of these features are available without revealing any personal information.

6. Amwell
They desired to lessen the financial burden of receiving essential medical care while removing obstacles such as geographic distance, limited mobility, and inconvenient wait times. You can also connect with a medical professional through Amwell's mobile application, which is compatible with the iPhone and Android operating systems.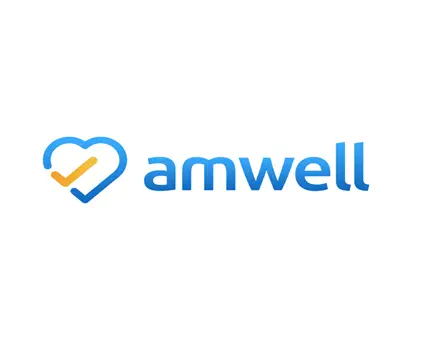 7. MDLive 
MDLive was established in 2009 and is constantly working to strengthen its connections with healthcare systems all around the United States. Visits to urgent care cost $82 or potentially less, depending on the coverage you have for the visit. The same applies to dermatology, which costs $95 per visit, and psychotherapy, which costs $108. An initial consultation with a psychiatrist will set you back $284, with subsequent visits costing $108. Since insurance is accepted for all appointments, including those related to behavioral health, the charges will be determined by your particular policy. Board-certified physicians and other medical professionals are available around the clock to speak with patients over the phone or via online video conferencing.
8. Doctor On Demand
One thing that distinguishes Doctor on Demand from its rivals is that it allows users to "favorite" specific medical professionals. After your initial consultation, you can choose the same physician for any subsequent visits, provided that they are open during that time. Additionally, new parents can get online advice from lactation consultants who are board certified through Doctor on Demand. The cost to connect with a doctor for fifteen minutes is seventy-five dollars. The initial psychiatric appointment lasts for 45 minutes and costs $299. This is the highest price point for mental health services. Video visits provided through this service are considered medically necessary and are covered by Medicare Part B.
9. LiveHealth Online
Members of LiveHealth Online can choose their physician. After registering, you can check to see who is available in your state and request a video consultation with that person. According to the information provided by the platform, you should be linked with the chosen physician within a few minutes. Doctors are accessible for appointments 24/7. One of the services provided by LiveHealth is allergy visits, during which patients can devise a treatment strategy and, if necessary, obtain a prescription.

10. Virtuwell
Via the diagnostic phase of telemedicine, which Virtuwell handles, you will be asked to describe your symptoms during an online interview. A nurse practitioner will review the report in order to determine whether or not the symptoms and condition sound like something Virtuwell can treat. After that, if necessary, they can examine a visible symptom to formulate a treatment plan. Without insurance, the price of the service is $59. Virtual promises that customers will be happy with their purchase or receive a refund.