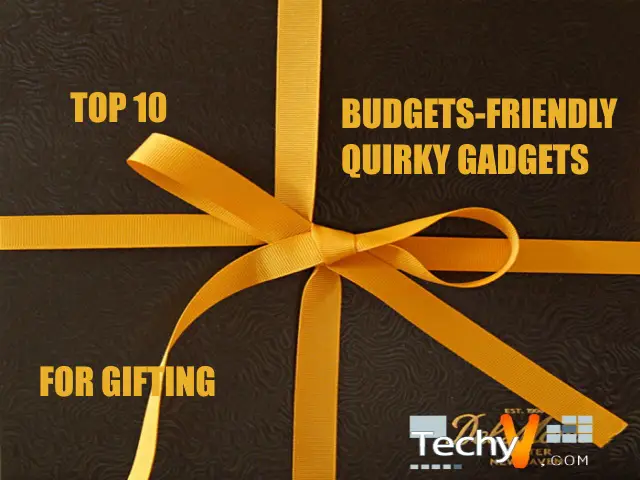 You may think as technology and science grow, the demand for resources increases the need to pay higher. But this is not the case with a few quirky technological gadgets. And also, these techs are suitable for gifting the best. So, the following are the top 10 budget-friendly gadgets that can be your first choice for gifting.
1. BIG MOUTH BILLY BASS:

America's favorite singing fish Big Mouth Billy Bass is compatible with Alexa and can lip-sync with voice commands. Billy Bass needs Amazon Echo to work. This must-have holiday gadget was by Braine Kane. Get ready for hanging it over your wall and have some fun.
2. ADURO IPHONE HOLDER:

The adjustable iPhone holder is perfect for selfies, video chatting, and watching movies while on travel. You can answer your calls even while driving a car using Aduro. The holder is fixable on exercise equipment, desks, and car.
3. WYZE CAM PAN: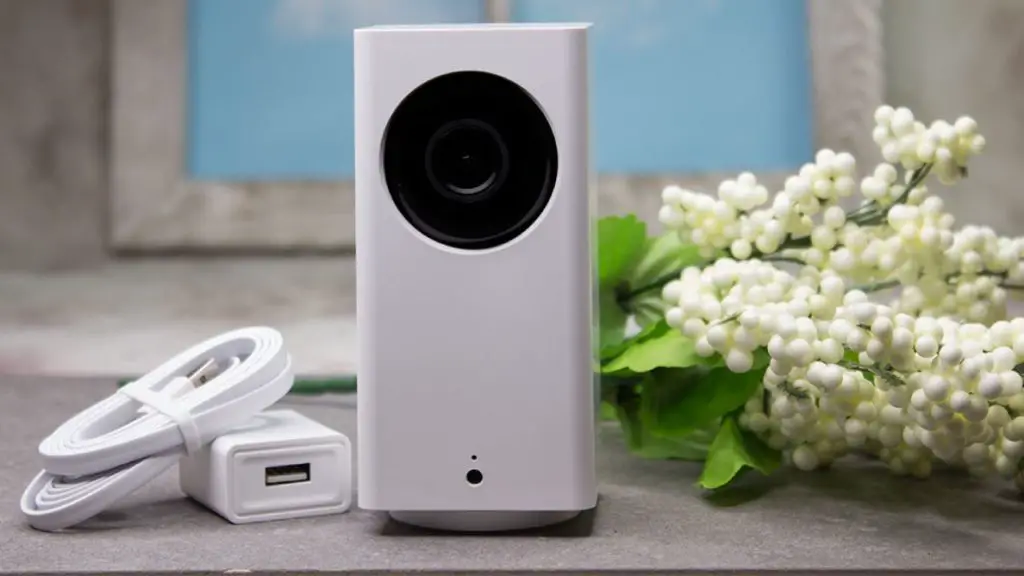 The Wyze Cam Pan is an affordable home security camera with a mechanical pan and tilt, motion tracking, and cloud storage. It supports Alexa and IFTTT. The gadget is 1080p, and the camera has a 360-degrees full view of your home. The night vision, person detection, and 2-way audio are additional options for Wyze. The quality of the video is decent.
4. POP-SACKET: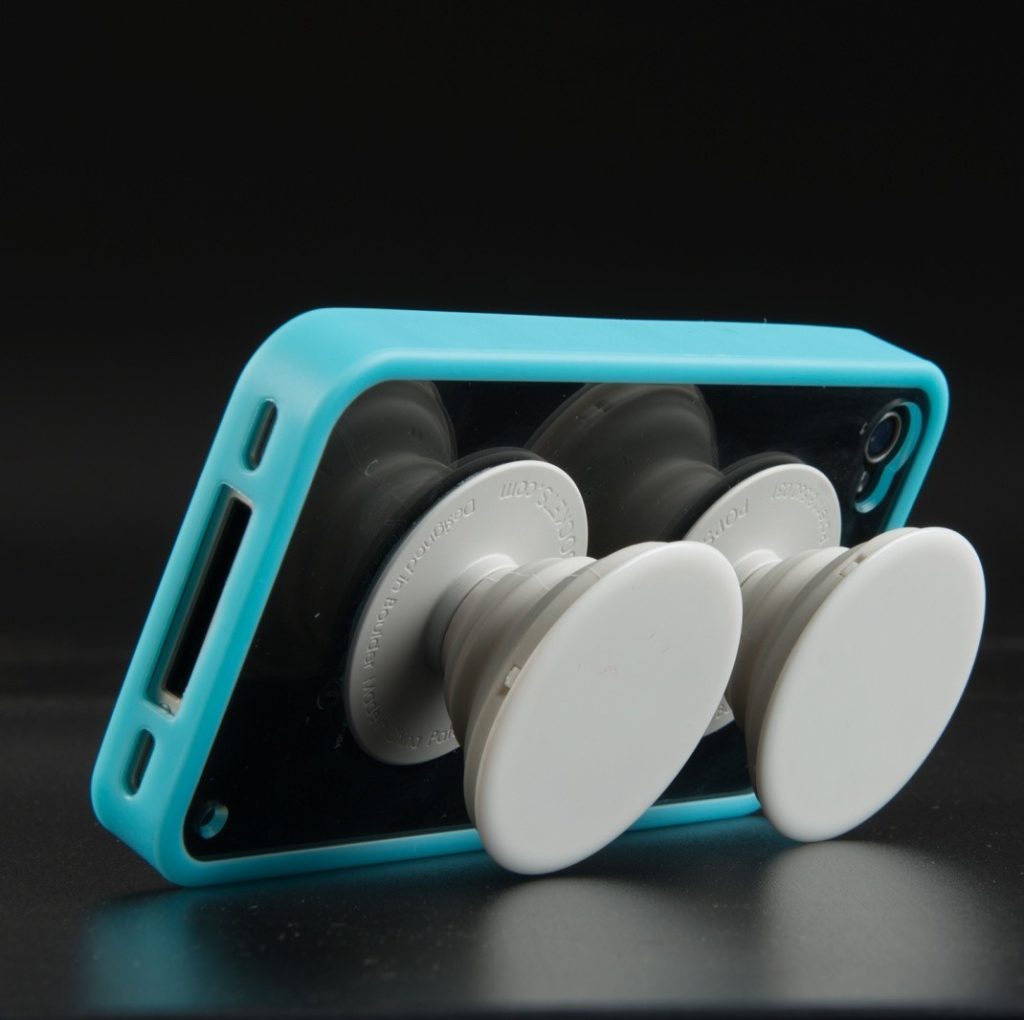 Pop-Sackets are for the e-book readers as it is easy, comfortable, and secure to use. It can hold onto your Smartphones while taking selfies. You can even remove and re-stick it for more than 100 times. When you feel that the stickiness is not working, simply, rinse the sticker with water, dry it, and fix it up. Pop-Sackets are available in many colors and designs. Currently, crystals embedded and animal collections are the popular ones.
5. JBL GO 2:

The JBL Go 2 is a wireless, portable, and waterproof speaker that offers you rock-solid volume and full sound for its size. It measures 2.8 by 1.3 by 3.4 inches and weighs 6.5 ounces. The speaker is available in 12 colors. This device has a 5-hours rechargeable battery and noise-canceling speakerphone. The tiny size fits into your pocket easily.
6. PRO CASE LAPTOP SLEEVE:

The Pro Case Laptop Sleeve gives protection for your laptop with its light-weight slim carrier. Pro Case is a 14-15.6 inches protective bag for 15" Mac Book Pro, Pro Retina, and Ultra Book Note Book. The laptop case is available in four different colors. The case comes with a shoulder strap and handle. It has a front pocket to store chargers and other gadgets.
7. SMART LIGHT BULBS: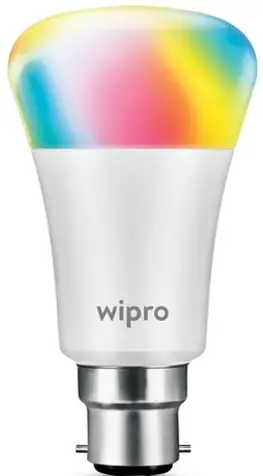 The Smartbulbs or the 'mood lighting' gives you any random color from the rainbow. The LED light bulbs are controllable by a hub or Smartphone app. The gadget is compatible with Amazon Alexa, Google Assistant, and Apple Home Kit. The smart lightings are available in versions like ceiling lights, outdoor lighting, track lightings, and table lamps.
8. SMART PLUGS:

Smart Plugs are connectible with an app from your phone, and it controls the appliances connectible with this plug, without the need for a hub. It is possible to save money as well from using these smart plugs rightly. The smart plugs and power strips control everything that you plug into your wall. Smart plugs will work alongside with Alexa for adding voice control.
9. EUFY BODY SENSE SMART SCALE: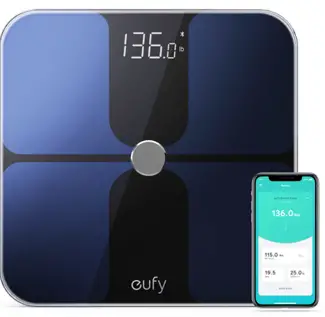 Eufy Body Sense Smart Scale gives you all the information about nutrition, supplements, personal wellness, and fitness. Eufy Smart Scale has a Bluetooth, LED display, auto on and off, and tampered glass protection. The measurements are accurate and reliable with its four auto-calibrating sensors. Eufy Smart Scales are compatible with both iOS and Android devices.
10. 3 DOODLER STARTER: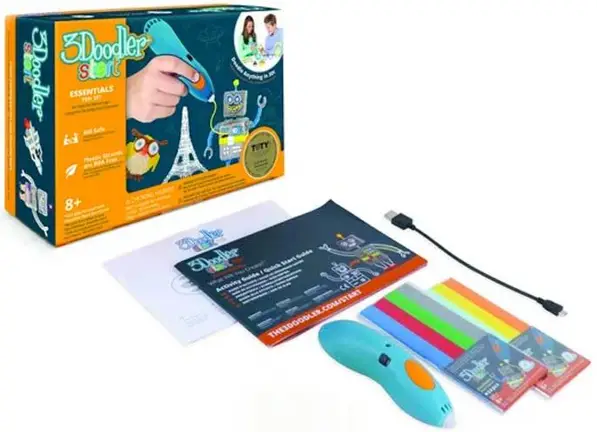 May Almighty fill your life with joy and happiness. May she turn all your dreams into reality this Durga Puja. give you the courage to fight all evils.
The kid-friendly 3D printer pen is the perfect choice to gift for children of ages 6-13. Doodler Starter uses a non-toxically biodegradable filament that melts at low temperature. When you see a yellow light blinking, it is the indication that you need to charge the 3D pen set. Generally, you require two and a half hours for a full charging. The pen's nozzle is plastic but safe to touch with no burn risks. Creative children can bring their innovative ideas using this pen.