IPhone Opposing Android Devices Versus Window Phones
After the launch of iPhone by the Apple Computers , there has been a great deal of demands in the industry of mobile phones. Consequently, iPhone becomes the most popular device and considered as the most luxurious phone.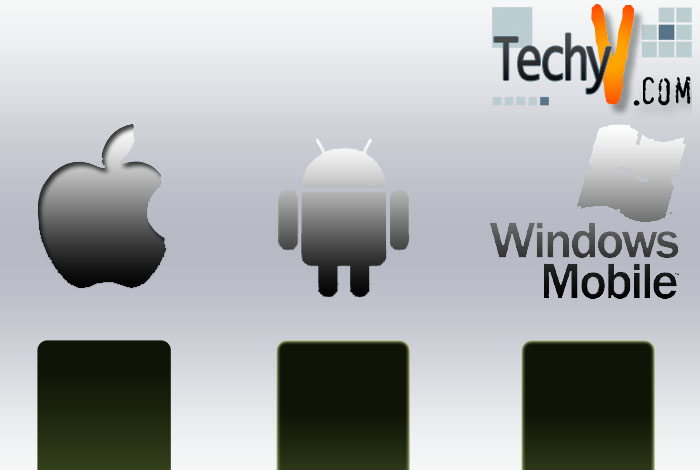 After a period of time, Google introduced their android operating system and from then on it became the most widely known among mobile users. Today, most mobile phones come with the Google preinstalled android operating system. The reason for its popularity is it is an open source operating system and android market has the largest mobile apps and games available compare to the other operating systems. Talking about prices, Android is less costly than iPhone's.
Samsung has also introduced their newest model which is the Samsung Galaxy. This upgraded device has an android Ice cream sandwich operating system version. It is considerably categorized as one of the expensive and luxurious Smartphones. Meanwhile, Microsoft launched a windows operating system phones, a system that runs as the same as the computer desktop's.
Nokia and Microsoft had jointly introduced Nokia Lumia series phones. Nokia had made a lot of advertisements for these Smartphones because their official Symbian Mobile operating system was about to wind up. However, after lots of advertisements and experts' reviews, it had been proved that it had not replaced the popularity of Android phones because most of the mobile enthusiasts could not seem to enjoy the latent's lack of mobile applications and its unreasonable higher price. The demands on Androids, nowadays, have wanted most of the mobile companies to launch their phones with Android operating system as well. Android's recent popular phones have Gingerbread and Ice cream sandwich versions. Android operating system is not only limited for mobile phones. It is also available for tablet computers.
Ice cream sandwich Android version is widely used on tablets. Now most of the apps are made for Android and supports Android Operating System. Android has lots of merits like plenty of apps which are not limited to android market (now Play store). You can download apps and games from outside apps store website like gameloft, etc. Android Operating System is user-friendly and gives you a good touch user interface experience. But it is a fact that every coin has two aspects and it is also applicable to Android Operating System.
However, there has a major demerit on battery backup. Almost every android phone has a big problem on that matter because it consumes a lot of battery. It also has a problem on processing speed. Android and some OS highly-configured phones lack or slow in processing speed.
Some of the android phones have network coverage problem. Lot of mobile software updates and app updates cost heavy data usage and cut your pocket too much. And you will find every day a new update and every each apps take a lot of space. Most of the apps will install in phone memory which we all know that it has limited space. Therefore, most of the apps will have to uninstall to install another app. However, this method is not applicable at any new app updates. We can avoid having these demerits if we meticulously choose the right phones.