Wireless technologies are a boon to many other booming techs from various resources. From this standpoint, the use of wireless security cameras has become a mandatory one for houses, office, hospitals, and a lot more places. If you are planning to get a wireless security camera for your space, then the following points may help you get the best ones.
1. ARLO PRO:
Arlo Pro is seen among the top wireless security cameras where it has absolutely no power cords and is easy for its set up. It works both outdoor and indoor even in peak sunny days, artificial lights, on in the dark. It gives a clear picture of an image. It includes additional alerts and motion sensors.
2. NEST :
Nest security camera comes with a high-quality lens with 1080p, two-way audio, and eight times zoom. These types of cameras are suitable for entrance points in theaters, huge halls, and exterior walls of a house. Nest works best with Amazon Alexa for which you can receive voice control function. It can save the video feed for about 30 days in clouds. The other features of this device include connectivity with any smart device, built-in speakers, and a microphone.
3. BLINK :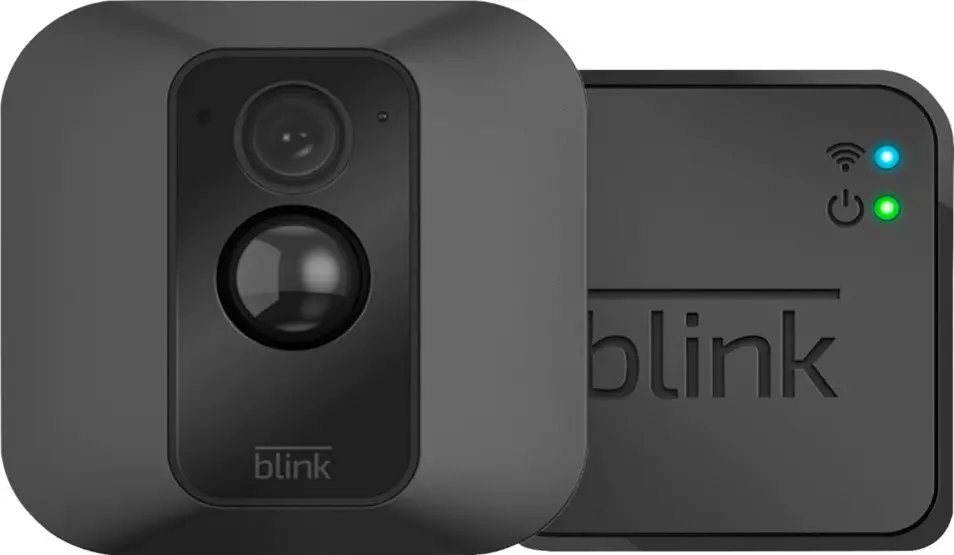 The battery-operation of Blink Security System has three cameras and sync module. It will save all the coverage of your home or office in its cloud storage system. The Blink security system comes with 720p video quality and extra long battery. It is still not connectable with your smart devices.
4. RING SPOTLIGHT :

Ring Spotlight cam system runs on a rechargeable battery, or you may even choose a solar version. The two-way communication option allows you to talk to your visitors when you are not at home. It also features built-in spotlight and motion-activation sensors.
5. LYNX:

Lynx security camera is a heavy one, and it needs a powerful place to install. It weighs for about 34 pounds. As lynx comes with solar panels, you need not worry about the power supply. But you must have enough sunlight to make this unit function well. A week's data can be storable in the Tend Security Mobile App. Lynx also has a facial recognition facility. When it detects an unfamiliar face, it will send alert notifications to your mobile.
6. CANARY HOME PACK:

Canary Home Pack features with Canary Security Unit and two Flex Cameras. Canary systems are sleek, durable, and easy to install. The device has two options-basic and subscription plan. It would work even when there is poor weather. You can also contact any emergency services through the Canary app.
7. YI DOME CAMERA: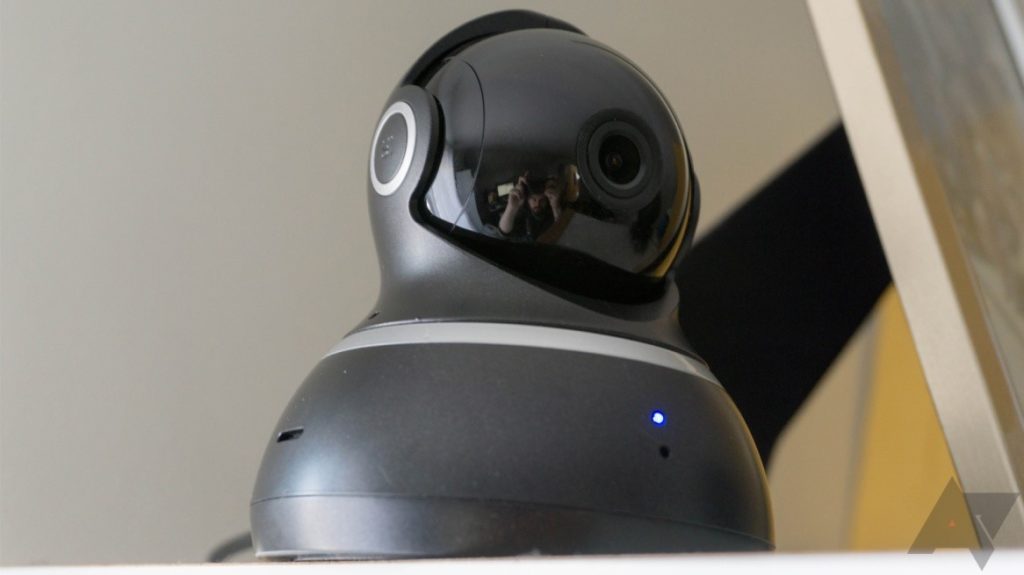 YI Dome cameras are designed to stay in touch with your kids and pets when you are out from your home. YI Dome's anti-noise filter helps you to notice a baby's cry or a kid's chat. You are given an offer for unlimited free cloud storage.
8. Z MODO :

Z Modo wireless system features four 720p cameras with 500 GB network to store the data. You are accessible to footage storage for 90 days. You can view all the four cameras at the same time on multiple devices. You can even have a proper recording feature. It does not capture audio.
9. REOLINK ARGUS 2:

Reolink Argus 2 can work indoor as well as outdoor. Reolink's night vision can give you a clear image up to 36 feet without any extra lights. As it has both battery and solar power, it allows installation anywhere conveniently. You can view the video footage by Reolink app. It comes with a built-in micro SD card slot.
10. AMAZON CLOUD CAM:

Amazon Cloud Cam is a tough device with 1080p resolution, IR LEDs for night vision, and an ambient light sensor. You need a monthly subscription for any multiple camera use, for person detection, and to set a false alarm. You can view your free video clips for 24 hours from your mobile or PC. It supports with Alexa and Fire TV.