There are people who work with a lot of apps and files. To save storage space in their device, they end up uninstalling the apps and files. But when you uninstall without an uninstaller, you might have to witness unwanted files piling up in your device. It is always preferable to use an uninstaller as it will prevent your device from hanging up due to unwanted files. This article will give you an insight into the uninstallers you have to use for the smooth run of your devices.
10. Absolute Uninstaller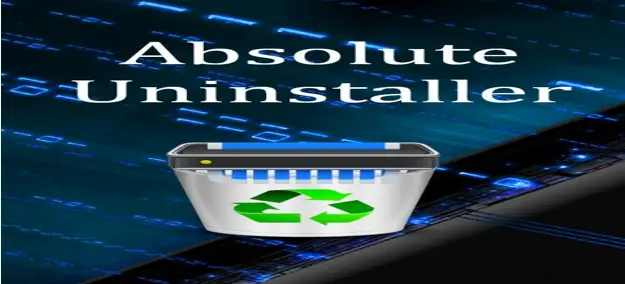 It is an application that eliminates any unwanted files completely. It has got a user-friendly interface. It aids instant removal of applications, removal, and restoration of files, checking program support information, viewing command line, fixing invalid entries, and export program list. It is a clean application that is free of viruses. It is available for free.
9. Comodo Programs Manager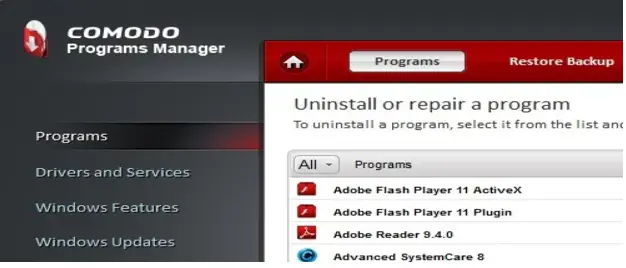 It provides a centralized way to install apps and update drivers. It also offers real-time system monitoring, and back-up and restoring of files. The CPM monitors the activity of every program in your device and is quite comprehensive in performance. It has an elegant interface that's straightforward to use. You can set-up it easily, and it has got well-designed menus. It includes custom installer packages, partially installed apps removal, automatic back-up, and built-in scanner.
8. PC Decrapifier

It is portable, takes up less space, and un-install bulky programs. It guides you to remove the clogging in your system and asks your permission to uninstall apps. It also supports batch uninstalling, removal of bloat-ware, crap-ware, junk-ware, and shovel-ware that are often pre-installed in new systems and devices. It uninstalls a few programs automatically, so you do not need to worry about unwanted files in your device. It is available for free and runs on Windows.
7. CCleaner



The CCleaner comes with a software updater, faster CPU, privacy protection, real-time monitoring, scheduled cleaning, automatic updates, and premium support. It has also got a disk defragmentation option, file recovery, and hardware inventory. It performs automatic cleaning, automatic privacy protection, and automatic update. It cleans applications such as Internet Explorer, Mozilla Firefox, Google Chrome, Opera, Safari, k-Meleon, Rockmelt, Flock, Google Chrome Canary, Netscape Navigator, and Avant.
6. ZSoft Uninstaller

ZSoft Uninstaller runs on Microsoft Windows. It includes start-up manager, empty folder finder, post uninstaller, automatic back-up of installation logs, side-bar, multi-language interface, and system analysis as its main features. It also entitles the user to search for left-over files, find and delete temporary files, delete uninstalled programs, detect crapware, and restrict entries from useless applications. ZSoft is available for free, and it is quite facile to use.
5. Geek Uninstaller


A special character of Geek Uninstaller is that it ensures forced removal of piled up applications and programs. It is a platform where you can perform complete scanning of the system, start your device instantly, uninstall Windows Store apps, and work efficiently with a user-friendly interface. It has got a real-time installation monitor, start-up programs manager, batch removal service, and technical help desk service. It is available in multiple languages, and the maintenance of the software is quite easy.
4. Advanced Uninstaller


Advanced Uninstaller is free software that runs on Windows. It allows you to eliminate unwanted files, folders, data, and plug-ins. It has an installation monitor, deletes duplicate files option, compresses Windows files, clean-up registry, delete documents and web history, removes browser toolbars, and provides security as well. The support that the platform offers is also impressive, which makes Advanced Uninstaller no less than other applications.
3. Wise Program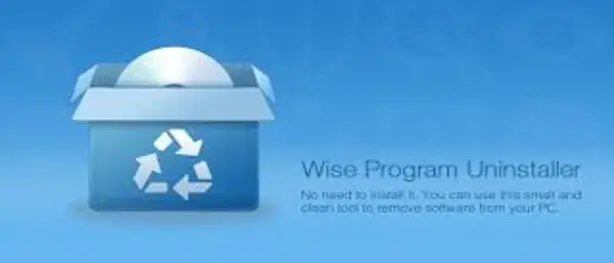 It enables quick, the uninstallation of left-over files and programs with its efficiency. Not only does it remove applications on your consent, but it also filters out the piled-up programs and files so that it will be easier to get rid of the junk-ware in a single click. It is available for free and also runs on the Windows platform. It is highly compatible with almost all versions of Windows. Wise Program is essentially a wise choice.
2. Revo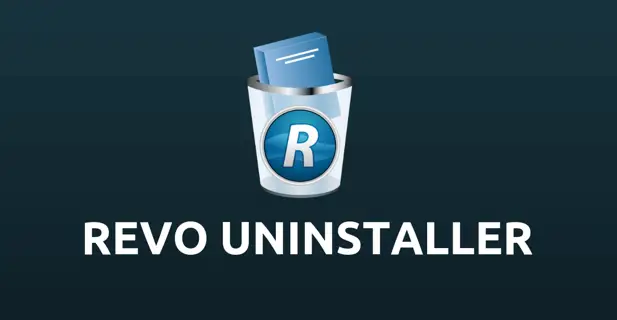 There are many advantages if you consider using Revo as your uninstalling software. It comes with a Windows app manager that uninstalls Windows applications, browser extensions, Office Cleaner, Browsers Cleaner, appealing visual theme, high DCI support, logs matching, the automatic refresh of installed programs, efficient scanning algorithm, merge logs option, excludes files option, tracing services, and unrecoverable delete options.
1. IObit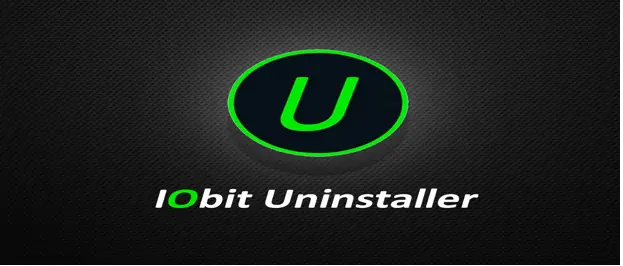 It is an uninstalling software that runs on Microsoft Windows. It comprises of many attributes such as deep optimization, RAM optimizer, unauthorized access protector, system reinforce service, real-time online protection service, Registry Cleaner, Internet speed booster, free PC optimization, and system security. It has an understandable toolkit, facilitates single click removal of software leftovers, offers deep cleaning experience, and filtered choices for software uninstallation. Though the above mentioned nine applications proved to be best in their own way, IObit is one of a kind. Also, it is freely available, and you can use it without a second thought.