Ever wondered an app could track our services? Yes/ No/ Maybe. In this fast growing economy everyone has to handle their money in some way. I mean we all get excited to buy something new. Even if you were not interested in buying, the shopping sites never leave us alone. Do they?. They show exciting offers; sometimes we end up buying something we might not want. So how do we keep track of all our expenses?.
You might think, how do I write down all my expenses. It would be tiresome or irritating as it is a time-consuming process. But thanks to the smart phones and the play store services they provide. Yes, all you got to do is open the play store and download the expense manager app. So is it useful for everyone or at least for most of us?.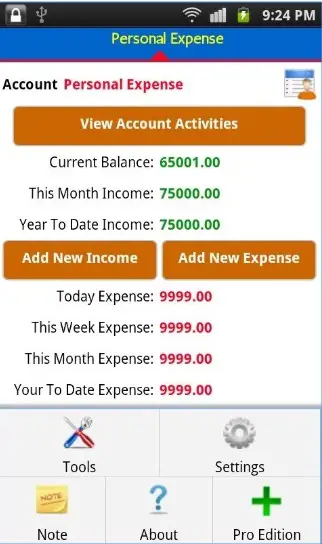 We can list down a detailed account of all our expenses. No, we are not going to do a paper-based manual process. Instead, we are going to just fill little details in the app, and it makes a detailed analysis of all the debts, all the savings. We can also check the summary to know our Daily/ Monthly/ Annual budget.
An app can save a lot of time. It comes handy, which is what all the young generation kids need. The perk of using this app is that you can generate reports, it shows our expense in the form of individualized features like charts, graphs or some form of a picture. So what?. Well, you won't get bored with the usual reports. The images can make you observe the way you spend your money. This way of listing down is easy and is good for the long run.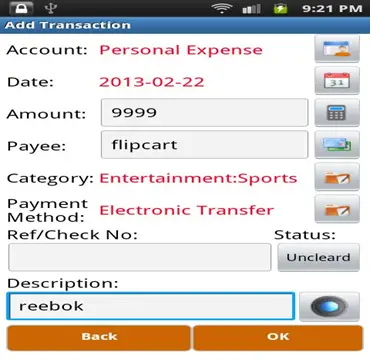 The App gets often upgraded as the OS gets upgraded. Now up gradation makes the app cooler. You can cut down on some unnecessary costs or next time you will not repeat the same mistake of spending more than what was necessary. You would know where your money goes. Some apps allow you to scan your receipts. So we don't need to carry our receipt anymore. You need not wreck your brain to figure out as to where your money went. It is a new way of saving your money.
Some people might ask are these all necessary. For them, my answer is yes absolutely. You got to start your work somewhere so that you do not go bankrupt because of your ignorance or laziness. You name the tag. I never used to be dependent on this kind of Apps. But I gave it a try, and it was worth it with no penny investment. Now, what are you waiting for?. Take your phone, go to the App Store and download the App and start using it. You do not need to know MS-Excel for this. It is a simple App to make your life easier.