When there are applications for personal and professional sources, why doesn't technology offer for educational ones? Therefore we are about to look at the top 10 educational apps targeting for the growing kids.
1. CLASS DOJO:

Class Dojo is a virtual classroom learning app which allows teachers, parents, and students to interact with each other. With the app, parents can ask teachers about their children's discipline. Class Dojo app brings a classroom experience at the same time positive progress to parents and teachers about their children.
2. DRAGON BOX:

Dragon Box provides education in fun and creates fun experiences for children. It teaches basic math including Algebra and Geometry. It offers five math learning apps using simple concepts.
3. YOUTUBE KIDS: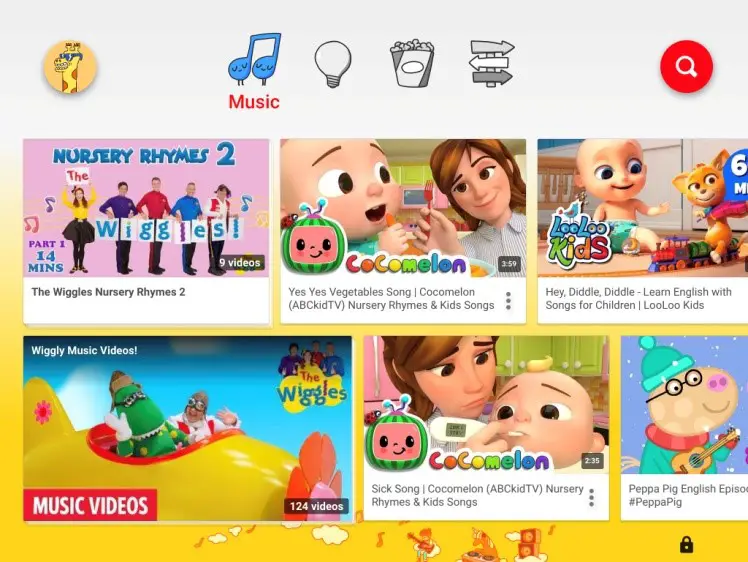 YouTube Kids bring educational videos and jolly contents to make children's education fun. It is one of the best learning apps which offer kids to watch their favorite shows and gives the opportunity to activate their imagination. The app is free, and it brings kids and family functioning videos.
4. CROSSWORD PUZZLES:

Crossword Puzzle add-on some fun and interest for the learning children. It supports many options for learning and helps children to shine in their school. Parents can encourage children to use the same.
5. SPELLING STAGE: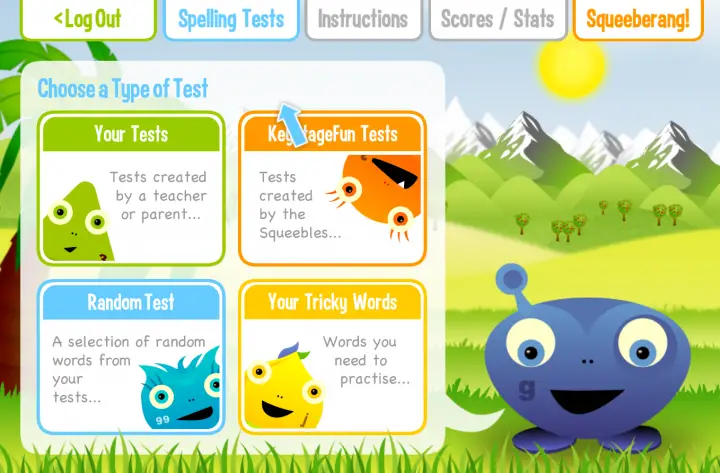 Spelling Stage gives growing kids to overcome their difficulty in spelling a few words. It offers a wide range of words from kinder-garden to adult years. Spelling stage thus comes with a price for its high utility.
6. DUOLINGO: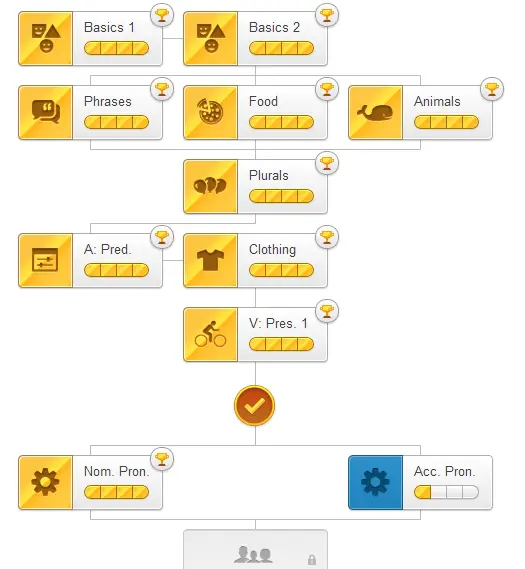 Duolingo is a language learning app for children. The free app includes multiple languages like Spanish, Italy, French, Dutch, Danish, Irish, and also English. It makes language learning simpler for kids.
7. QUICK MATHS:

Quick Maths helps to improve the math skills for the 2-6th-grade children. The free App-Store tool gives children s sense of self-improvement and also helps in handling the difficulty in number challenges.
8. SCIENCE 360: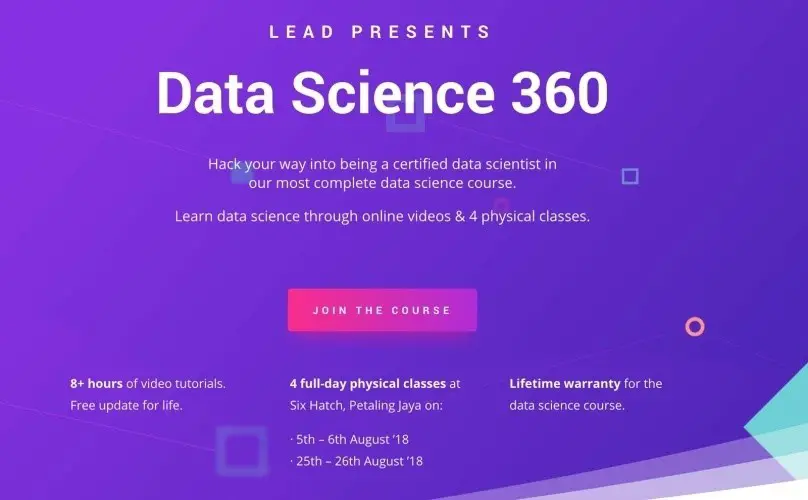 Science 360 app was by the National Science Foundation for tablet users for advanced science, engineering-related images, and videos for children. The contents of the app are highly authentic and under update every week. The NSF scientists have given the texts in the 3D view images.
9. FLOW FREE: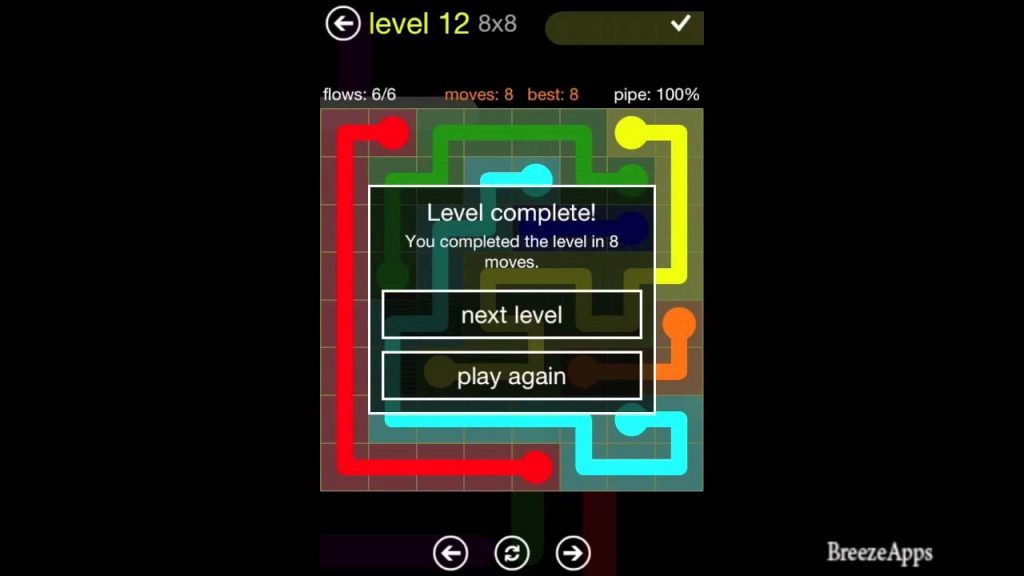 Flow Free puzzle game has more than 2,000 interesting puzzles for both children and even adults. Its expansion packs also have additional purchases. Fun and knowledge are established through this app for sure!
10. MY MOLECULARIUM: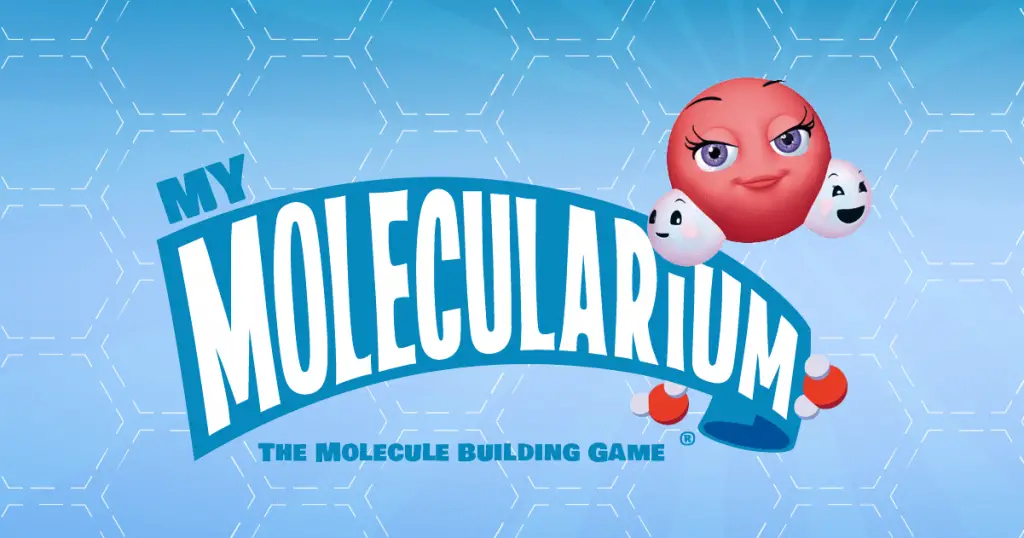 My Molecularium is specifically for high school students with fun educational contents. The fun games in the app help students to learn chemistry subjects like molecular structure, chemical formulas, and skeletal sketches in a unique manner.