Data is a major component of processing information. And there are different types of data depending upon the people working. But, what if the data is lost? There is always a lending hand from the technology to recover your file. So here you will find the best software to help you find your file.
1. Recuva

It is one of the best software used for the recovery of files. It offers portable and virtual hard drive support, which is good for beginners to understand. It can recover up to 3TB drives. It can recover using Gutmann, NSA, Secure Erase, and DoD 5220.22-M methods. It can display in the form of a tree or thumbnail view. Its scanning feature is great, and it is quite affordable. You can try the free version of it, but it has limited features. Also, it supports a wide variety of formats, including Mail, pictures, Music, PDF files, videos, etc. Almost all the Windows version supports this. More importantly, it even deletes the traces of deleted files.
2. MiniTool Power Data Recovery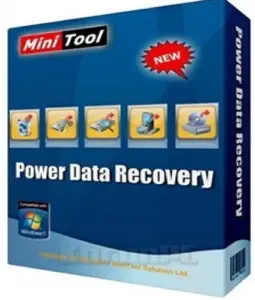 It is one of the best for the recovery of files caused by human errors. It supports users with 24/7 helpline via email. It is easy to recover lost data from CDs/DVDs and SD cards. It offers the most wanted features for recovering a file such as undelete recovery, digital media recovery, lost partition recovery, damaged partition recovery, and CDs/DVDs recovery. With all the mentioned features, you get to recover files due to accidental deletion, boot records, and uncooperative drives due to partition mistakes, etc. Still, it is a slow process.
3. PC Inspector File Recovery

It can do far better than other software for recovering files. The best feature of this software is it can detect partition automatically even if the boot sector is damaged. It can order the recovered file in the original structure and can store on network drives after recovery. It supports file formats that include ARJ, AVI, CDR, etc. It has a hardcore user interface, but it is entirely free to use. It comes along with file recovery tools such as Clone Maxx, FS guard, Task manager, and computer inspector smart recovery, and you get online support for HTML file.
4. Wise Data Recovery
It comes with a free license for new users. All versions of Windows provide support. It has a beginner-friendly interface, and recovery is plausible from any storage media. You get to carry it everywhere That is, you can store the program in a USB drive or flash drive for getting back lost files. It is compatible with the external hard drive, USB drive, Memory card, Digital camera, desktop, laptop, Mobile phone, MP3 Player, etc. With advanced algorithms and filters, you get to use it with ease.
5. R-studio Recovery

Windows, Mac, and Linux operating systems support this. It can recover files from corrupted disks, local disks, removable disks, unbootable disks, and computers connected to the LAN network. It has different pricing plans depending upon the user's needs, such as Disk Cloning and Backup, PC Privacy, and File Repair. It is fully optimized for professional usage. The feature R-undelete offers better performance for beginners. It is capable of many things such as customizing files after recovery and can create disk images, and GUI on various languages.
6. Stellar Data Recovery

It is been on this track for more than 20 years as of now. It provides ultimate support to recover files from any sort of digital media. Its scope further increases to drone cameras as well. It is compatible with large storage devices, and the user can add file headers manually. It can even recover the sector-by-sector image of a disk to protect damaged ones, and Unicode file type recovery is possible. It has a deep scan feature and a variety of other scanning possibilities. It can recover files of large size too.
7. Ease Us Data Recovery

It is one of the professional software for file recovery. It is highly advanced with a lot of features and can deliver a great deal of performance. It is quite the right one to opt if you are looking for advancement in technology. It can get back files damaged by the virus; OS crashed files, files deleted due to partition, formatting error, and accidental deletion. It includes RAID set up which is not available often. It has an easy to use interface. It supports a variety of file formats files, photos, documents, videos, email, audio, graphics, etc. It is available for Windows only.
8. Disk drill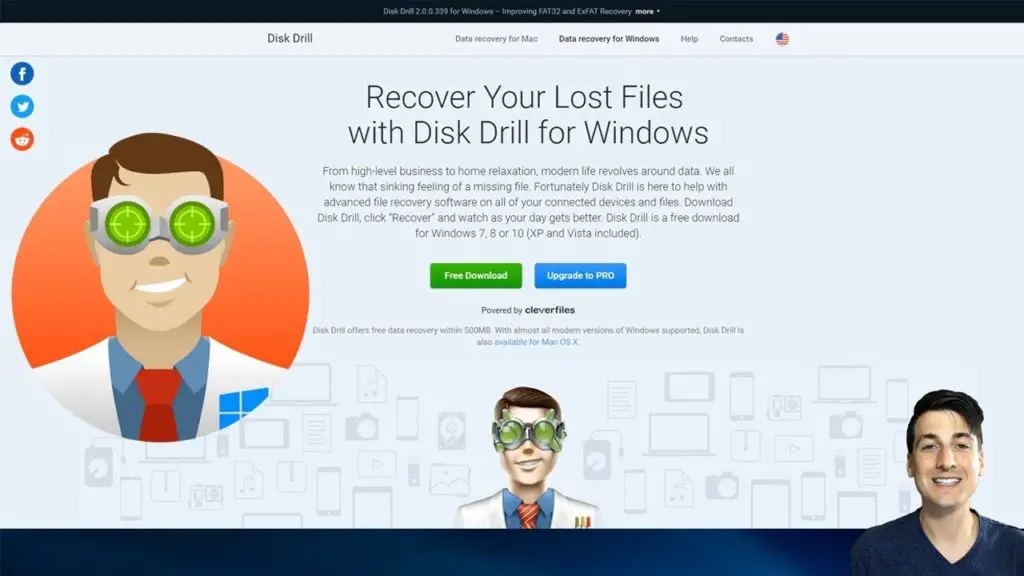 It can recover files on both Windows and Mac operating systems. It is much improved and can recover hidden, archived, and compressed file formats. Even it can recover audios, documents, videos, music, photos, and a variety of other file formats more than 300. It offers a basic version, and it is absolutely free to use. You can get back 500MB of lost data using the free version. It also gives a quick and deep search mechanism. Even you will able to see the preview of the file made available before recovery.
9. Undelete My files Pro

It offers an intuitive user interface ready to be used by beginners. It can restore deleted files, deleted emails, and with the availability of tools, you can search for files to be recovered. Due to security threats, you can even delete a file without traces left. It comes with a lot of support for file formats and can retain the path structure with ease. It can recover files from the hard disk and removable storage media. It also supports the bartPE environment. It can recover from hard disk using disk snapshot service offered.
10. CrashPlan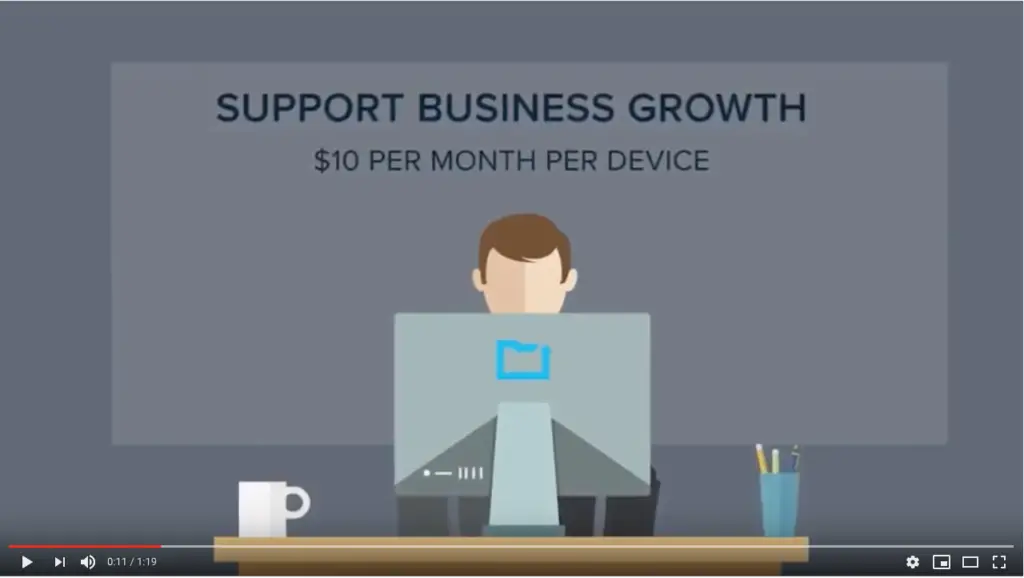 It is one of the best software at a competitive pricing standard. It not only acts as a recovery tool, but it also acts as a backup service through which it protects our system. It will back-up the entire system to protect valuable information. It will store the file once deleted by you. When you need it can be retrieved back