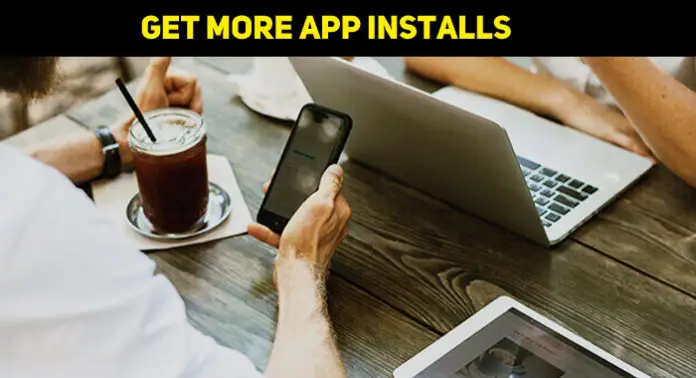 The main question for any app marketing specialist is how to get more app installs. There are various methods to get immediate traffic flow. However, not all of them bring you results in the long run. So, if you're interested in increasing your app installs in the long-term, keep reading.
The strategy that we want to represent you is a keyword promotion. Your app is in the search results by specific requests. The first step is to get the idea of which search inputs the users may enter to find an app like yours. That will be your keywords. You should consider the main idea of your app, its functions, category, characteristic features. Write down everything that comes to your mind. In the early stage, the goal is to formulate as many keywords as possible. You can also check the descriptions and reviews of your competitors to get other ideas. Various ASO tools for finding keywords are at your disposal as well. When you suppose that you have collected all relevant keywords, you can proceed with the promotion.
Keywords are required to order installs by them. You should launch the first campaign with 10-15 installs per keyword. Select only the most relevant and precise search requests. They should contain 4-5 words. What happens after you press "Start"? Motivated users get the task to install your app. They enter a keyword in the search of the app market, find your app, and download it. After that, they open an application and make some actions. Such motivated behavior shows the algorithm that your app is in demand, and your rank grows. The key point of motivated traffic is that it makes your app visible and you attract organic users. You can get a free consultation of keyapp.top support manager to find out how to get more app installs.