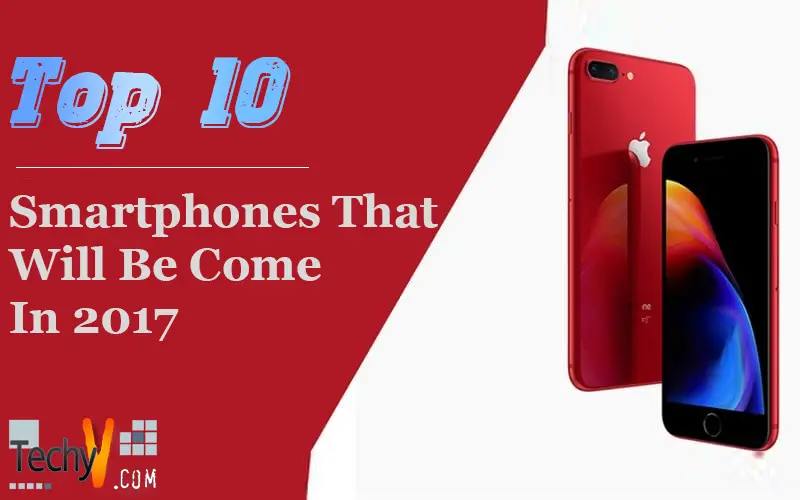 1. iPhone 8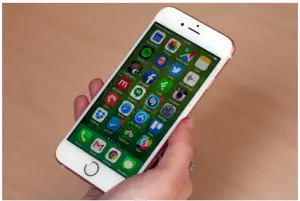 After iPhone 7, the company is racing to launch three new models this year which may include iPhone 7s, iPhone 7 Plus and iPhone 8. iPhone 8 is rumored to come with the latest iOS version and a 4 GB RAM to run the entire device, dual rear camera one 16 MP and another one 12 MP and the front one are 8 MP. It is of 5.8 inches with a curved display.
2. Samsung S8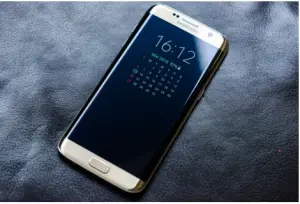 With the fall of Samsung S7 and thirst of the company to rise in the market once again, soon S8 is going to arrive in the market with the hope of taking over the smartphone industry. It is coming with 6 GB RAM, 12 MP rears, and 8 MP front cameras and is coming with an advanced Iris scanner for better user experience.
3. Xiaomi MI 6
The cheapest and affordable smartphone that is already ruling the market is coming back with yet another fantastic device, Mi 6. It is going to launch this year after the success of every product launched till now. It comes with 8 GB RAM, 5000 mAh battery, and upgraded UI.
4. HTC 11
The next model that the company is going to launch this year. The 5.5-inch phone is coming with 12 MP rear and 8 MP front cameras; it comes with a four / 6 RAM and is water resistant. The phone is coming to the market around April this year.
5. Samsung Note 8
The company doesn't want to leave any stones unturned, with Note 8. It comes with a 5.8-inch display and Snapdragon processor that powers the entire phone, 8 GB RAMS which ensures that you can work on your phone smoothly. It comes with different sensors that monitor your health and comes with the traditional stylus pen.
6. One Plus 4
The 5-inch display comes with 6GB/8GB of RAM and 64 GB/128 GB internal memory to store all your photos, videos, and different data. It comes with the fingerprint scanner and 4k video recording support.
7. Oppo Find 9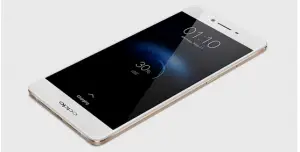 The phone comes with 5 inches full HD display, powered by Snapdragon processor and the 6 GB RAM which allows you to use the device under maximum usage condition. It comes with fast charging so even if your phone runs out of battery just give it five / 10 minutes and then you are fine to go.
8. Sony Xperia Z6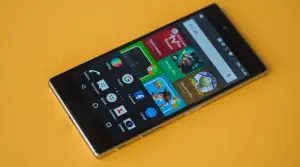 The water resistant and dust proof phone that is soon going to hit the market. It comes with 4 GB of RAM, different sensors and fast charging support that will change the way smartphones charges.
9. Microsoft Surface Smartphone
Microsoft is also ready with this beast offering 6 GB RAM 21 MP rear camera and 5.5 Inch display. The storage capacity is around 64 / 128 GB.
10. LG G6
The phone comes with the latest version of Android and comes with a 4000 mAh battery and is expected to release this year.