1024 Gigabytes make up 1 Terabyte (TB) (GB). The following estimate can be used to understand 1 TB of Date. We can store approximately 130000 digital images or approximately 472 hours of broadcast-quality video on a single TB of storage. From the estimation above, we can conclude that 1 TB of storage is more than enough to carry out our everyday tasks without error. In a 1 TB area, we have plenty of room to store many documents, images, and videos. The good news is that certain high-end smartphones offer 1 TB of storage.
1. Samsung Galaxy S22 Ultra
One variant from Samsung's recently released flagship smartphones featured 1 Tb of storage, although it wasn't as widely available as the 128 GB and 256 GB models. The unlocked Galaxy S22 Ultra 1 TB phone is pricey, and there are several EMI choices as well. Because the leader in Android phone production has gone above and beyond to create the necessary upgrades with each new model, this phone doesn't let anyone down. It adds support for SPen and Nightography (night photographs).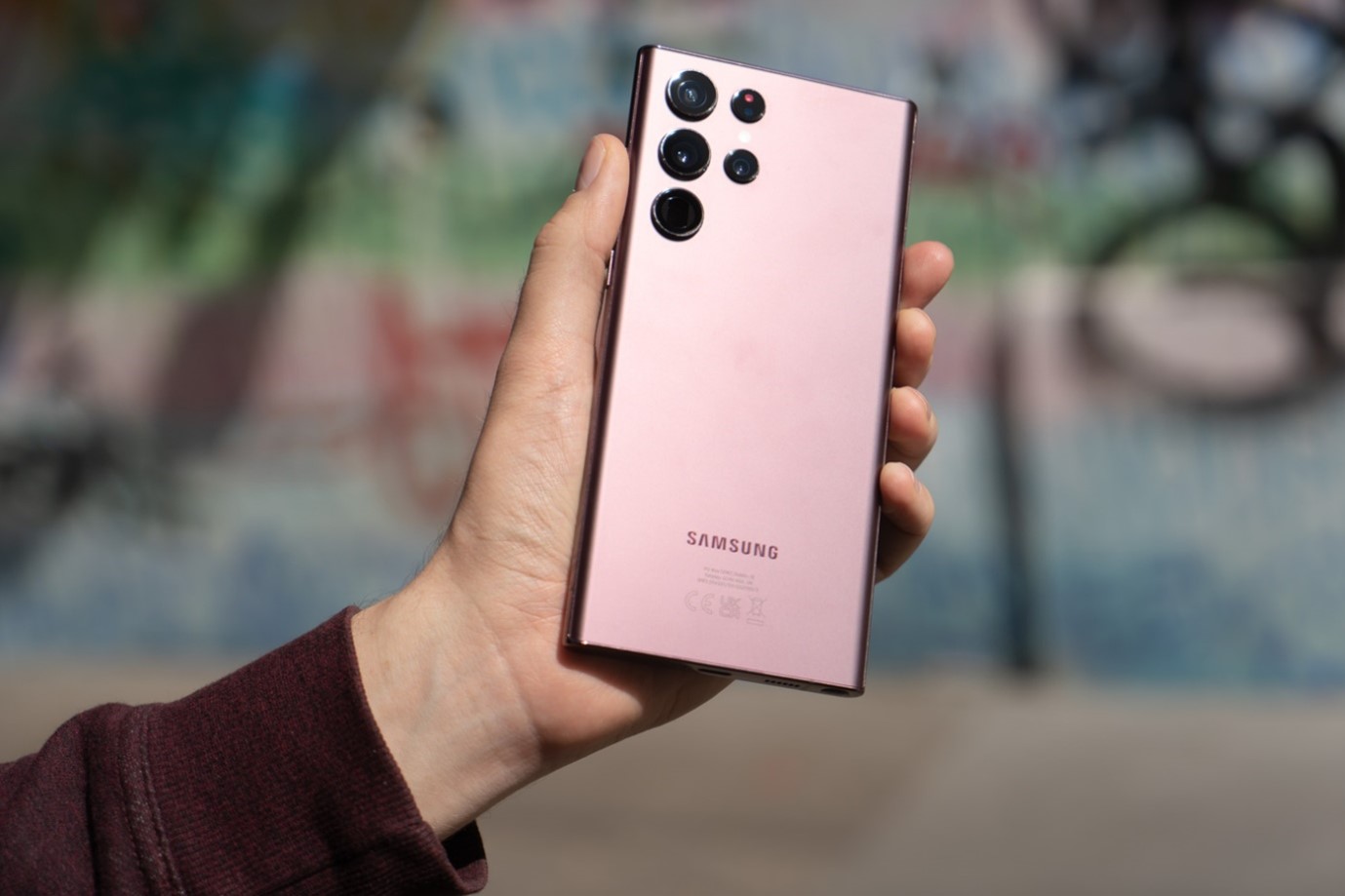 2. iPhone 14 Pro Max
If you need a lot of local storage, the pricey 1TB iPhone 14 Pro and iPhone 14 Pro Max models are good choices. For individuals who enjoy taking pictures, playing video games, and working on assignments while on the fly, it should have adequate room.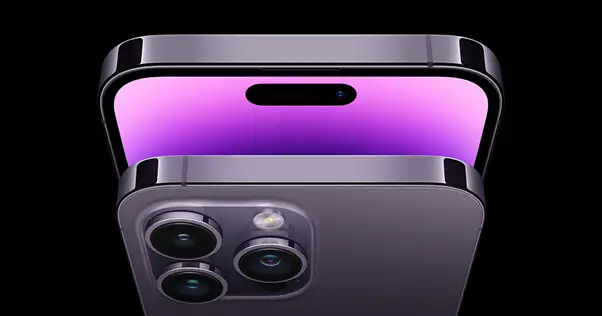 3. Samsung Galaxy Z Fold 4
Storage options for this Samsung Galaxy model are 256 GB, 512 GB, and 1 TB. Foldable Dynamic AMOLED Display is a feature of the model. It primarily features three 50 MP, 10 MP, and 12 MP cameras. The 4MP front-facing selfie camera. A non-removable Li-Po 4400 mAh battery powers the phone. Android is used to power the phone.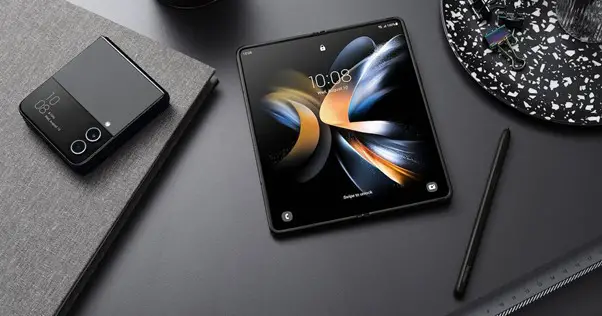 4. Xiaomi Mix Fold 2
On the phone, there is a foldable LTPO 2 OLED display. There are three sizes of internal storage: 256 GB, 512 GB, and 1 TB. Three 50 MP, 8 MP, and 13 MP main cameras are included. There is also a unique 20 MP selfie camera. The phone comes with a powerful non-removable Li-Po 4500 mAh battery. The phone is powered by Android.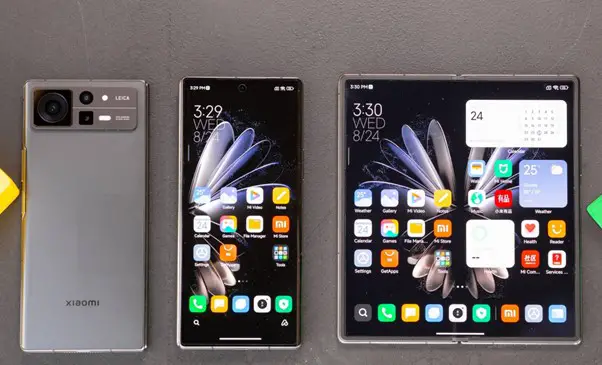 5. Nubia Z40S Pro
The phone has a high-resolution AMOLED display. There is no card reader. Internal memory options are 128 GB, 256 GB, 512 GB, and 1 TB. There are three main cameras available: 64 MP, 8 MP, and 50 MP. One 16 MP selfie camera is there on it. The phone contains a non-removable fast-charging Li-Po battery with a capacity of 5000 mAh and 4600 mAh (120W variant).
6. ZTE Axon 41 Ultra 5g Extreme Edition
The AMOLED Display of the ZTE Axon 41 Ultra 5g Extreme is great. It has 256 GB, 512 GB, and 1 TB of internal memory. Three major cameras are present. Each of them has a 64 MP resolution. Additionally, it sports a 16 MP selfie camera on the front. It has a 5000 mAh non-removable Li-Po battery that is long-lasting.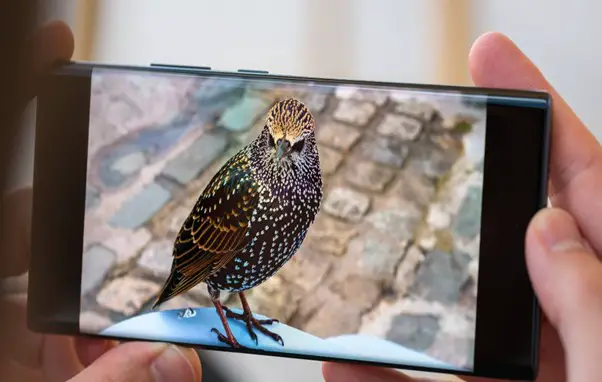 7. ZTE Axon 40 Ultra
The phone has an AMOLED display. It supports 128 GB, 256 GB, 512 GB, and 1 TB of storage. It has three back cameras with a combined 64 MP resolution. It sports a fantastic 16 MP selfie camera. The device is powered by a non-removable LI-PO 5000 mAh battery.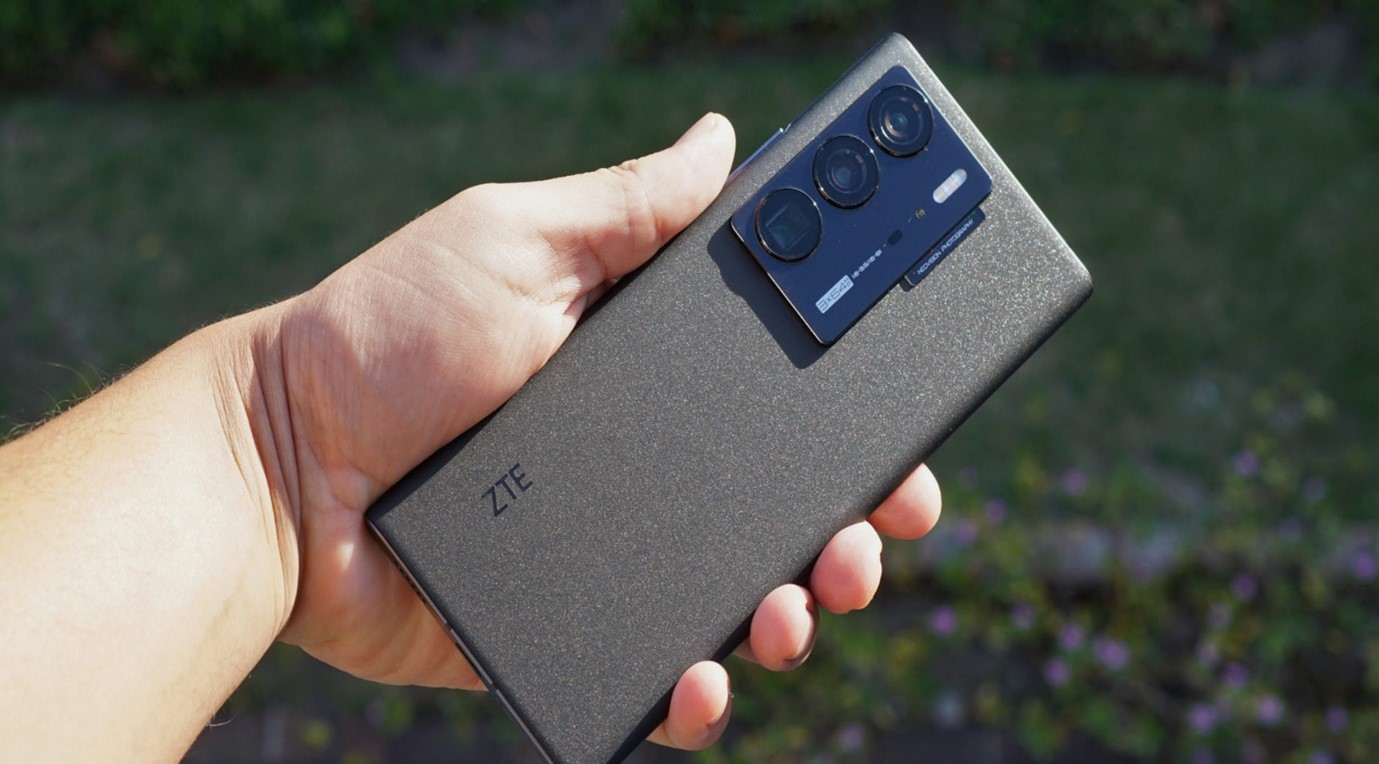 8. Nubia Z40 Pro
The AMOLED screen of the phone has a very high quality. Its internal memory capacities range from 128 GB to 512 GB to 1 TB. Its three primary cameras have resolutions of 64 MP, 8 MP, and 50 MP. One 16 MP front-facing camera is included with the device. The gravity version's non-removable fast-charging Li-Po battery has a capacity of 4600 mAh, while the standard version's capacity is 5000 mAh.
9. Apple iPhone 13 Pro
The Apple iPhone 13 Pro's display type is Super Retina XDR OLED. It has internal memory capacities of 128 GB, 256 GB, 512 GB, and 1 TB. There are four 12-megapixel main cameras on the phone. It has two 12-megapixel dual selfie cameras. A Li-Ion 3095 mAh non-removable battery is inside. iOS serves as the operating system.
10. Apple iPhone 13 Pro Max
There are four sizes of internal memory: 128 GB, 256 GB, 512 GB, and 1 TB. It contains two selfie cameras and four back cameras. They each have 12 MP. A non-removable Li-Ion 4352 mAh battery powers the gadget. iOS is the operating system.