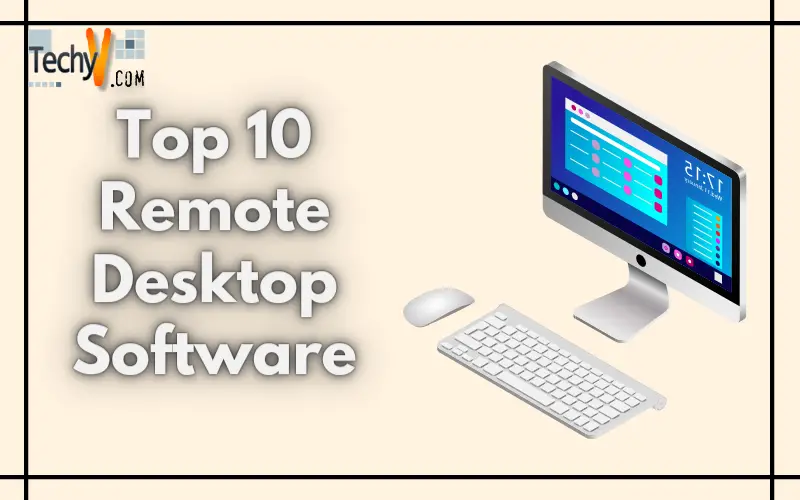 A remote desktop is a technology that permits users to connect to a specific computer from a remote location as though they were sitting in front of it. When the connection get established, users can perform various tasks as they are actually utilizing the computer in person. This can be easily and more efficiently done with the help of remote desktop software. These software programs are greatly utilized by organizations' help desks for troubleshooting the problems faced by the customer, thereby save time & decrease the complexity and enhance customer satisfaction accordingly. Now, let's know about some of the best remote desktop software.
1. Supremo
It is a lightweight remote desktop software that doesn't require any installation or configuration of routers & firewalls to access the remote PC or server. Supremo permits multiple simultaneous connections on the same machine. Supremo can also be installed as a Windows service, which is a very essential feature as it lets you automatically launch Supremo when Windows starts.
2. Chrome Remote Desktop
Chrome Remote Desktop is fast, simple, and efficient remote desktop software. Whether you need to access your work system from home, view a file or document from your home PC while travelling, or share your screen with colleagues, Chrome Remote Desktop securely connects you to your devices utilizing the latest web technologies.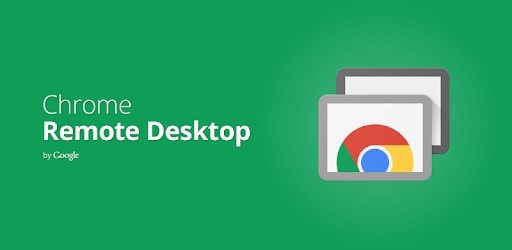 3. Zoho Assist
It is a significant multi-functional remote support software that helps you with remote support, access to unattended PCs, and screen sharing. It effectively supports Windows, Linux, and Mac computers, Android & iOS devices, and Chromebooks. Zoho Assist also has multi-language support and is available at affordable costs in comparison to other remote support software.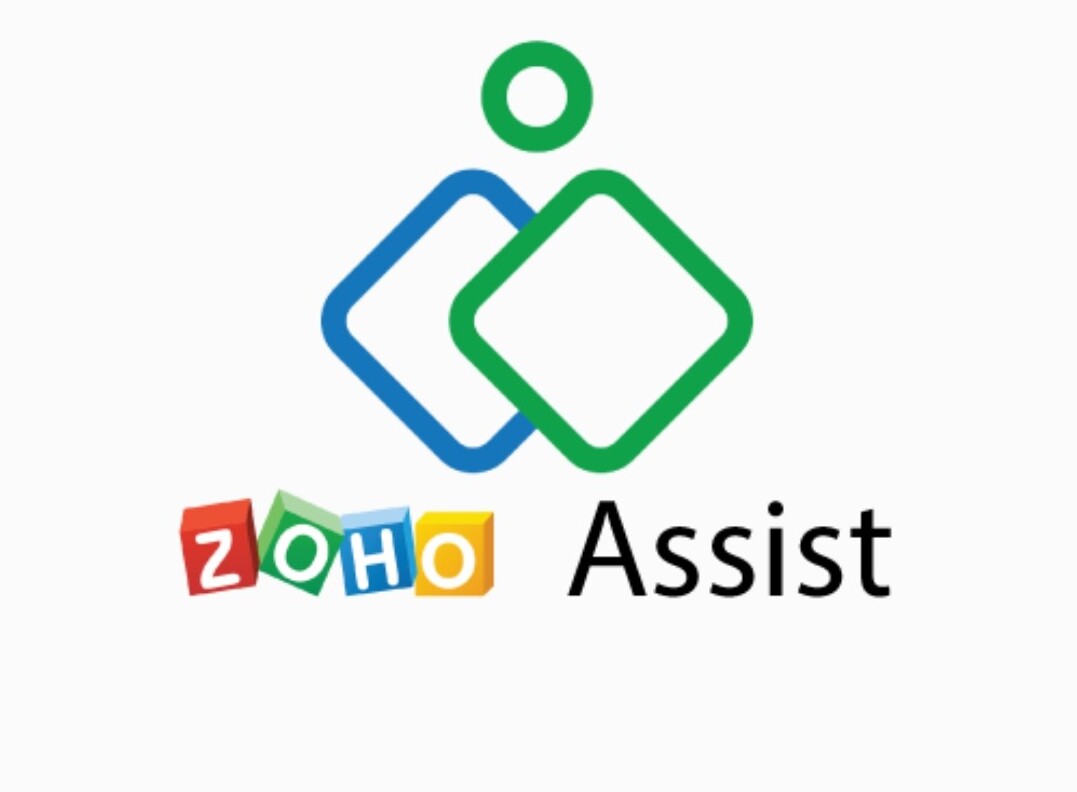 4. TeamViewer
This remote desktop software brings your office into your home with great levels of security & speed and makes your remote work experience much manageable. With TeamViewer, you can establish a completely secure connection to your remote desktop with just two clicks. It also offers many other convenient features. So, if you want to try its features, you can try its 15-day free trial to assure yourself.
5. GoToMyPC
This is another great remote desktop software that enables you to flawlessly access files, apps, and networks without any inconveniences. With GoToMyPC, you can easily get remote access from Android, iPad, and iPhone. It utilizes 256-bit AES encryption for security purposes and transfers files between PCs with ease. GoToMyPC also supports multi-monitors.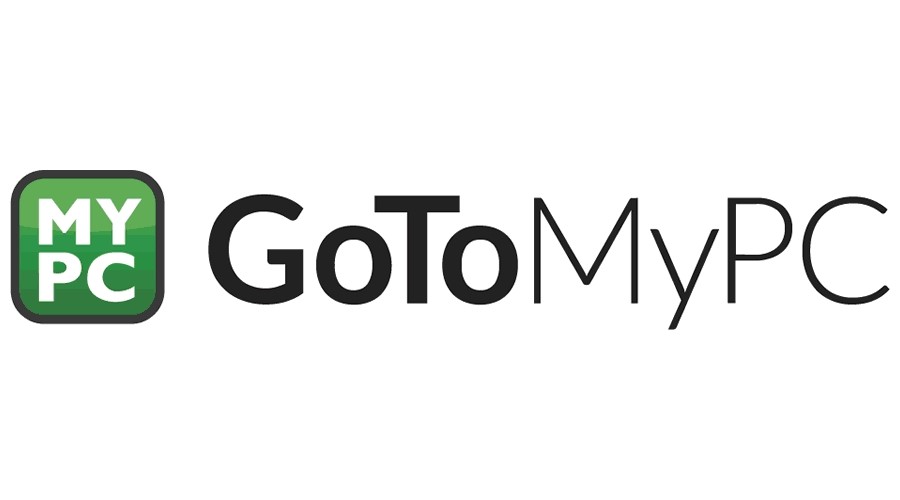 6. VNC Connect
VNC Connect is a popular remote access software that provides remote access to your system from anywhere and whenever needed. It offers fully secure & reliable screen sharing and helps to connect the users & devices for control, monitoring, support, administration, training, collaboration, etc. It also has password protection features that block every unauthorized user from accessing a remote desktop.
7. ISL Light Remote Desktop
It is a great and secure desktop software to support your customers. ISL is a cross-platform and you can efficiently run it on Windows, Mac, Linux computers, and mobile devices. It is very simple to use and lets you connect & manage any server or remote computer in just a few seconds. ISL has exceptionally secured remote access software, with 256-bit AES encryption & two-factor authentication.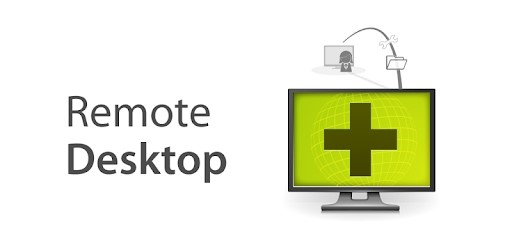 8. Remote Desktop Manager
Remote Desktop Manager (RDM) is one of the excellent remote desktop software. This tool permits you to remote and securely manage all your connections on one platform. It also protects connections from several security attacks with the help of its granular protection access control.
9. Splashtop
Splashtop is one of the excellent remote software which delivers the best value remote access. It is reliable, secure, and simple to deploy. The user can access the system from wherever they are, by getting a feel like they are utilizing their own system. Splashtop is mainly designed for IT & service providers to support customer's systems & servers remotely.
10. RemotePC
RemotePC is a well-known, scalable, effective, and secure remote desktop software tool that helps you to stay connected with your work system without actually commuting to the place. It appropriately manages the files, transfers files, and prints info remotely. RemotePC also has powerful integration, compatibility, and password protection.