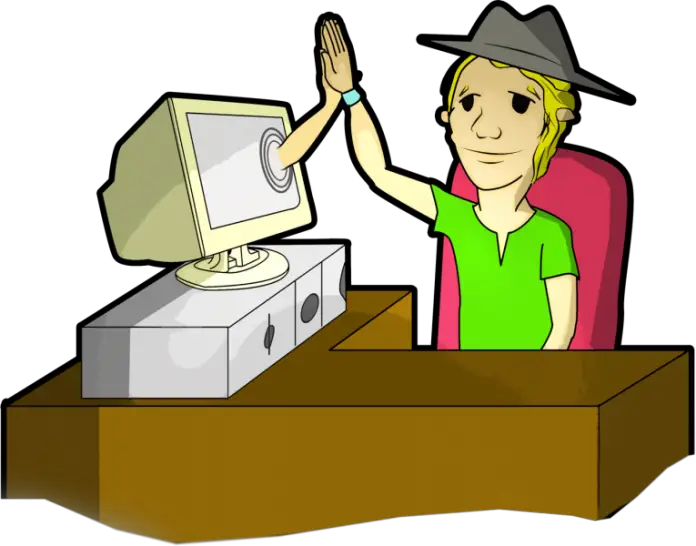 Hot picks for Remote Desktop Software
A program or software which helps a user to connect to a computer present at a remote location is generally called a Remote Desktop Software. This utility can be used by administrators, end-users and trouble-shooters who are looking to interact with their remote machine. There are many protocols involved for this process; some are NX, VNC, RDP and ICA. Read on for the 5 top picks in Remote desktop software.
LogMeIn
LogMeIn has various products which provide remote access at different levels.
VPN access is provided by LogMeIn Hamachi.
If you want to share your screen with another user then it's LogMeIn Express that'll interest you a great deal.
Main product of LogMeIn is going to be LogMeIn Central. This software supports Linux and Windows 95, 98, 2000, NT, XP and Vista. It allows users to attain remote computer access. Unlike other software, this one can bypass firewalls and allows a user to do any task, anywhere. If it's hassle-free and user-friendly software that you are looking for, then this product will get you by surprise. File sharing, desktop sharing and changing your machine's settings from a remote location is a very easy task to accomplish once you have LogMeIn Central. Remote audio provides ultimate entertainment by streaming videos and audios from a remote machine like you're sitting in front of the host. Now you can print documents that are present at a remote location. You can also access your files and share them in a glimpse, making this software a top pick. Don't think for once that the security of this software is compromised since it provides such easy access to the host computer. Users are protected at all times with "one-time Password'" utility. This application gets a cool 8/10. Price: $65 per annum.
Real VNC
It supports MAC, Linux, UNIX and almost all Windows OS. You can have remote access to your machine from anywhere through any OS with this utility. It has some very useful utilities like desktop scaling, built-in chat and AES session encryption (128-bit). The software is not as easy as LogMeIn Central and requires configuration in order to connect to the host. Experienced users might not face any difficulty. Real VNC can also connect to any mobile device that is online.  Several connections can also be made to the same desktop and it is ideal for collaborated projects. The personal Edition costs $30 while the Enterprise Edition is for $50.
Desktop
This application supports Windows XP, 2003, 200 server, NT server and other platforms such as Linux and UNIX. It is an open source RDP (Remote Desktop Protocol) client which implements RDP 5 protocol. Some highlighted features include Auto authentication, stream encryption, international keyboard mapping and support for smart card. This software is more commonly used to connect from Linux platform to Microsoft Windows. It is free to download and requires no server extensions like Citrix ICA. Other salient features of the software are easy methods for full screen operation, custom screen resolution and 8 – 24 bit color connections (including 15 and 16 bit support). RDP 6 will include window composition and multi head display support but there's still time until we see these features incorporated into the new release of the software.
GoToMyPc
This software provides all the features described above for the different software. This comes at a hefty price of $179/year. Initially you'll have to make an account on the website. This is a 2 step job and is not troubling at all. The only problem with the application is a slight delay between screen update and the actual click. GoToMyPc is recommended for all users who need to access files and applications from a remote location and are willing to pay a large sum of money to perform this simple task.
PcAnywhere
Symantec has done a commendable job, designing this utility. There are no problems of lag or low refresh rate associated with this software. The interface is very user friendly and there are various controls for performing all kinds of tasks. Current version is 12.5 and Symantec charges around $200 for this application. The upside is that there are no monthly fees involved, only a one-time payment. It works with Mac, Linux and Windows. Symantec has provided wizards to do many tasks.
Clearly, PcAnywhere outshines many of its competitors but it might not be a great pick for the beginner. The software has commanding configuration options and its cross-platform support is remarkable hence it gets the label of 'must buy'.