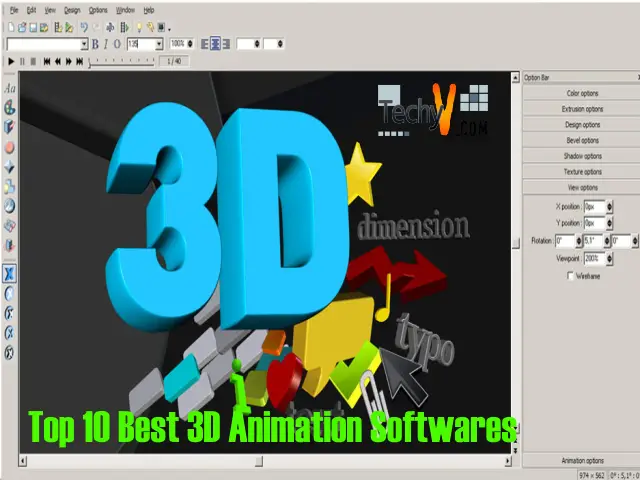 3D Animation is one of the latest trends that has been going on in these years. One who posses the quality to do 3D animation always has an upper hand over those who don't. 3D stands for 3 Dimensional. 3D is always considered to be supreme in contemporary art. There are several uses of 3D animation like creating movies, characters, backgrounds, adding voice to the characters, etc. It can be considered to have a greater deal to explore, which can be a lot of fun. More specifically 3D animators need to have a great talent of storytelling so as to give a strong message. In this article, there is a list of some handpicked free and paid 3D animation software available on the web.
1. Filmora
Filmora helps you have control over the animation and can be a lot of useful tools. Your 3D animation video can be raised to a different level with an audio mixer and auto color corrector. To give more effects you can also add flare lights to your video.
2. Crazy Talk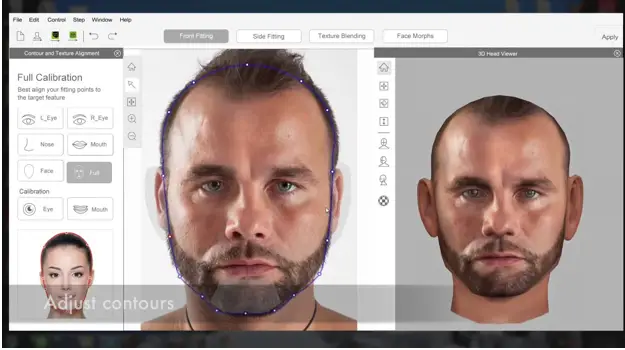 A Crazy Talk is a great tool that can help you control facial images with your voice and texts. You can give expressions, muscle control, and modify sliders, and a lot more. You can use the intensity of your voice to control your character. Crazy Talk helps you to transform real-time photos into 3D heads.
3. Blender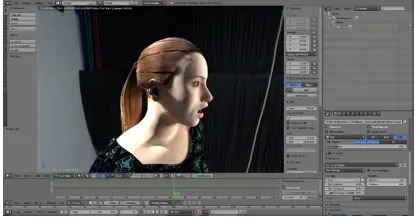 It is an open-source professional and free 3D animation software. It has a wide range of features like visual effects, animated feature films, video games, and innumerable more things. Blender supports all the types of 3D animation effects necessary like modeling, simulating, composting, rendering as well as tracking motion of the characters. It has different types of brushes like masking and textured for 3D paintings. It also has different types of add-ons besides customized tools with Python scripting.
4. Maxon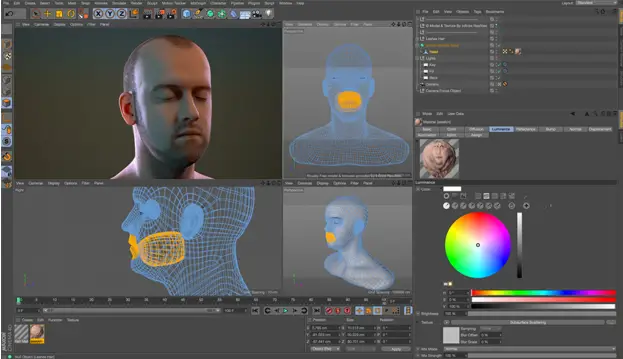 Maxon is developed by Maxon computers for 3D animation, rendering, motion as well as being able to give lightning and texturing too. You can work on graphics and animation both easily on this software without any hassles. You can create high-quality visualization with a customizable model, to create both abstract and real models. You can choose fonts easily as the menus are available using the drop-down feature and there are tools that make it easy to refine your ideas.
5. Wings 3D
Wings 3D is an easy to use, unconventional sector model, powerful animation tool. It is an open-source for both commercial creators as well as a personal creator. Wings 3D has a customizable interface so that you can change it accordingly. It has a build-in AutoUV mapping facility. Wings 3D supports materials and light.
6. After Effects
Adobe After Effects is a graphic and digital visual effects application with great features. This tool has more than 100 options for selecting effects and you can also preview your playback using Graphics Processing Unit (GPU). With Adobe After Effects, you can combine images and videos to easily create animations.
7. K3-D
K3-D is an intuitive software that helps you a lot in creating 3D effects. You can even undo your effects and it totally free to use. K3-D has a procedural engine plugin for your content and even supports polygonal modeling. It has a parametric workflow and a lot of basic animations tools such as patches, curves, NURBS, etc. This software is supported by Windows, Linus, iOS, and even FreeBSD.
8. Source Filmmaker
Source Filmmaker is an amazing movie in a game engine source wondering. It can help you make short animated movies. It is a making-movie tool that is used to make Source game engine.
9. Cinema 4D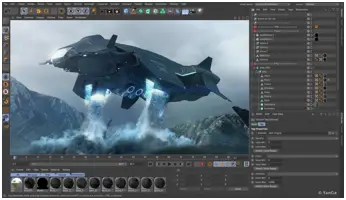 Cinema 4D is literally ending to all your animation software queries. The high speed of this software helps you create great advertisements, shows for television, and many more. It has a great library with extensive features, present scenes, materials, objects. Cinema 4D can also be used to develop professional concepts in no time.
10. Mixamo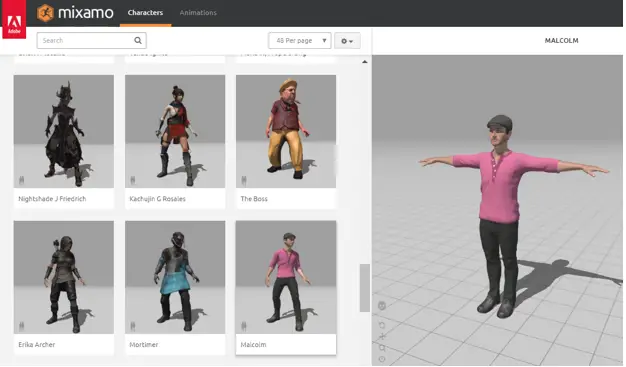 Mixamo is a very professional, straightforward, and fast animation software available in the market. It has a great interface that helps you to easily create, edit, organize, and share animations very easily. It has fully customizable animation packs and the user's experience is effectively streamlined. Mixamo has a very fast and accurate search function.