Database software is a tool that stores, manages, organizes any data. Users can insert and retrieve the data from the database software using various query languages. These database software tools are used extensively by many large-scale as well as small-scale industries and businesses. To build these database applications, there are several other software tools available. These tools are referred to as Database Builders. Database builders are the most powerful tools. Let us have a glance at the top ten database building tools with their features.
Kohezion: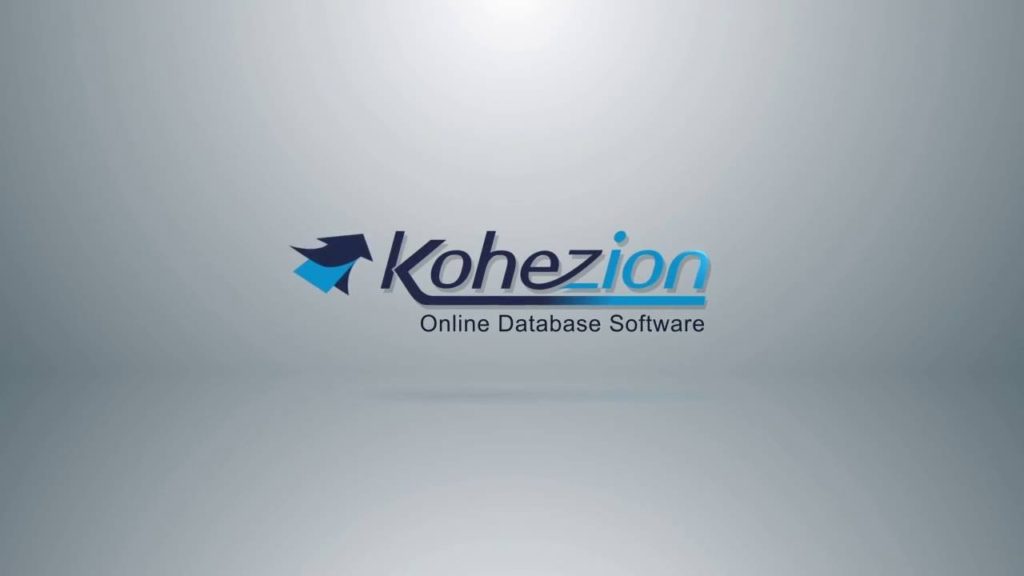 Kohezion is one of the top database building software tools used widely. This software can build databases for small-scale and medium-scale businesses. The most advanced feature of this tool is there is no requirement of coding skills to develop any business application. Kohezion tool builds a very powerful database software with multiple features in it. The features of the Kohezion tool include collaboration tools, customizable permissions, dashboard, import data, progress tracking, reminders, file sharing, online forms, and many other features. However, the price to access these features starts from $25 per month.
Zoho Creator:
Zoho Creator is another most-used and popular application for building databases for business purposes. This software tool is the cloud-based application that is used for developing multiple applications. The features incorporated in this software tool are simple spreadsheets, drag and drop options, data security, a user-friendly interface, etc. There are a total of 26 field types in this tool for all kinds of data. Also, users can easily navigate information using search options, sorting & filtering tools. Additionally, there are multiple types or formats of data representation, like lists, charts, and spreadsheets.
Caspio:

Caspio is yet another powerful tool used for developing a fully-featured database software tool. The Caspio tool is developed especially for large-scale enterprises that have HIPAA, FERPA, and GDPR requirements. The more important feature of this tool is users can create database software without coding skills. This tool offers a free trial period for some days. Later, users need to subscribe to their plan of $100.00 per month. The features included in this tool are collaborative development, deployment management, drag and drop options, templates, visual modeling, web or mobile application development, data modeling, debugging, client tracking, and many other database management features.
Knack: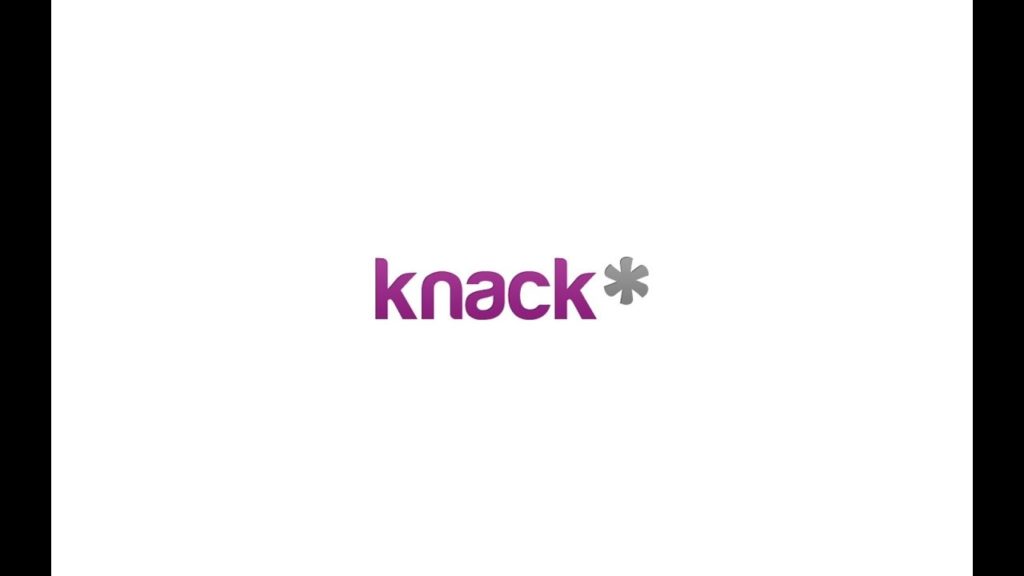 Knack is another cloud-based software tool that enables multiple enterprises to build powerful database software. The main feature of this database builder is it offers multiple templates to its users, like a customer portal, job portal, inventory management, donation management, customer relationship manager, events calendar, job listing, and many others. Additionally, it also offers a provision of adding forms, maps, and calendars to the portal. This tool only supports Web Browser operating systems. Users can choose the monthly pricing plans for the Knack software tool. There are three versions, Starter, Pro, and Corporate. The price varies accordingly.
TeamDesk:

TeamDesk is an excellent tool that develops more powerful database software tools, and it is a cloud-based tool. Users get various benefits from this tool. This tool offers a flexible and customizable platform for its users. The features incorporated by this tool are dashboard pages, data management & collection, a huge set of templates, E-mail notifications, unlimited customer-support, records, unlimited storage space, workflow rules, etc. This tool builds a fully-featured database for all sizes of businesses. There are three versions, Starter, Team, and Enterprise. The starter pack is available at $49 per month. The Team pack charges $99 per month. The Enterprise pack requires $249 per month.
TrackVia:

Like all other software building applications, the TrackVia software tool also enables users to develop business applications with low coding skills or zero coding skills. Users can create a customizable database for their business or enterprise. There is no need for any skilled or complex programmer in developing databases. There is a software development kit (SDK), which assists users to develop any business software quickly with less effort. Also, the databases created by this tool supports the ACID properties to maintain reliability and data integrity. The starting price of this tool is $2,500.00 per month.
Podio:

Podio is yet another powerful database builder tool. This application also offers the provision of social collaboration tools. Like all other applications, this tool also does not require a skilled or talented programmer to build business applications. There are multiple tools featured in this software tool that enable users to create customizable business applications. Users can even change the database according to the requirements. The features incorporated in this tool are task management, project portfolio management, issue management, customer relationship management (CRM), applicant tracking, social collaboration tools, like Facebook, file sharing, instant messaging, and video calls.
QuickBase:


QuickBase database builder is another top software tool that is easy to use and offers a user-friendly interface to its users. This tool enables users to develop any customizable business applications for better workflow. Users can build database applications from scratch using tables and fields. Also, it is easy to create relationships between tables of databases. The other features include building user-friendly forms, data reports, security, permissions, email notifications, reminders, subscriptions, etc. The price of this tool starts from $500.00 per month.
ZenBase:

ZenBase database builder software tool enables users to develop advanced databases without any coding skills. This tool is a cloud-based tool. The features offered by this application are user management, data imports, interactive reports, inventory management, database management, employee directory, project management, etc. There is an advanced feature called phpGrid Datagrid that enables users to create, read, update, delete any record easily. There is a powerful schema viewer that visualizes the application database in diagrams. Users get a 14-day free trial. There are three versions, basic, professional, and enterprise.
Zengine:


Zengine is another cloud-based database builder tool. Users having very low coding skills can also build any business applications. This tool is easy to use and has a user-friendly interface. There are multiple extraordinary features offered by the Zengine tool. The built-in templates enable users to build databases quickly and easily. The other features include role-based permissions, webforms, comprehensive reports, unlimited workspaces, custom views & filters, customizable plugins & development tools, dashboards, etc. The price of this tool starts from $79 per month for core plugins, 20k records, and five users.