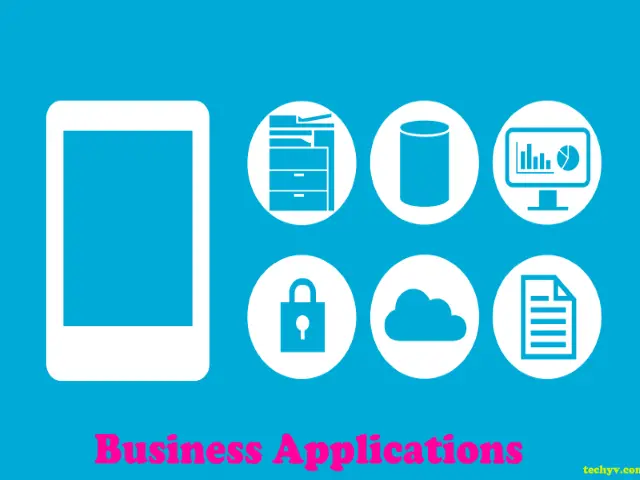 Business and working conditions have changed a lot of past years, and now, with the peak in technology, one can get the benefits of various applications that are available from the Google Play store, for the sole purpose of doing high-ranking professional business. Thus, let us look at the top ten business apps from Google.
1. QUICK BOOKS

Quick Book is accounting software that helps to maintain the company's financial statuses. By the quick book application, one can view the company's sales reports, profit and loss details, and other payments of all the employees. It can connect with the bank accounts and credit and debit cards statuses. The Quick book could be accessible for every phone model.
2. RESCUE TIME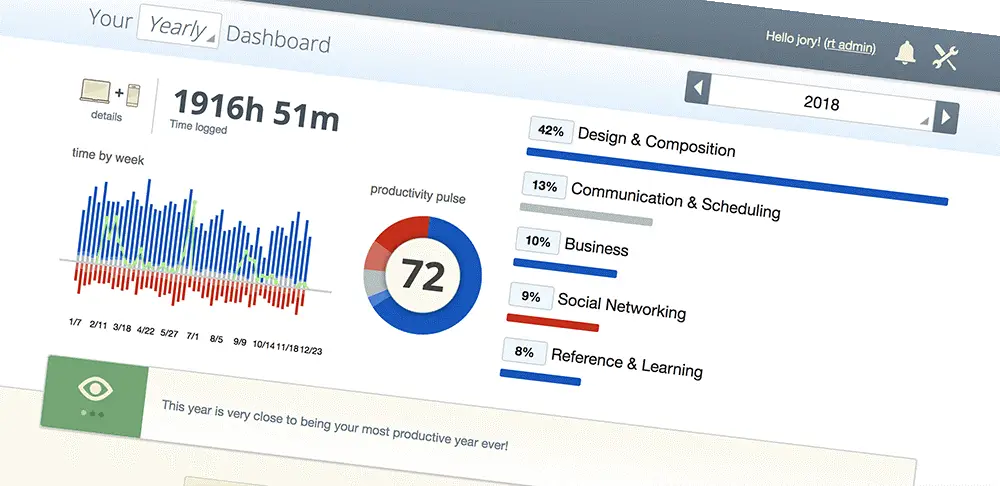 Rescue Time is a time managing an app for those who do their small or big business. The app will help you to know about how much time you are spending in a particular activity. Rescue time could work in Android PC and Linux.
3. ASANA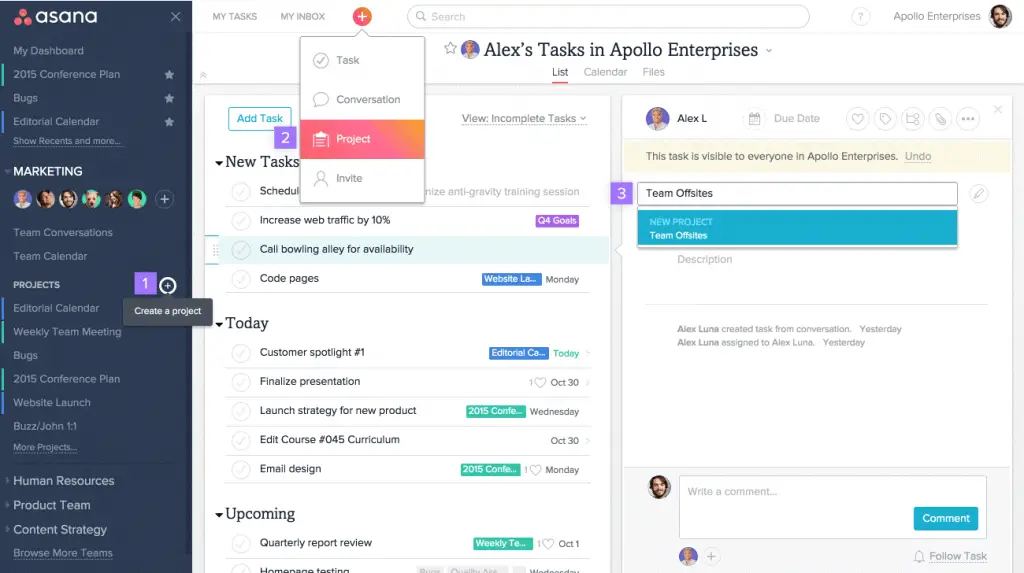 When your business is of the communication type, then there is no other best choice other than the Asana. With Asana app you can share your ideas through files, email pointers, and notes. Asana is also connective for and with Google Drive and Dropbox.
4. BOXMEUP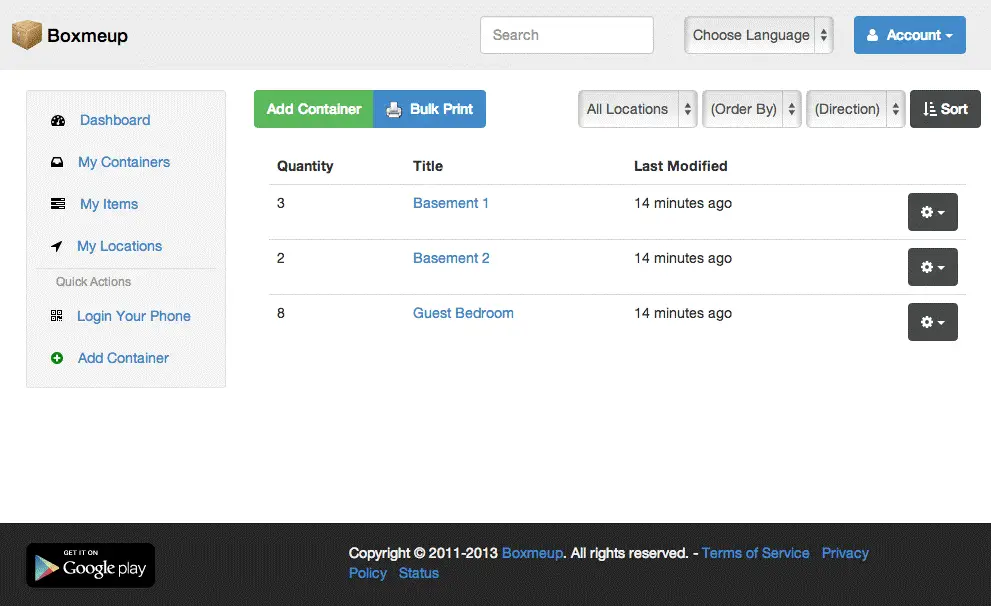 Boxmeup is suitable for the big businesses in which they would like to track the containers or other big storage items. It can even scan QR codes by which one can print the things for each good or container. It is the best suiting for Android phones and tablets.
5. EXPENSIFY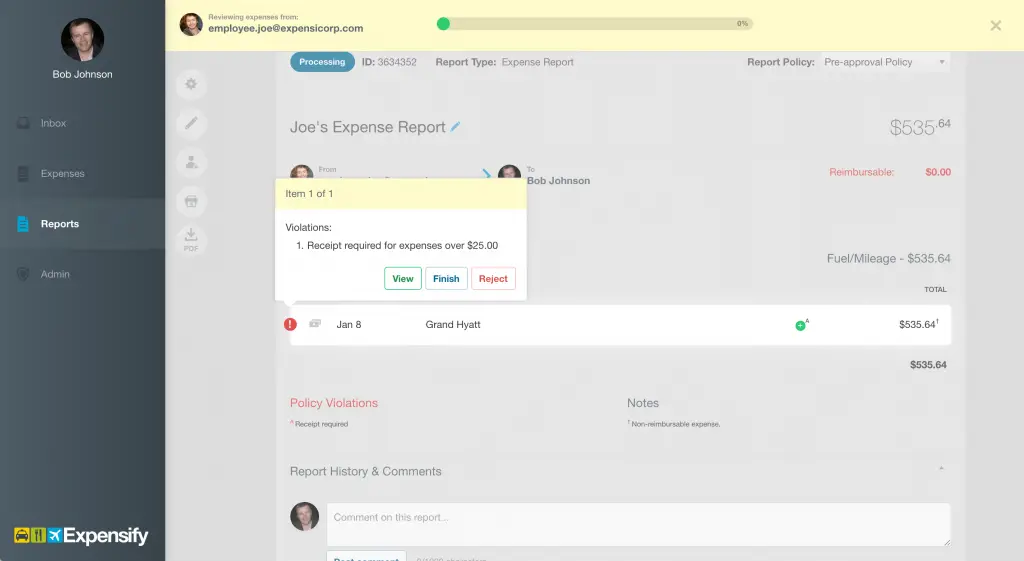 Expensify is the best application one professional must have when he or she is in a travel and tour industry. They can connect their credit cards, or debit cards account details with this app. It will also charge the travel expense details to the official reports directly.
6. SLACK

Slack is apt for the social teams; they will be able to create different topics and can call through audio or even video calling. The app is compatible with Google Drive, Dropbox, Asana, and more than 1,500 applications available.
7. INSIGHTY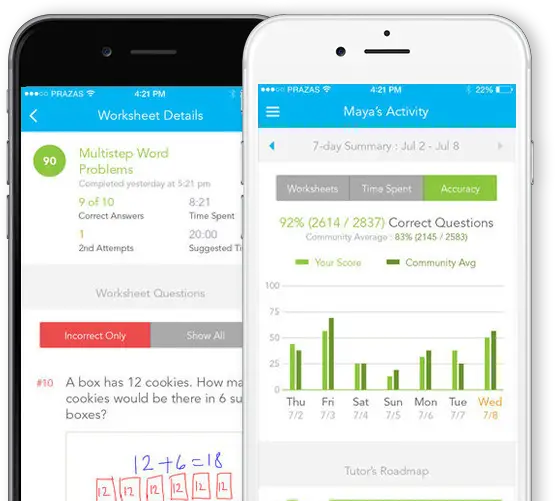 Insight is suitable for small-scale businesses or professional beginners. By the app one can create tasks for the team members and to know the status of that task details, and can send or receive emails regarding the same, hence managing things well!
8. PROVEN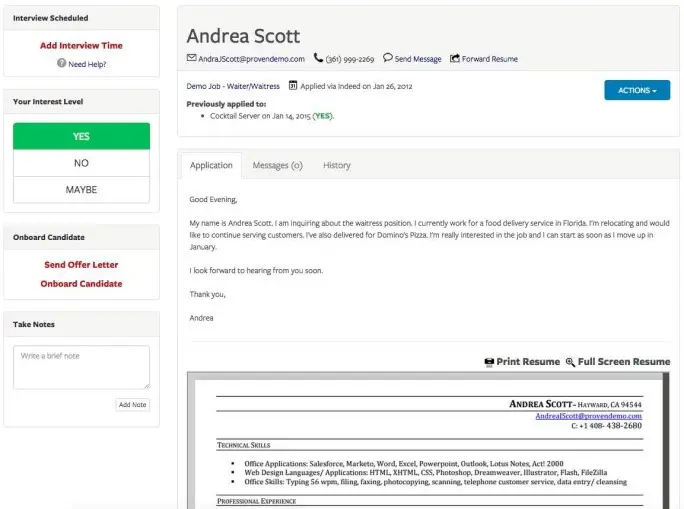 Proven is the suitable app for those HR recruiters. By the app, they can maintain the daily works. The Proven application is said to help the users to organize their jobs with a single click and thus managing hundreds of apps with proper responses is now much simpler.
9. TRIPIT

Tripit is the travel organizer application which allows you to travel with your plans with an online tracking feature. It will inform you the flight timings such as arrivals and departure and even the time of delay. Applies to other vehicles as well (cab, bus, etc.,)
10. ADDAPPT

Addappt is a contact management app that gives the ability to update the business people and family/friends in the address book. One can even create a business group and send your ideas and views with the guidelines from this app.