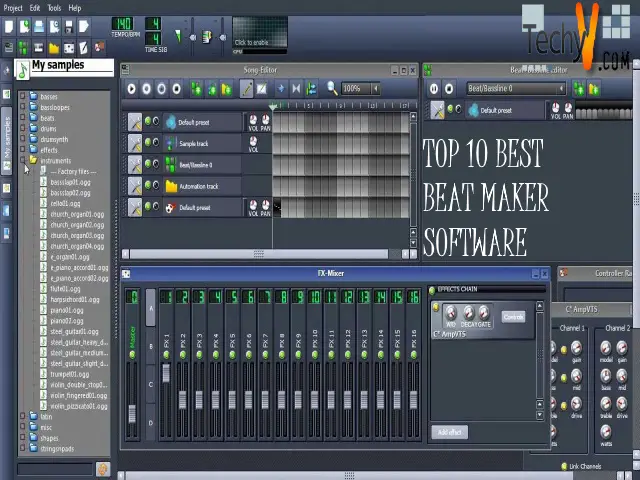 The world is getting expanded day by day. Everyone is motivated towards their talent fields, whether it is dance or music or craft or any art. Yet sometimes we don't get the straight way to learn and become a professional. For the ones who are interested in music and want to become a professional beat maker; this is your station to grab the right train to your future. In this article, we are discussing the software useful for beat creation and composition. It will help you to make a beat for any kind of music based on genre, taste, popularity, and even try something new.
Here you will get 10 top most software which can help you become a professional beatmaker by just clicks, drag and drop, etc.
1. FL studio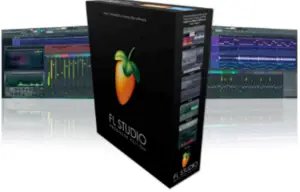 This beat maker software has been a star in the world of music composition since 2005. It is very well suited for beginners as well as the pros. The free version of this software also gives you access to its DAW and also to the plugins so that one can explore everything. It has been encrypted with the complete package for beat making so you will not require hardware.
2. MAGIX Music Maker
This software is designed for the people who are beginners in music-making. It has all the features for their users to learn beat-making quickly and easily- just drag and drop. This software has a library containing the sound loops for every kind of beat, with a wide variety.
3. Musescore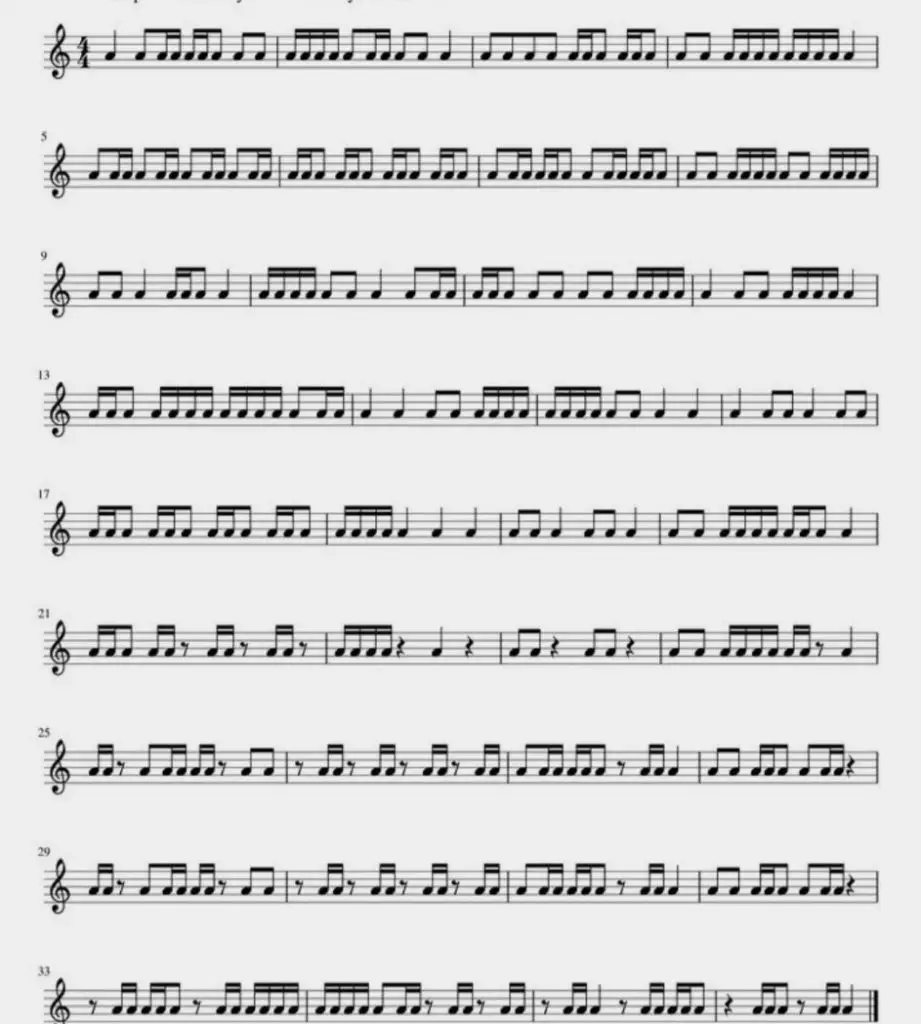 This software is easily operable in Mac as well as in windows. With Windows 7 and the later versions. It is very much suitable for people who are not so good with intricacies of music but loves making beats.
4. Drum Flow
The drum flow software has been a major inspiration in the world of music mixing. It is compatible with all OS, and it also provides a collection of a huge number of sample beats from which you can learn. Adjusting the pitch and tone of the music is far too easy, and also you can save your work in file formats of multiple types.
5. Garage Band
This is a pro software specifically available to the users of MAC. As this software has very well handled, it has the tools available for all kinds and levels of music production.
6. Tracktion 7
This software is available free with all kind of suitable operations and features. The core version is free, but if you wish to add new tools and plugins, you can buy them. It has a blue steely appearance and also has a feature called nifty selector, which you can easily use for mixer, loop, waveform, and input and output selection.
7. Or Drum Box
This software is available for download, and it has a special feature of auto-composition. It can complete the baselines, the melodic patterns, and also the songs automatically. You can download sounds, additional loops, and samples from the Or Drum Box website.
8. LMMS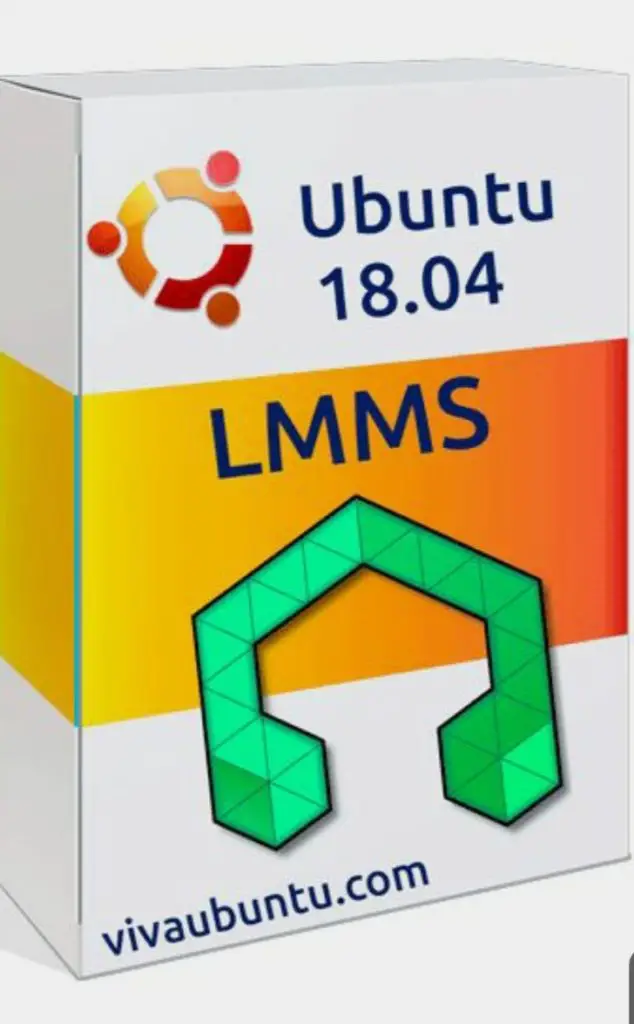 This is a free beat-mixing software specially designed for professional music composing. It's enabled with MIDI and music typing, and it also offers an editorial piano roll by which you can do fine-tuning. It has the interface, which allows us to sequence the songs as per demand, mix according to the pitch, and present the composition automatically.
9. Studio one 4 Prime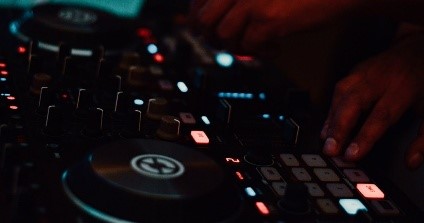 It is a recommended software for producing beats, as it has a professional FX and processor. This software is preferred to be good for recording and is loved by those who want to work with recorded beats.
10. Splice Sounds
This software has a huge name in the beat producing industry. They have well-known VST plugins. You can make your beat ideally, or you can also listen to other artist's beats and even edit them. It also allows you to save your beat in the cloud and also recover the previous version when needed.
So these are the software you can use to become a beat maker professionally. They have easy access, are free, and are very flexible in use.