Browsers play an essential role in our daily internet activities. We can find anything anytime with just a click by searching in browsers. Basically, browsers are the tool used for searching websites. But sometimes people are confused about that which one is best and suitable for them as there are many browsers available online. Most browsers are compatible with Android, iOS, & Windows, and you need to find a secure and fast browser for your device. And if you want to know the great browsers for Android, then you are at the ideal spot as we are going to tell you about the best browsers you can use on Android for surfing.
1. Google Chrome
It is a fast, easy-to-use, and secure browser for you. Google Chrome brings you personalized news articles, quick links to your favourite sites, downloads. It has built-in Google Search and Google Translate to translate the entire webpage to your language. For more privacy, you can use its incognito mode to browse without saving your history.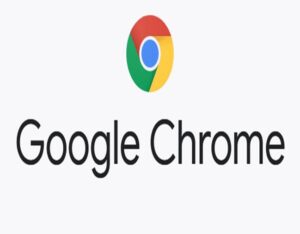 2. Microsoft Edge
It is the best and most popular web browser for Windows and is also available for macOS, iOS, and Android. With Microsoft Edge, you can sync your passwords, favorites, and settings across several devices. It provides numerous security features such as SmartScreen, help, InPrivate search Password Monitor, and Kids Mode to keep you and your loved ones secure and protected online.
3. Firefox
Firefox is the faster browser that protects your privacy. It allows you to send open tabs between mobile and desktop. It makes easy for you to share links to web pages or specific items on a page by connecting to your most used applications like Facebook, Instagram, Twitter, WhatsApp, Skype, etc. Furthermore, it also allows you to send video & web content from your smartphone or tablet to any TV equipped with supported streaming capabilities.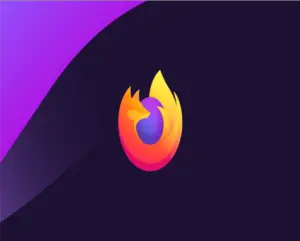 4. Opera Mini
It is one of the fastest, popular, and most comfortable browsers you can use. It allows you to surf the internet faster, even on slow or congested networks. With Opera Mini, you can also send & receive files securely without any data usage up to 300MB. It has a native built-in ad blocker so that you can surf the internet without annoying ads.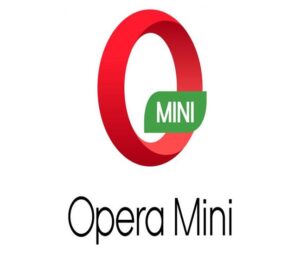 5. Phoenix Browser
It is one of the excellent browsers available for Android. Phoenix Browser allows quick video downloading, WhatsApp status saver plugin, incognito browsing, and data Saving. It can access websites, download multiple files with super-fast speed. With Phoenix, you can easily switch search engines according to your preference as it supports Google, Yahoo, Ask, Yandex, AOL, DuckDuckGo and Bing.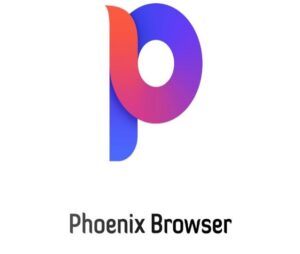 6. Dolphin Web Browser
Dolphin Browser is another fantastic browser for Android with a fast-loading speed. You can customize your Dolphin Browser with a wide array of backgrounds in the wallpaper library to suit any style or mood of yours. It offers numerous features, including flash player, ad Block (pop up blocker), multiple tabs bar, personalized search, Incognito or private browsing, and much more.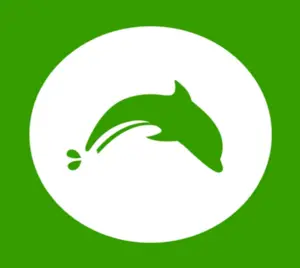 7. Kiwi Browser
It is a fast browser for Android with extensions supports. It is made to browse the internet, read the news, watch videos and listen to music without any disturbance. Kiwi browser provides night mode with customizable contrast & grayscale mode. It offers other features also like translation into 60 languages, blocking annoying notifications, incredible page load speed, and much more.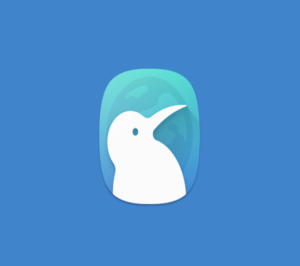 8. Brave Private Web Browser
It is also one of the fast, secure, and private web browsers. With Private Web Browser, you can privately browse and search the internet without being tracked by advertisers, malware and pop-ups. It also provides numerous features like free incognito private internet browser, saves data & battery, free tracking protection web browser, HTTPS everywhere (for security), script Blocker, 3rd party cookie blocker, etc.
9. DuckDuckGo
It provides you the speed and privacy you need for surfing. It automatically blocks hidden third-party trackers and stops the companies behind those trackers from collecting and selling your data. Each site you visit through the DuckDuckGo browser receives a Privacy Grade (A-F) that allows you to see how protected you are at a glance and other numerous features as well.
10. Yandex
Yandex is a stylish and secure browser, with voice search and data compression. Yandex protects your personal data when you are using public Wi-Fi networks and keep you away from harmful or fraudulent pages with its active security system. You can also customize this browser with a wide array of backgrounds in the wallpaper library according to your choice.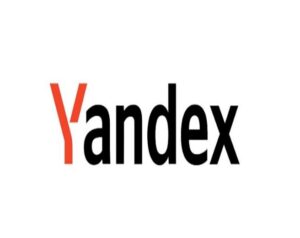 11. Me Browser
It is not much popular but a free web browser for android devices with fast download features. Enjoy the smoothest Internet surfing with Me Browser. You can also save your favorite URL of websites using Me Browsers bookmark. It makes your search faster and allows you to switch to night mode to protect your eyes & for making your surfing more comfortable.