Probably if you are reading this article, it means you want to do some great things in your audio creation. You may need to combine music because of many reasons. Some of us mostly rely on the software which may be build-in in your smartphones. A good audio joiner not only joins audio seamlessly but can also allow you to merge several different array formats. With a good audio joiner, you can combine a lot of soundtracks into one soundtrack. Some great audio joiners can even add effects to your soundtrack.
So, it is very necessary to have professional software to joins multiple soundtracks. Therefore, we are here to help you choose from many audio joiners and bring you the best audio joiners available on the web.
1. EaseUS Video Editor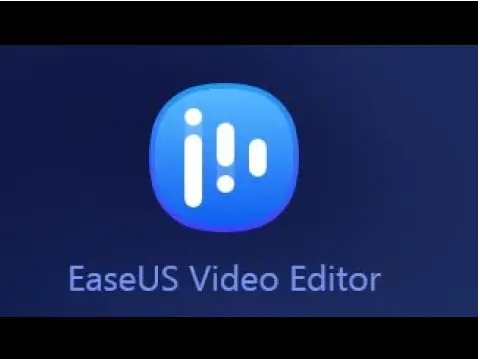 EaseUs is a very professional as well as multi-purpose software, it can join not only audios as well as videos too. It can help you to combine, edit, divide, add effects, etc. to your audio and video files. It has more than 300 sound effects to add on and can support both MP3 and AAC formats. EaseUs also has a great feature of extracting audio from a video.
2. Wondershare UniConverter
It is one of the best audio mergers available online. Wondershare can merge as well as trim, join, edit and do many great things which a perfect merger should do. It has the unique APEXTRANS technology that has 30x more conversion rate than a normal converter available on the internet. One of the great features of Wondershare is, you can transfer audios from computers to iPhones, iPad, and other smartphones and vice-versa. It supports many formats like MP4, MOV, WMV, MP3, WAV, and presets for devices.
3. EArt mp3 joiner tool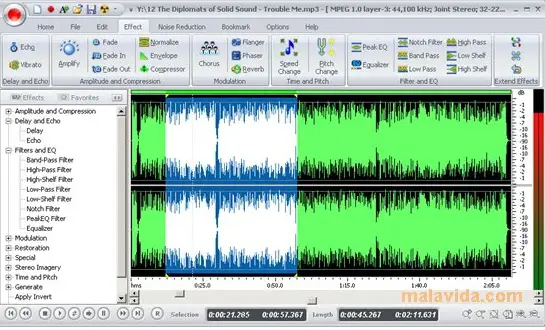 EArt MP3 Joiner an all-in-one joiner. It can help you join many soundtracks into one soundtrack and as well as support different types of audios like MP3, WMA, WAV, OGG, VOX, and RAW. There are many other features like amplify, fade, reverse, etc. to your soundtracks. You can use a visual aid to edit your soundtracks as it gives you a data waveform of your soundtrack.
4. Audacity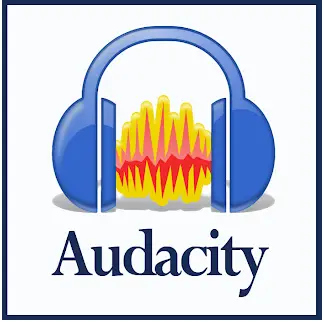 The most famous and trending sound editor. It can not only join different soundtracks but also edit them very efficiently. Audacity provides a very professional yet simple graph of your audio in a data waveform. An added advantage to this software is that it can also allow you to record audio from an external microphone and save it. To merge audio, you can simply drag and drop files and they will be attached on top of each other.
5. MP3Cutter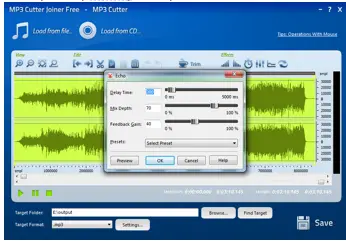 MP3Cutter is an online-audio joiner. You can simply merge your local audios available on your computers as well as the online songs by simply giving the URL of the soundtracks. You can simply drag and drop the file or browse and add the file you want to. MP3Cutter allows you to your required formats from MP3, WAV, FLAC, OGG, M4A, AAC, M4R, etc.
6. Copy Command on Windows
If you don't really want to install any software, and want to try something pre-installed in your operating system. Windows gives you this opportunity. Here is the command in order to mix your soundtracks- copy /b *.mp3 c:\merged.mp3. After this, Windows will show you, the music directory. You can add them accordingly using a "+" sign in between.
7. Media Cope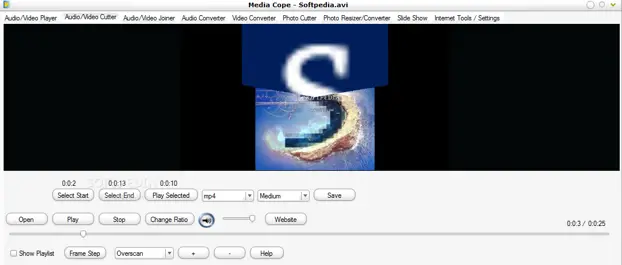 It is yet another online merger available. It helps you merge not only audios but also videos. It has a number of other features that can help you edit your project. It supports all the major formats such as MP3 and many more. It can merge, cut, convert, etc.
8. Clideo
It is one of the famous audio joiners available on the net. It is especially efficient for those who have never merged any audios files before. Clideo is very professional as well as simple to use. You can also add songs from your local library, Google Drive, Dropbox, URL, etc. It supports all the audio supports like MP3, WMA, OGG, WAV, and others.
9. FFmpeg
It is yet another audio joiner to help you easily join different audio tracks. It comes with a lot of array of libraries and programs that can help you with merging audios, videos as well as other multimedia files. Using FFmpeg, the same formats or with different formats can be combined easily.
10. Wavepad
This audio joiner helps you join large files easily without any hustle. You can insert, edit, merge, cut, etc. using Wavepad. It can even help you convert files easily, for which you don't need to install other software. It supports all audio formats like formats such as MP3, WAV, VOX, GSM, WMA, AU, AIF, FLAC, ACC, M4A, OGG, AMR, etc.