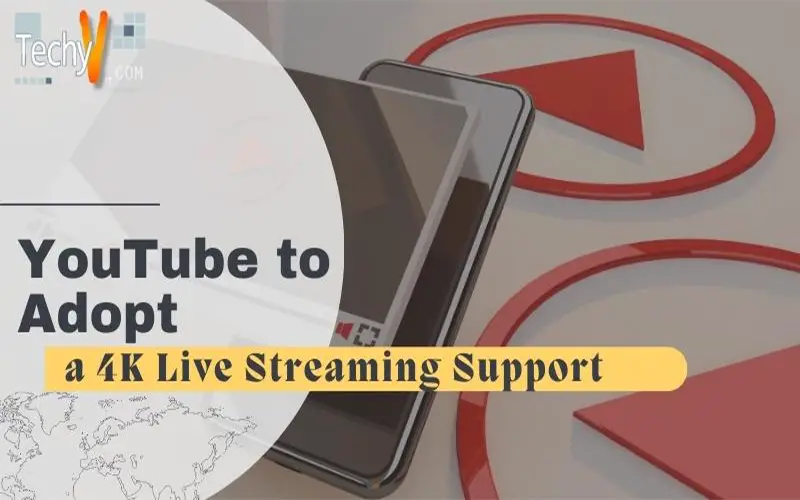 YouTube, Google's very popular video sharing platform, has recently added new features including supports for the High Dynamic Range (HDR) videos and VR videos. They have ended the month of November with another major new feature: a 4K live streaming support.  This is so far the highest possible resolution as of this time.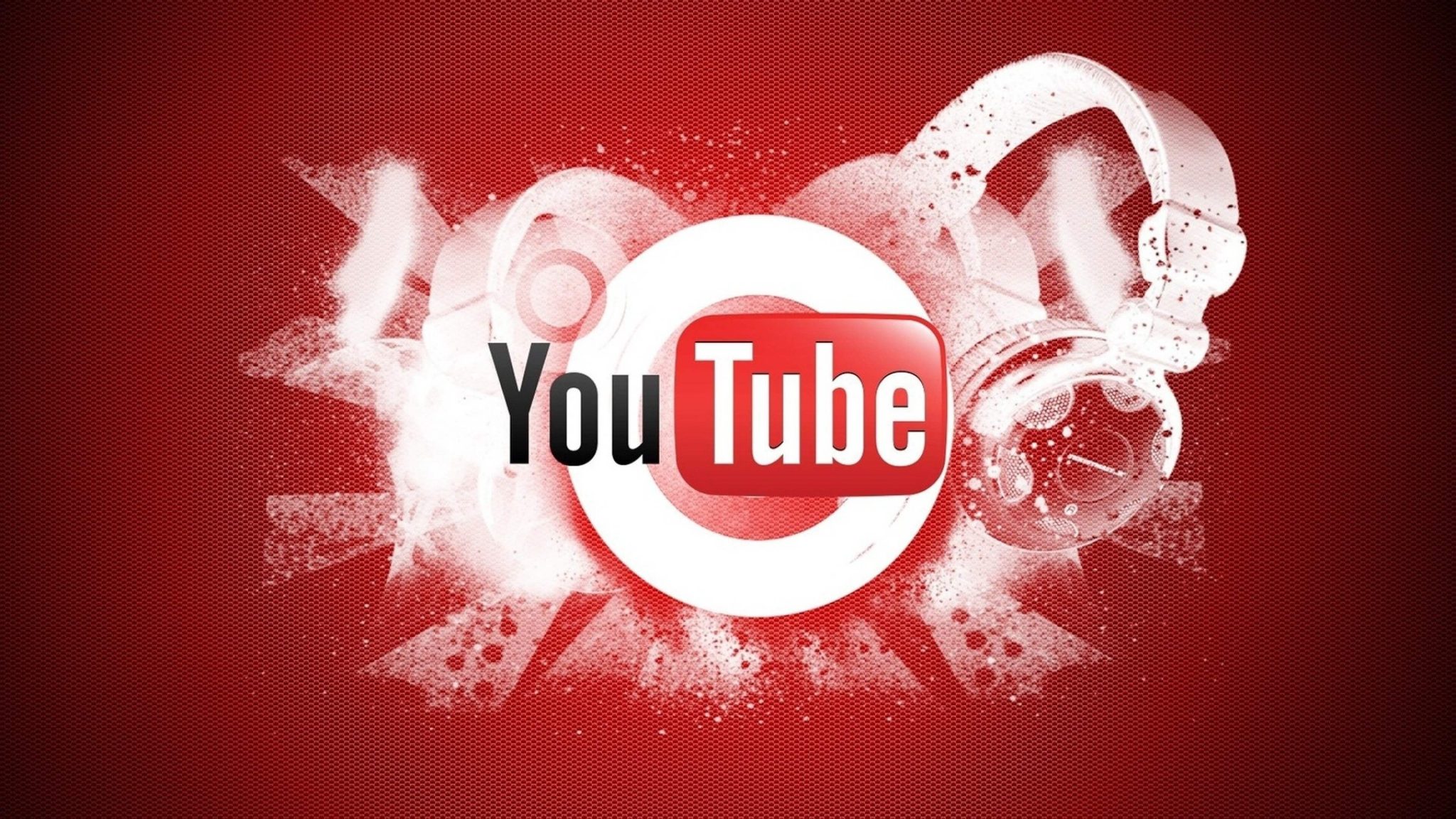 Adding a full HD 4K support is a big jump for the company and has put them ahead of today's most popular social networking sites like Facebook, Twitter, and also Twitch. According to a blog post by Kurt Wilms, the senior product manager of YouTube, the first time they enabled the 4K video support was in the year 2010. Since then, millions of videos have already been uploaded using that astonishing resolution and today, the company is taking the 4K video a step further as they launch the 4K live streaming for both standard videos and 360-degree videos.
Usually, when YouTube is launching new features, they will use a designed playlist to present it, but since the latest 4k support will be used for live streaming, they will be using a different approach. YouTube is going to stream a live coverage of The Game Awards 2016, and it will be presented in 4K resolution. YouTube is not the first company to offer this kind of streaming service; Hitbox, a gaming, and eSports streaming service, started the 4K support in the year 2015.
Bringing high-quality video will give an edge to YouTube as part of the growing live streaming market. In a YouTube announcement, the 4K video is truly a big leap from the high definition video as it has 8-Million pixels and an image definition that is four times than the 1080p video. This 4K live streaming introduction will have an extensive reach, however, as they can be viewed on a device that supports 4K resolution. Broadcasters can be able to stream 4K live videos with up to 60fps through the YouTube app on their Desktop PC, Smart TV, and dedicated streaming devices such as Chromecast Ultra.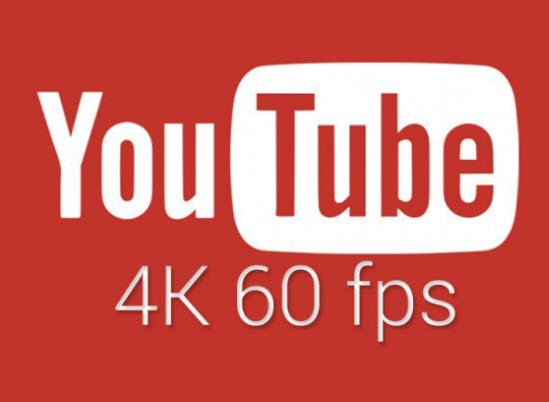 YouTube was definitely at the right time and place to introduce this exciting feature since more and more cameras were adding 4K video. If you are one of those millions who wanted to witness this massive improvement, tune in to the 2016 Game Awards on December 1, 2016, at 6 PM. This will be broadcasted on YouTube.