Nowadays, with a single click, we can search for anything, and web or internet browsers help us to do precisely that. Internet browsers retrieve the information we want from many parts of the web. The first browser created by Tim Berners-Lee in 1990 was the Worldwide Web, unlike now, at that time, the Worldwide Web was the only browser out there used for browsing. In 1993 the internet exploded. Universities, governments, and private companies saw an opportunity in the open internet. They all needed new software to access them. That year, Mosaic was being developed at the university's National Center for Supercomputing Applications (NCSA) of Illinois Urbana-Champaign by computer scientist Marc Andreessen.
1. Google Chrome
Almost everyone on the internet is familiar with Google Chrome. It is a high-speed browser compared to others. One of Chrome's greatest strengths is its cross-platform availability, allowing you to sync your browsing history and other data between different devices just by signing in to your account.
2. Mozilla Firefox
Firefox is the most attractive browser out there. It's neat, operational, and better customizable than many other browsers. Mozilla's browser also delivers the most satisfactory performance, features, support for new web standards, low memory usage, and privacy protection. It blocks crypto miners and also prevents fingerprinting, and stores password locally.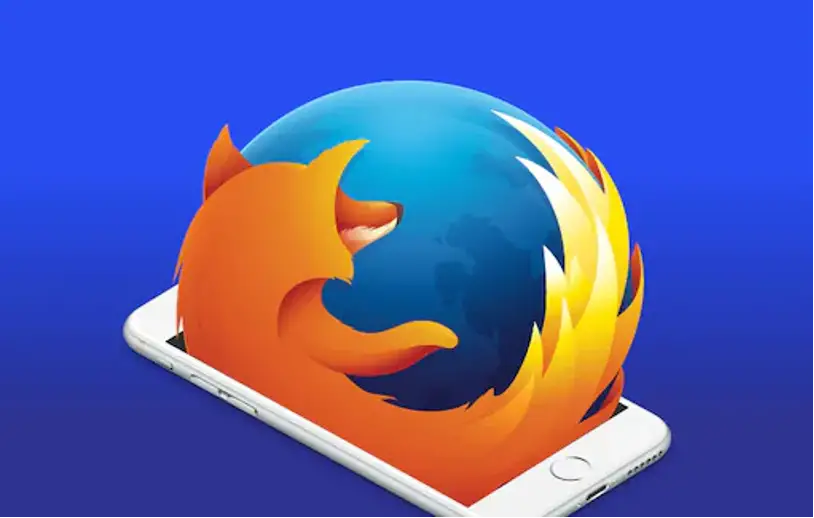 3. Vivaldi 
Vivaldi breathes new life into tired and repetitive web browser design. This browser allows you to customize the homepage, make and use a custom theme, customize and move the menu, customize the toolbar, etc. You can also designate browser commands to the keyboard. Shortcuts assign orders to gestures and assign function keys to shortcuts.
4. Opera
The Opera browser from Opera Software is brilliant if you need integrated social community tools. The browser's sidebar consists of shortcuts to Instagram, Facebook Messenger, WhatsApp, and any others you could pin to the browser window. Opera additionally presents an integrated VPN component so that you can save your third-celebration agencies from monitoring you throughout the internet. 
5. Apple Safari
Apple streamlines its software for the Mac by Safari: fast, simple in design, and somewhat customizable.  Supports Chrome extensions, tab previews for advanced users, and simple translations from the menu bar. And while we continuously recommend Firefox as the best browser for security, Safari includes a privacy reporting dashboard that shows you all the websites you've tracked across the internet.
6. Microsoft Edge
The original Edge browser was a disaster despite Microsoft's good intentions. It used the company's in-house Edge HTML engine and couldn't compete with Chrome. Microsoft scrapped its proprietary engine in early 2020, opting for Chromium, the browser foundation used in Chrome, Opera, Vivaldi, Valiente, and others.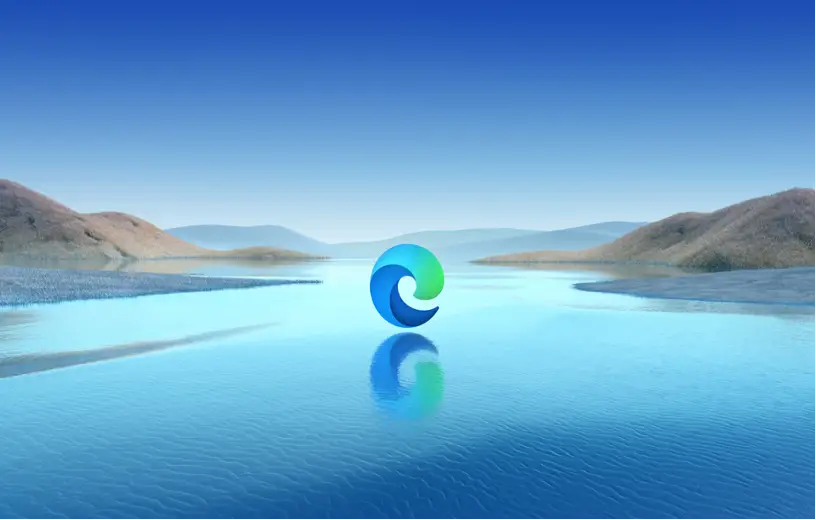 7. Brave
Brave is an open-source web browser that was developed by Brave Software inc. Brave is a privacy-focused browser that automatically blocks online ads and website trackers by default. It also gives users the option to turn on optional advertisements that attract user attention in the form of Basic Attention Tokens (BAT) cryptocurrency. Users can then submit posts to sites and content creators that support BAT in the form of tips, along with an opportunity to keep the cryptocurrency they earn.
8. DuckDuckGo
DuckDuckGo specializes in protecting the privacy of the users and avoids the filter bubble of personalized search results. It uses various APIs from other websites to display quick results for queries, and for traditional links, it uses the help of its partners and its crawler.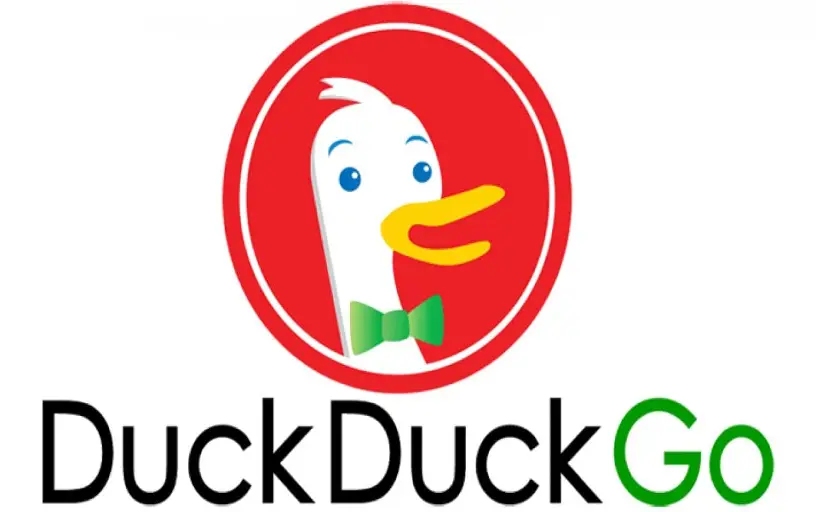 9. Aloha
Aloha is a free web browser developed for iOS and Android tablets and smartphones. It has a built-in VPN service and its incognito mode, both of which provide extra security and privacy. This VPN service also compresses traffic, which means your device uses less data while browsing the web.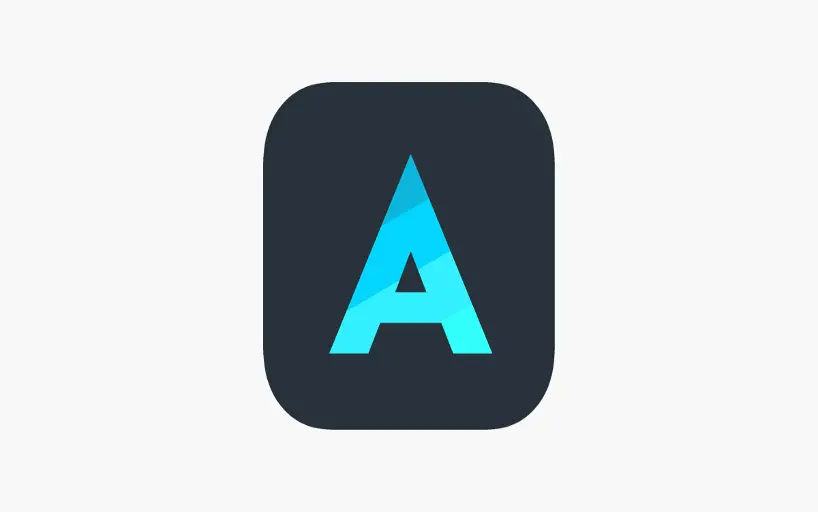 10. UC Browser
UC Browser is an internet browser produced by mobile internet company UCWeb, a subsidiary of Alibaba Group. It was the most popular mobile browser in India and Indonesia and the second most popular in China as of 2017. May 2022 totals 0.86% of the worldwide browser share, according to StatCounter.