What Is Riverbed?
Description of Riverbed
Riverbed Technology is a company that specializes in designing and even manufacturing WAN optimization products. San Francisco California is home to this company's world headquarters. It was founded in the year of 2002 by two men who went by the names of Jerry Kennelly and Dr. Steve McCanne.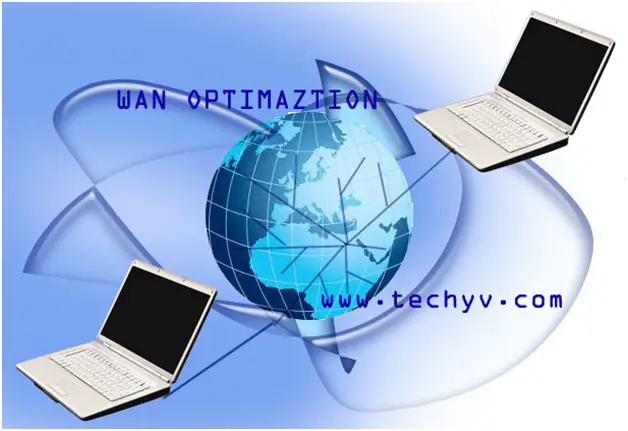 The Steelhead Appliance was shipped in 2004 and was the first product to be shipped by Riverbed Technology. This appliance was a WAN optimization product that combined three different protocol optimizations. These three optimizations were application layer, data reduction, and TCP acceleration. As most companies or businesses do riverbed has many competitors. Some of these competitors include Bluecoat, Cisco, Expand Networks and Tacit Networks. Certeon, Juniper Networks Applaian Sys, and Silver Peak Systems also stepped up to give them a run for their money as well.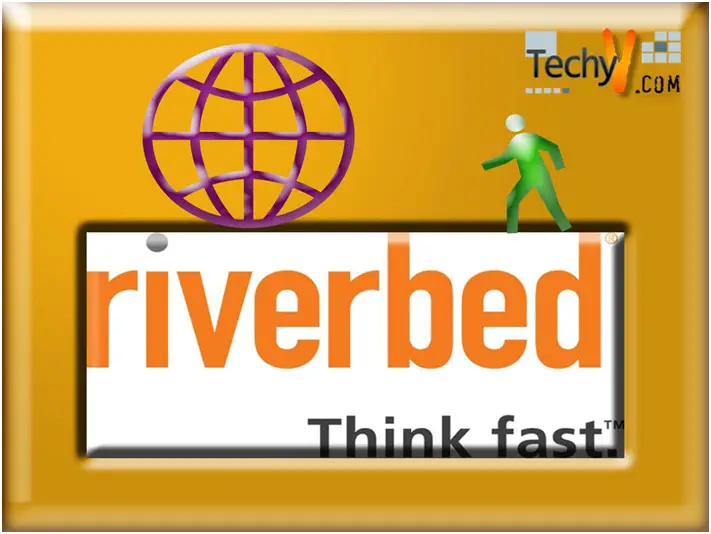 Riverbed Technology Hardware
This company offers many different types of hardware to you. Amongst these are the central management console and Steelhead Mobile. Riverbed also distributes Interceptor and cascade products as well. The CMC or Central Management Console created by Riverbed makes the process of managing their steelhead products distributed across a WAN that much simpler. This allows you to configure and monitor, and even report on different groups of steelhead appliances. This is done through one web based interface. The Riverbed Interceptor became the best solution for large enterprise networks after it was created. This is so because of all that the Interceptor has to offer to an enterprise of high size. It has optimized WAN traffic of up to 4 Gbps and it has well over 1,000,000 TCP connections simultaneously. The most scalable WDS solution on the market would be the interceptor, when combined with other leading Steelhead appliances.
Software Involved with Riverbed Technology
Riverbed Technology's software helps you with speed of a WAN. WAN traffic now has the potential to be faster with Riverbed's Steelhead Mobile Software. This is possible because this special software reduces the amount of traffic that crosses a WAN and it also makes the TCP work much more efficiently. Riverbed software makes it possible to speed up the traffic on any give WAN, in turn, your business will only be better. This is done through fully customizable preferences, which are fully up to the consumer. After a review of many, many, customer reviews, it has been shown that users believe WAN traffic is speed up by at least 80%. Riverbed also backs this up in reviews as well, so this benefit is definitely a factor to think about when you go to purchase software from Riverbed.
One's Uses for Riverbed
There is not just any one reason that someone would choose to use Riverbed Technology. This company provides so many different types of software and hardware that everyone has the potential to be satisfied with what they order. Riverbed technology makes companies run much better than they ever have before. That is just another reason that people enjoy using the services that they provide to their consumers. Go see for yourself the amazing benefits that this company provides and let people know why you enjoy using Riverbed Technology.
Similar Availability of technology such as Riverbed's
There are many different companies out there that offer the same type of hardware and software as Riverbed Technology. However wisdom is something that you will need to practice when deciding which company you will use. Make sure that you thoroughly research all that a company is willing to offer their consumers before you decide to do business with them over Riverbed Technology. Some of the competing companies today are that of Juniper Networks and Silver Peak Systems. While there are many different companies that have similar software available to you, you should always be completely sure of what you need before you make the purchase. This way, you will be able to continue running your business efficiently and smoothly without any problems or wasting money on software that does not work for you.
Benefits of using Riverbed Technology
One might be surprised just how beneficial using this company could be to their daily routine. Your overall operations can be speed up over a WAN. However, amazing benefits are also available to people who work for the Riverbed Technology Company. With everything from a great dental plan all the way up to an employee stock purchase program. This is a company that truly believes in caring for their employees at all cost. 401k plans are made available and income protection is something they are very good with. The benefits of Riverbed Technology are good for everyone alike, whether they are purchasing soft or hardware from the company or whether they are employees.
Riverbed Technology Drawbacks
Whenever you use a company that offers many amazing advantages to you, you always take the chance that there will be some drawbacks as well. This is because in the world of technology mishaps and failures all too commonly happen. One of the products with the most results of drawbacks on customer reviews is that of the PFS. While one person may say different benefits and drawbacks about this product you should always remember something. This relies only on the person using the product. If I were to order the PFS tomorrow and say that I wish I never had, you could strongly disagree with me and say that it is the best Riverbed Technology you have ever used. This information always has the potential to change depending on the consumers purchasing the technology.
Well Wishes to all Riverbed Users and Future Consumers
Riverbed Technology is there for you! They handle your needs in a timely and prompt manner and they answer any of your questions or concerns, whatever they may be. This company is here to provide you with the best technology, software, and hardware that they possibly can. If you are not particularly in the market to purchase such technology, but are looking for an amazing business opportunity, Riverbed Technology can provide you with that as well. This business has millions of satisfied customers and employees all over the world. On behalf of Riverbed, I can honestly say they look forward to working with you, whatever the scenario might be.