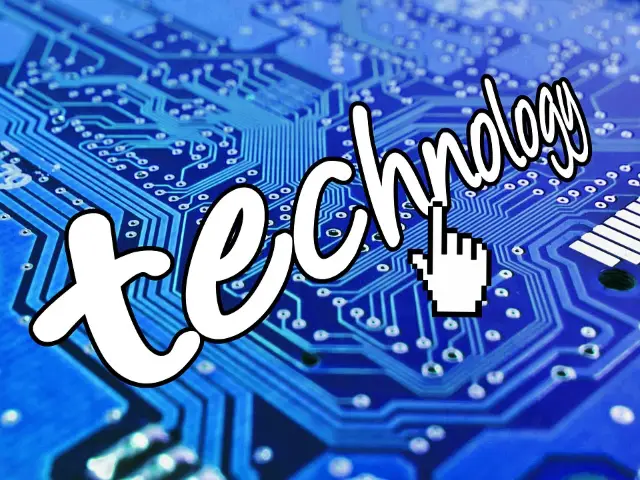 India's technological advancements are many to count. Indians have given so many contributions to the field of science and technology. Thanks to the infrastructure and Indian government for providing the resources to function well in various technological streams of the nation. Let us look at the top ten achievements that Indians have got from their technological advancements.
1. SARASWATI SUPERCLUSTER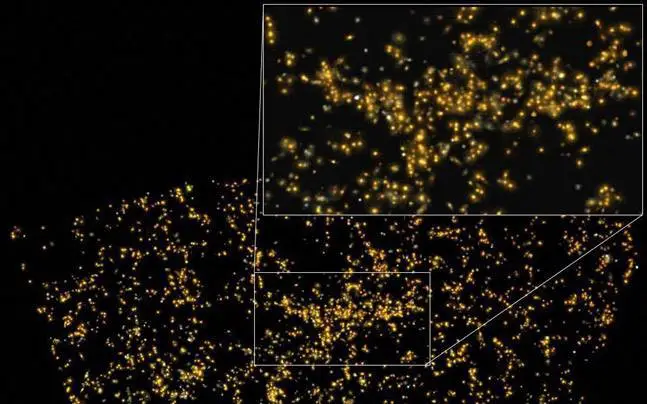 Indian astronauts and researchers have found a new large galaxy with more than twenty billion suns in them. This super galaxy neighborhood space pathway has been given the name as Saraswati.
2. WORLD'S SMALLEST SATELLITE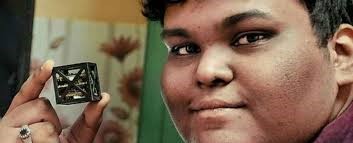 Rifath Sharook, the 18-year-old boy from T.N. – Karur district, found the world's tiny satellite which is 3D printed and this was flown to space by NASA during its missions once. It has been named Kalamsat after the former President Sir Abdul Kalam.
3. INDIAN ARMY

Indian army is the world's fourth biggest army for its nation and has the best-sophisticated instruments and weapons in them. The missile programs are to given special mention.
4. VOTING RIGHTS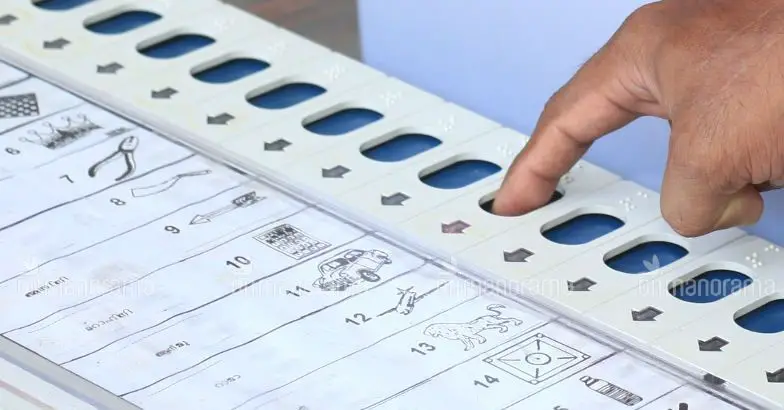 India is the first country in the earth to provide individual voting choices from day one after independence. Later on, the USA and other nations followed India after about 150 years.
5. IDEA OF ZERO

The India mathematician Aryabhatta takes the whole credit as he was the pioneer for introducing zero. The number zero was then given significance for all mathematical operations and hence further counting of numbers with zeros gave rise to intricate development in the fields of computer technologies too!
6. PARAM

The 1980's was a technical period of computer generation, and India takes pride in developing the first indigenous supercomputer.
7. ARYAHBHATA

India's space programs became a major hit after the ISRO's invention of the first human satellite Aryahbhata which paved the way for further developments in the fields of space like x-ray astronomy and solar physics.
8. RULERS

The contemporary ways of measuring things with very minute scaling techniques all over the world were initially presenting in Harappa civilizations from India. Hasta increments with small units of scaling were picked for scale procedures in South India.
9. WOOTZ STEAL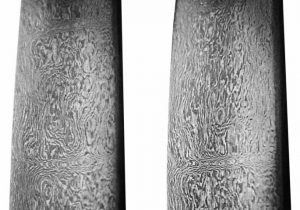 The wootz steel, pioneering from the alloy matrix of India was a crucible steel type. The steel was produced by the Tamils of the Chera dynasty many centuries ago. Now varied forms of steel and iron are present all over the globe!
10. PLASTIC SURGERY

The Sushruta Samhita of the 6th century BC gives notions on the first-ever comprehensive plastic-surgery techniques. Rhinoplasty, the surgery for the nose, was the pioneer in its many innovations.