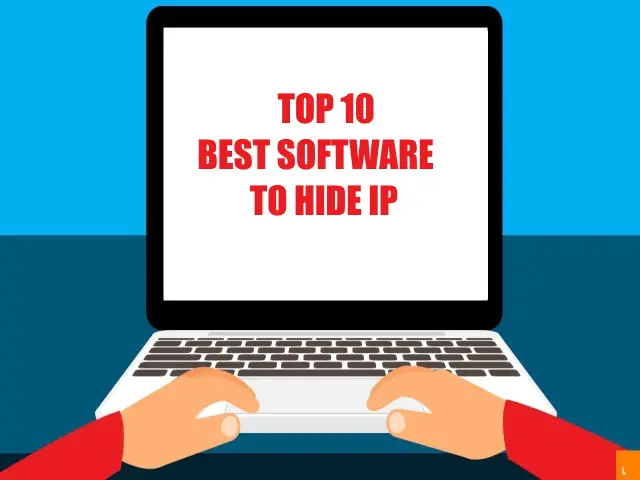 The world has witnessed an increase in privacy violations on the Internet. Hence, to be safe, it is better to use a software or VPN that can hide our IP address. VPN stands for Virtual Private Network. They help us to have a secure connection to safeguard our privacy on the Internet. The applications hide the IP address of our device and keep our Internet connection private. Apart from that, they also provide several features. Some of the features include blocking trackers of a website, blocking ads on a website, giving access to blocked websites, and much more.
Having a secure Internet connection is one of the most important things nowadays. Here are the Top 10 Best Software to hide IP:
10) Easy-Hide-IP

Easy-Hide-IP has more than 150 servers located in about 26 countries. With the help of Easy-Hide-IP, one can easily stay connected on multiple devices. The software has about 5000 unique IP addresses. Users can independently choose their IP address.
9) ProtonVPN

Individuals or small businesses mostly use ProtonVPN. It is available on Windows, Mac, Android, iOS, and Linux. The interface of ProtonVPN is simple, and it provides hassle-free secured protection to its users.
8) NordVPN

NordVPN is one of the most trusted software. It has users from all over the world. One of the main advantages is that NordVPN is available for many systems. NordVPN is available to use on a laptop, PC, mobile, or tablet. It operates in about 59 countries around the world. One of the reasons why NordVPN has many users is because of the speed it provides. It is being considered as one of the fastest VPN.
7) Hide.me proxy

Hide.me proxy has many users around the world. Hide.me proxy is more suitable to use for an individual or a small enterprise. Hide.me Proxy is one of the fastest proxy applications. It keeps your data and location hidden. Hide.me proxy has more than 1500 servers in about 60 countries around the world. It is very secure.
6) Surfshark


Surfshark has more than 1700 servers located in about 63 countries around the world. Surfshark is available on Android, iOS, macOS, Windows, and many other platforms. One of the unique features of Surfshark is that only one subscription of Surfshark is enough for many devices in a house.
5) Bitdefender


Bitdefender has a great track record in the field of cyber-security. It's been almost two decades, and it still provides security to more than 500 million devices around the world. It not only protects our Internet connection but also protects our device from any malware.
4) Express VPN

Servers of Express VPN are available in about 94 countries around the world. From small businesses to large enterprises, Express VPN is suitable for everyone. Express VPN can be used on multiple devices too. It is available on Mac, Windows, Android, iOS, Linux, and many other platforms.
3) Hotspot Shield

Hotspot Shield is also considered as the fastest VPN by many users around the world. Hotspot Sheild has more than 2500 servers in about 70 countries. It is available for Windows, iOS, Mac, Android, and many other platforms.
2) CyberGhost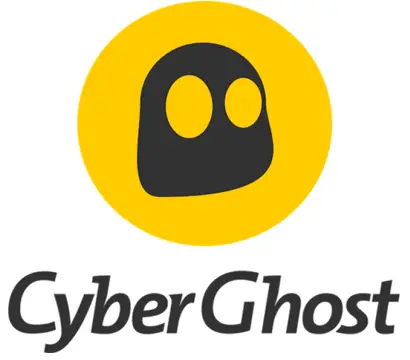 CyberGhost also provides fast speed to the users. CyberGhost has more than 6200 servers in about 89 countries. It protects the users' digital identity by hiding their IP address. Users will also be able to access blocked websites because of CyberGhost.
1) Windscribe

Windscribe blocks ads as well as encrypts the browsing activity of the users. It masks the IP address of the user with a proxy server. Windscribe is available on Mac, Windows, Android, iOS, and many other platforms. Windscribe offers connections to unlimited devices.