Image hosting website and pages are getting into the trend for many internet users. Sharing and saving images between one another has been a routine phone use of social media users, particularly. However, rather than getting your picture uploaded online, you can do a lot more through website hosting of your best photos; the following list is the top ten best image hosting sites that you can make the best use out of it:
1. IMGUR:

Imgur is a popular image hosting website with a wide range of collections. You don't need to sign in for uploading photos. The users can share their uploaded images to social media platforms by a URL. Imgur is a perfect choice for uploading animated GIFs. You can also save up to 200 MB on GIF animations and 20 MB for non-animated GIF.
2. POST IMAGE: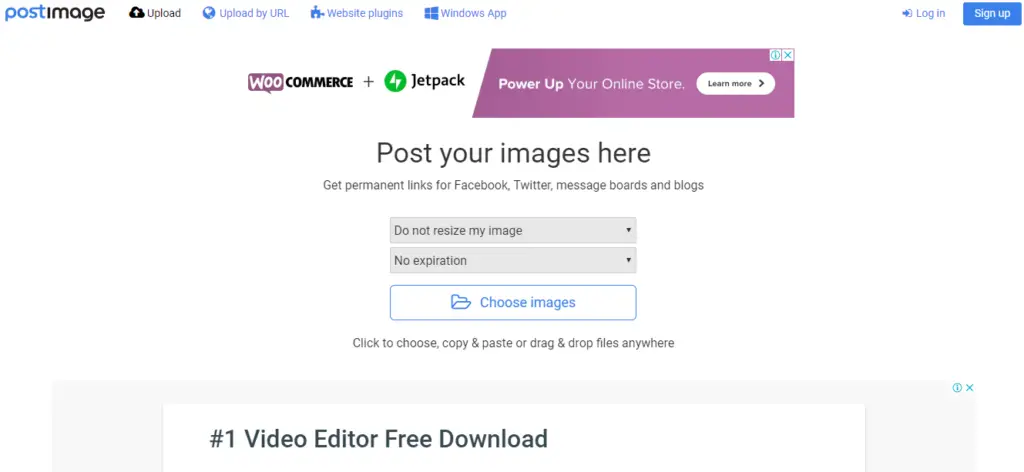 Post Image hosting website helps the users to upload photos with or without creating an account. It allows the users to resize their images while uploading it. The Dropdown menu that is present on the site helps in modifying the size of pictures. You can also use the uploading photos to emails, computer monitors, message boards, and web directly. It supports GIF, TIFF, PNG, JPG, and BMP file formats.
3. GOOGLE PHOTOS: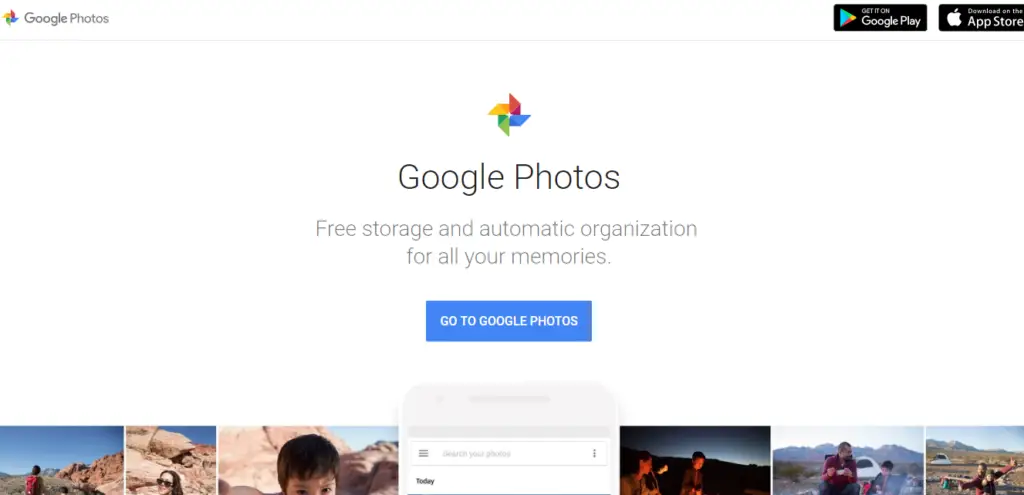 Google Photos comes with an auto-upload feature which allows a user to get an easy backup. When you select an image, Google Photo will save it, and you can search it anytime on other platforms. Google Photos integrate with Google Drive, where you are free to save photos and full HD videos as well.
4. 500 PIXELS: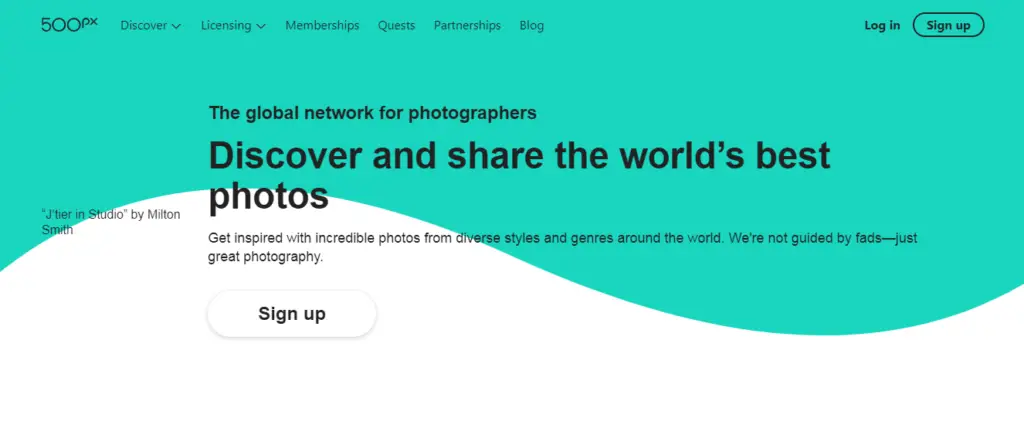 500 Pixels is helpful for professional photographers as it has an elegant and clean display. 500 Pixel allows users to upload photos in the form of stories and other dramatic forms. It has the option for saving 20 photos per week and can store 2000 photos at a time. The paid version of this site presents the extra benefits like customizations. By this option, you can give service to cards, calendars, and photo book creations.
5. FREE IMAGE HOSTING:

Free Image Hosting website allows users to store up to 3 MB storage as free for photos. You can share links to any social media platforms. It supports formats like GIF, PNG, BMP, and a lot more. This site helps professional photographers to promote their business successfully.
6. PHOTOBUCKET: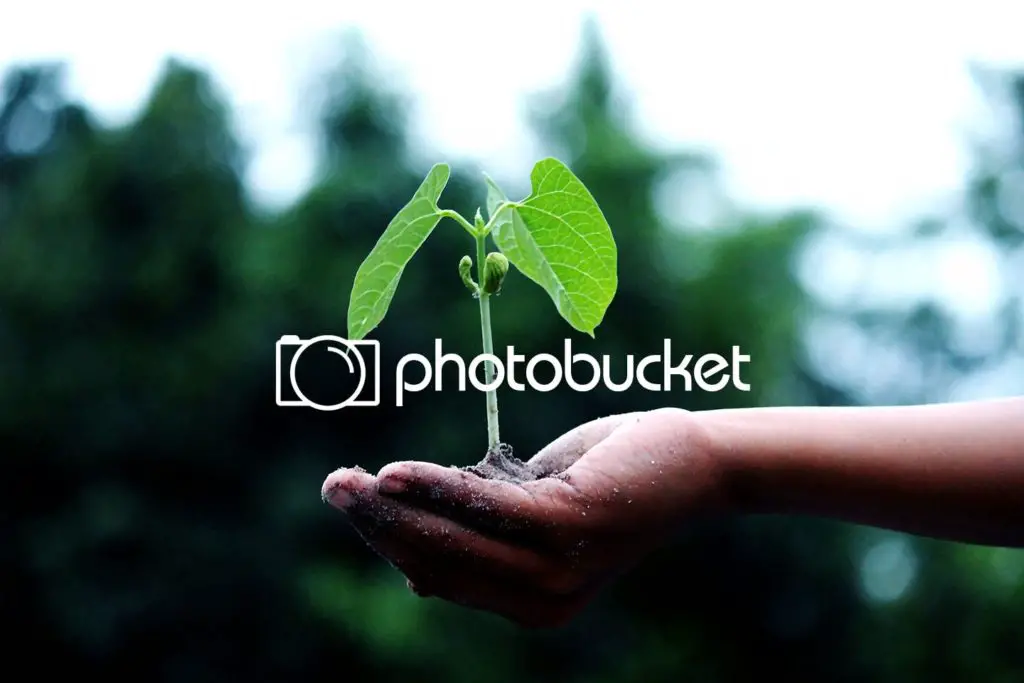 Photobucket image hosting website allows users not only to store and share their photos but also to have copies of the prints from a collection of the library. You can convert and use it in metal prints, home décors, canvas, posters, and other framing materials as well. You also have an interactive mobile application. By downloading the app, you can get up to 8 GB storage space.
7. TINY PIC: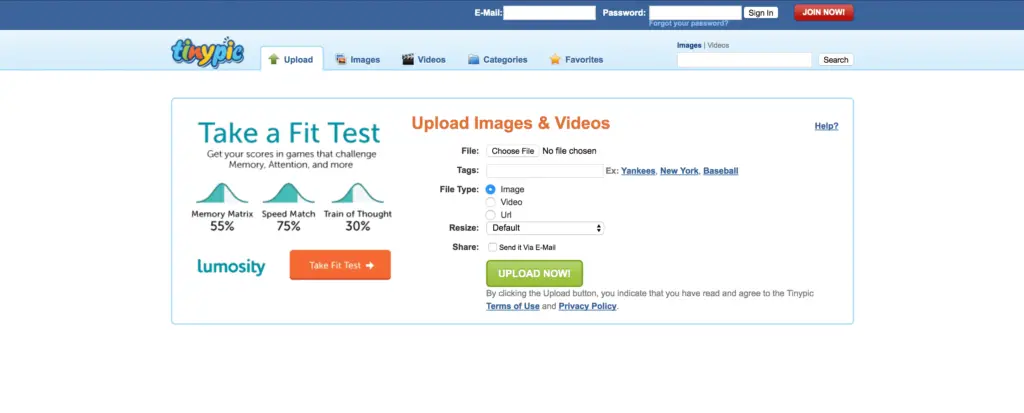 By Tiny Pic host, you can upload images with tags irrespective of the file's size. The hosting website allows you to upload videos also. The upload and sharing features are fast in this site. The storage size will be 100 MB, and the videos will upload within 5 minutes. It supports formats GIF, JPG, BMP, and PNG.
8. FLICKR:

The hosting site Flickr helps photographers to share their creative collections. The storage facility is 1 TB, and the sharing option is also quick from Flickr. The easy-to-use interface can well manage your photo galleries.
9. DROPLR:

Droplr works on ios and Mac platforms where a free basic package has limited options, and the paid version has a lot of facilities. The only con of the site is that your saved photos from the free version will automatically delete after 24 hours. But the paid version offers the users to save files up to 2 GB with a bandwidth of 200 GB per month.
10. IMGBOX: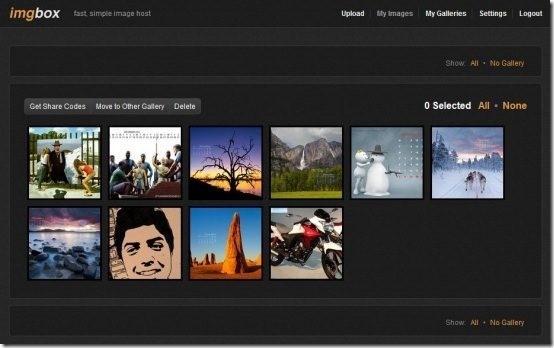 Imgbox has unlimited storage space without any expiration date. The photos you upload in Imgbox site is always present. You can upload 10 MB size files with drag and drop facility for easy use. It supports PNG, JPG, and GIF formats.