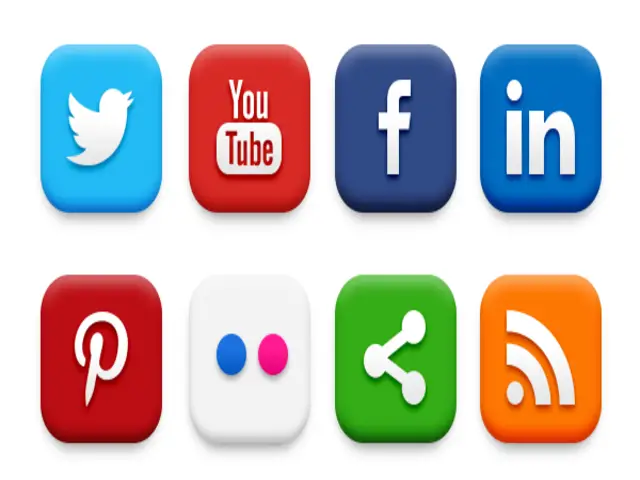 One of the most influential and coolest open source website creation tools in today's world is WordPress. Its backend is PHP. Many famous companies use WordPress to publish their content on the internet. It is free and easily downloaded.
Social media are one of the great marketing tools, whether to point out any issue or to share essential matters they play a vital role in it. Every year new social media plugins are released by WordPress.
Let's traverse through the social media plugins:
1. Mashshare buttons
It is one of the free social media plugins available in WordPress providing an environment for sharing content. It has an attractive display, showcasing three buttons that are Facebook, Subscribe and Twitter with an additional tab displaying the number of views and shares. Mash share also offers add-ons.
2. Share buttons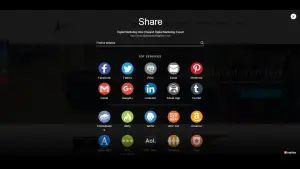 Share buttons are social media plugins by add this. If the blog that user made wants widespread social media plugins, this is apt for it. They show a wide range of buttons like google+, Pinterest, Facebook, etc. It also allows the user to choose positions for the share buttons placed on their respective websites or blogs. To make it customized the plugin provides two more tabs named Style and Options. There is an extra feature called mobile sharing toolbar which is ideal for the mobile-user experience.
3. Kiwi

Kiwi is a frivolous social media plugin and is handy to use whenever required to remove or shift any of the buttons on hand. It also links up to different social media networks, and the ones which the user wants to place on their blog page can select from the list available. Kiwi is suitable for GUI design and adds additional options like Meta box. The premium version comprises of advanced options and social media choices like WhatsApp, Reddit, etc..Are offered.
4. Shareaholic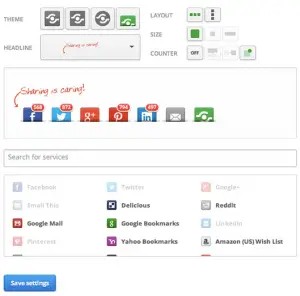 Shareaholic is one of the useful media plugins that provide more features rather than sharing. It helps to augment site traffic. It also arranges a platform for share button, related posts, etc. It has four modish layouts to choose from named Flat Circle, Sexy, Flat Square and Classic. Shareaholic allows placing button anywhere the user wants which it proves to be an user-interface social media plugin.
5. Easy Social Share

Easy Social Share is a social media plugin jam-packed with more than 20 media networks available. It's a plugin that contains plenty of customization options, settings pages, various icons and many more. There are different layouts for displaying the share buttons. It also provides tab space to unveil the number of counts. When the plugin is installed and activated, it shows a dashboard where customized settings made according to the user.