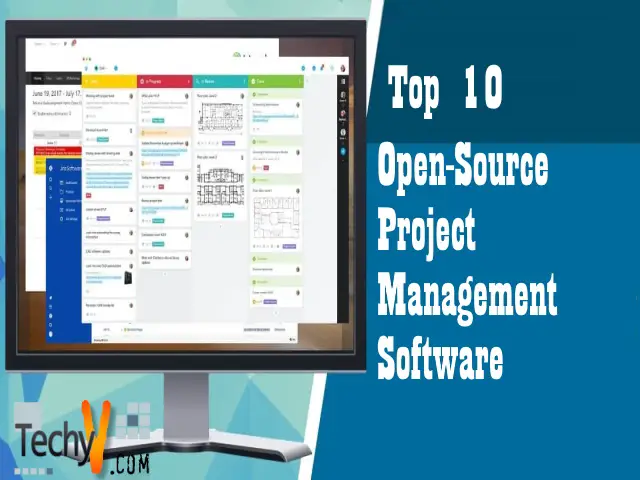 Open-source project management software is used to plan projects and allocate resources. Stakeholders can control costs and manage budgets by using such software. We can use this type of software to collaborate with stakeholders and improve communication between them. Quality management and documentation are easy using such software. You can use this type of software if you want to manage your projects better.
1. Paymo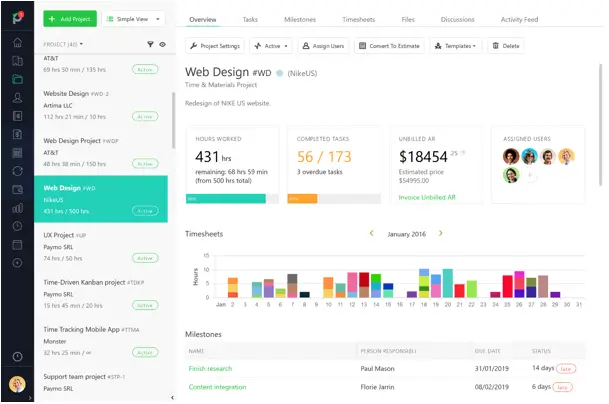 Paymo engages your team in managing a project. It helps to manage tasks and create team schedules. It helps to track work time. You can bill your clients that you do a project for using this platform too. You can start your free trial of this software to learn how to use it. Small and medium-sized businesses can use this platform to manage their projects easily. Schedule activities and monitor them using this software. Reporting and invoicing options are available too.
2. Avaza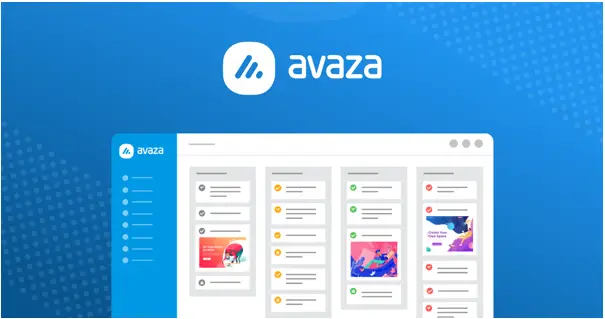 Avaza is a project management software that helps to collaborate projects and schedule resources. This software tracks time and helps to manage expenses. Sign up for free to use this software, or else you can book a demo. File sharing is easy using this software. Make discussions and visualize projects easily. Convert emails into tasks using this software.
3. MeisterTask

MeisterTask is a project management software that allows you to manage the task for teams. Start using this software for free. Organize and manage tasks using this customizable software. This software automates workflow and allows you to choose a mind map layout or organize in chart mode. Set priorities and add a due date for your projects using this software. This software contains many mind map templates. You can add attachments and videos to your mind map to manage projects better. This software contains a history mode to view all the changes you make to your mindmap.
4. Freedcamp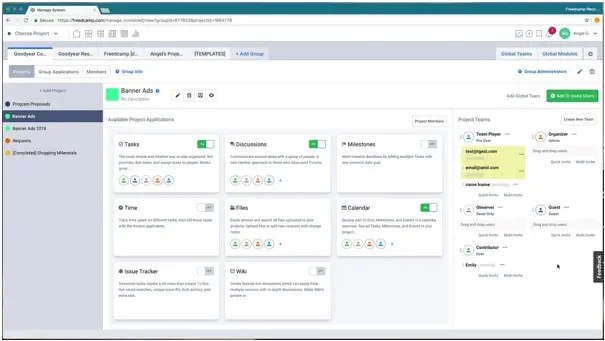 Freedcamp is an intelligent project management software that allows you to keep a list of all your tasks and manage them easily. Drag your work into the completion column to complete your work easily. Split larger tasks into subtasks using this software. Adjust your plans using Gantt charts. You can keep some of your work privates too.
5. Airtable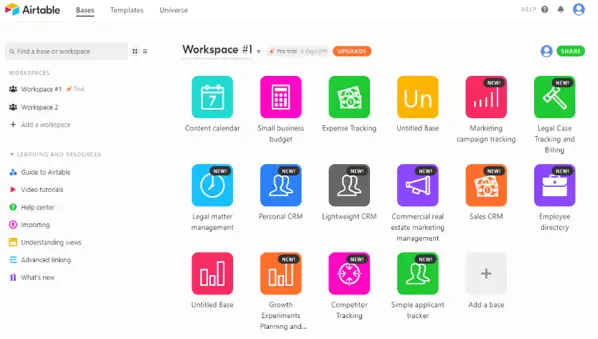 Airtable is a platform for project management that offers various solutions. The database of this software is powerful, and users will find this software easy to use. This software helps to modernize workflows and give better business outcomes. You can find a lot of templates in this software to prepare what you want. Manage projects better by integrating this software with other tools. Teams of any size can use this software, and you can pay to enjoy additional features in this software.
6. Backlog

Backlog project management software is free to use. Your team can release great projects by using this platform. This software manages code well. The powerful interface of this software allows anyone to use this software easily. You can use this software from anywhere and collaborate with all your team members. Track issues and bugs easily using this software. Track different tasks using graphs and charts in this software. Customize Backlog to fit your needs as you can integrate it with other software.
7. ClickUp

ClickUp is a project management software that allows you to maintain all your tasks and documents in one place. Create tasks and build your projects using this software. Create beautiful documents and customize your projects. Share your documents with anyone. View your tasks in a table format and view the calendar to plan your tasks. Schedule the work of your team members and set reminders to delegate tasks.
8. Flowlu

Flowlu is a project management software that is easy and free to use. Track your interaction with customers and plan your activities accordingly. Store all your email communications in one place. Track the progress of your project and prioritize your tasks. Forecast your project revenue using this software, and you can monitor the profit of your overall project. Allocate work to your team members easily and analyze all the work they perform. Create mind maps and brainstorm ideas using this software.
9. Streamtime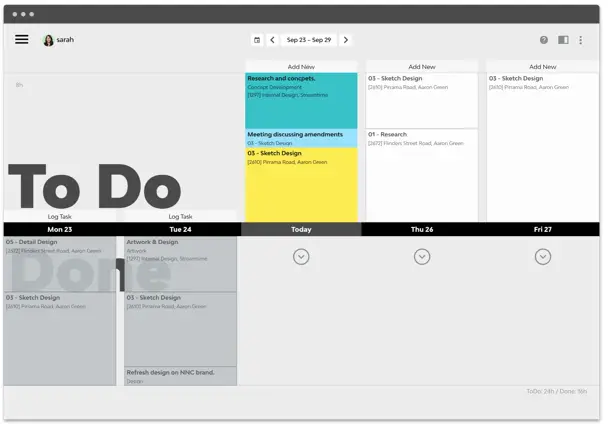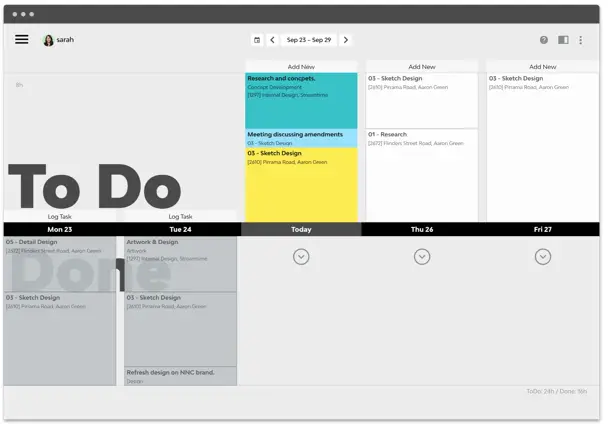 Streamtime is open-source software that allows customers to manage projects. Manage your team using this software and make a profit in your business. Plan your job and track your time using this software. Schedule all your work and make reports easily using this software. Mention your teammates in comments to let them know your progress in a project.
10. Teamwork

Teamwork is a powerful project management software that is simple to use. Manage multiple complex projects using this software. This software scales into a full platform, and you can try this software for free. Create projects and upload files easily into this software. You can add comments and customize your workflow in the form of a Gantt chart in this software. Reporting dashboards and workload management options are available in this software.