Google Maps are useful to people all over the globe. They prefer these maps for the gains for security and speed. But there are other alternatives to this Google maps. Let us look at the top 10 of them with your concern for privacy.
1. HERE WE GO: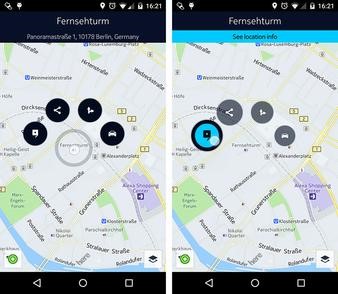 'HERE We Go' navigation was by the famous 'Nokia,' and now it is under the ownership of companies BMW and AUDI. 'Here We Go' navigation has many features which are even lacking in Google Maps. Here We Go is the best fit for travelers. It has many databases like hotels, theme parks, ATMs, and pharmacies. It has more than 200 country's maps. A notable feature is its real-time traffic data.
2. OPEN STREET MAP: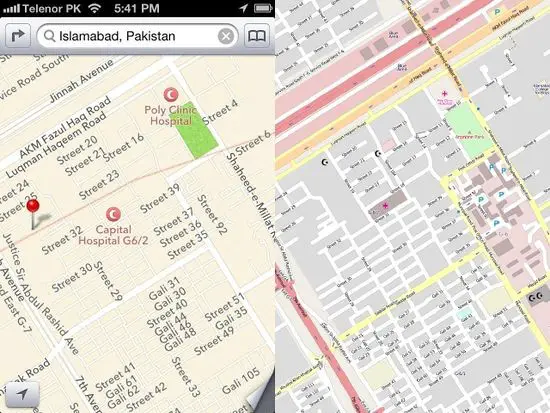 'Open Street Map' has an open data concept which allows the user to edit routes. If you feel that anything is missing in the app, you can add it to yourself. It can even work on offline mode. After 180 days, the IP addresses and other data will be under deletion.
3. SYGIC MAPS:

A 'Sygic map' is easy to use on offline mode. Sygic Map will give you all the information about traffic, parking, speed limit, and road closures. It has travel guides to specific destinations, where the data is from Wikipedia and other sources. As we remove the app, it will delete all the data. You can also use GPS navigation in offline.
4. MAPS ME:


'Maps Me' has directions for about 345 countries and islands. When you specify what you are looking for in it, the app will automatically show all the best options in your area.
5. CITY MAPPER: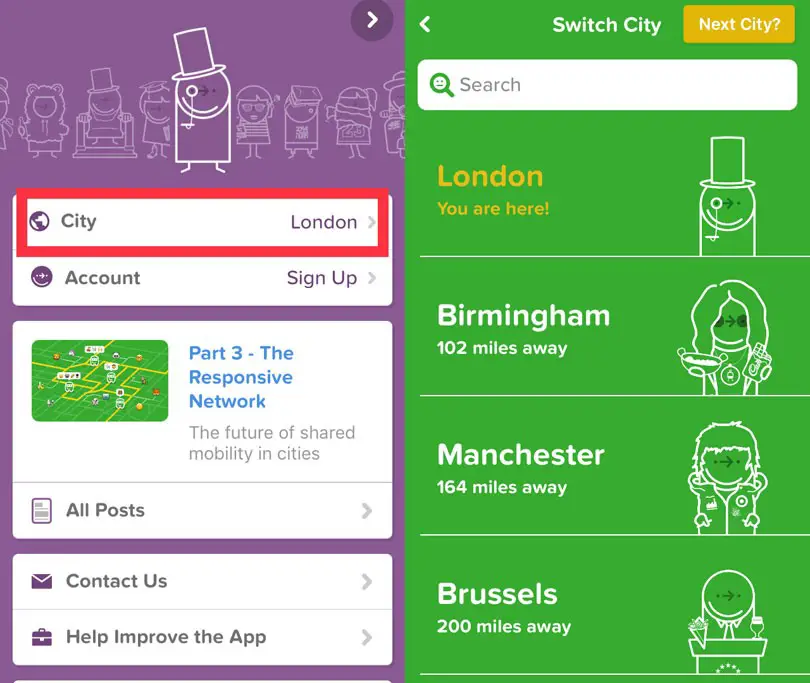 'City Mapper' is a public transport app where it shows all the cities using a bus, tram, and subway. The app keeps its data up-to-date for public transport users. It will show all the locations, prices, and alerts accordingly.
6. BING MAPS: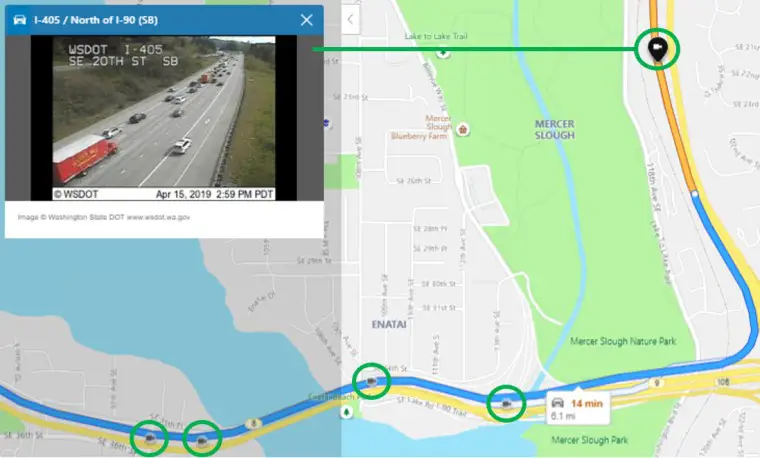 'Bing Maps' have its owner as Microsoft, and it is as old as Google Maps. Its previous name was 'Map Point'. It has a lot of features with traffic overlay 3D views. Unlike Google for journey planning, it has 3D views and OS Maps.
7. BACKCOUNTRY:

'BackCountry' has a land-like topography which helps the user to show the location in some mountainside or even in a deep forest. It is suitable for long-distance travelers. The details from the topography of the maps are from US Topo and Open Cycle Maps.
8. WAZE:

'Waze' is fast and easy-to-understand navigation. It's highly interactive system will help other drivers to change in traffic, hazards on roads, and speed cams which even Google brought the company in 2013. You can get all the information about under-construction sites, accidents, speed cameras and police from the updated Waze users. The app is specifically for drivers than pedestrians.
9. MAPQUEST:

'MapQuest' is another alternative for Google Map which is specially designed for local transportation route for call taxis. If you are walking, it will show how many calories you have burnt. Apart from transportation, its advanced feature even displays the recent weather reports to you.
10. NAVMII: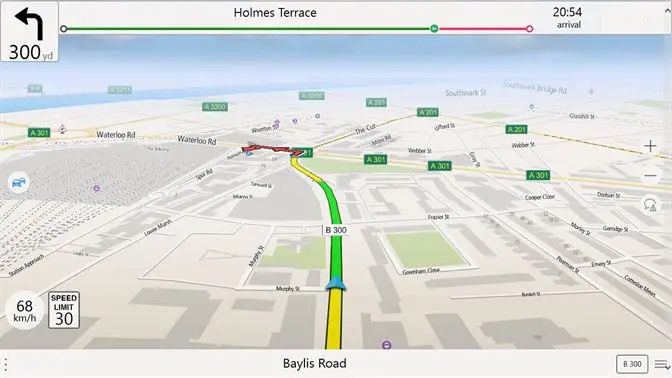 'Navmii' is a primary navigation app, which covers bookmarking, nearest locations, and satellite views. Navmii has a partnership with Trip Adviser, Four Square, and What3words. Its other features are ETA indicator, automatic re-routing, Google Street View, and a full HD view.