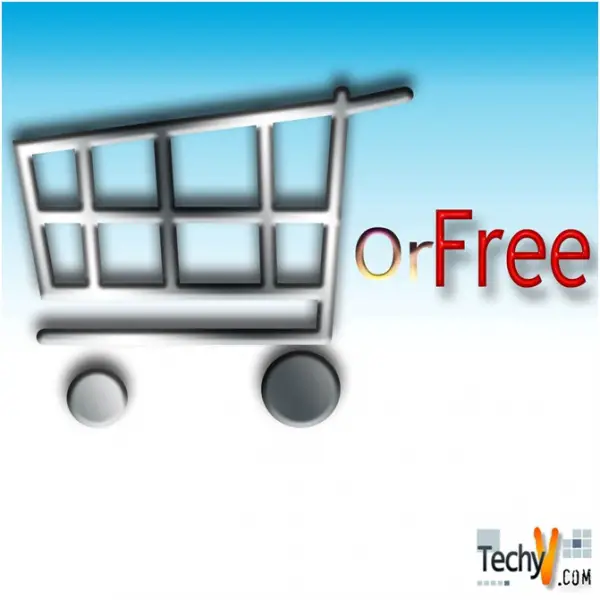 Screencast creations – Paid or free Tool ?
I've been playing this games online and I was getting to a point that I wasn't able to get my game further so I was searching online for tutorials either written or video to come up with the solution, it is very difficult to find the right answer by browsing written articles like this one or watching screen cast tutorials because the software some people use especially in video tutorials isn't good at all with quality among other things.
So I was thinking that this was actually I should on my spare time … I should make some video tutorials playing my game and maybe I would be able to help others like me. So I had to find something that would be free, light so I wasn't going to damage my pc plus I wanted this software to be easy to use, not something that I will need another tutorial to learn how I'm going to use it.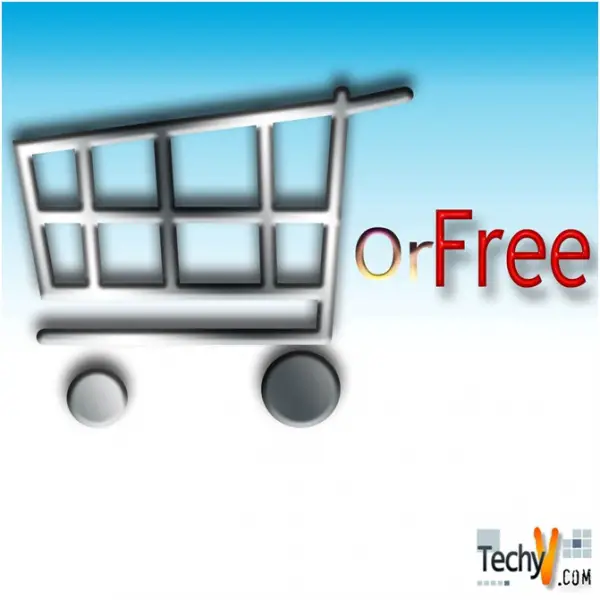 Here comes the big question, which one of all this great free software should I use … I was searching for a few minutes and then I saw screencast-o-matic.Well with this software there is no need to download it or anything else you can use right from your browser (internet explorer, Mozilla, chrome etc.) The one think that attract me to use this software was the fact that my recordings can be as much as I want them to be, plus I had all this editing tools to work with and its price for extra features was really low. I must say that you might be able to find other software like this one for example camtasia is an excellent tool but it is very expensive and also it is not so easy to use like screencast-o-matic is but in the other hand camtasia has all this features to use for editing your creation that you can make it look very professional and in some cases you might have such a great result that you won't even believe in your eyes.
So now I'm wondering should I go ahead and upgrade my account for $12/year and get all the editing features plus that extra recording time, or should I stay with the free account and have a watermark on my screencasts , be able to record only 15 minutes and not to be able to use a few editing tools? Should I get camtasia free trial and learn this software instead and pay a lot? Well I'm not sure what to do because when comes to my tutorials all that I think of is the fact that if I want them to look great and shinny or something simple and short.