Increasing the your blog's traffic has always been a struggle for so many good writers. A sound blog when does not have enough people to read or view it reaps no benefits. Hence let us observe the top ten tactics and tricks to improve the traffic of your blog.
1. INVEST IN GREAT WRITING:

For a successful blog, you need extraordinary writing skills to attract your followers. When you are not able to write the blog topic correctly, then you may need some outside help. Confirm that your blog writing person should understand the contents and about how they are writing.
2. DON'T FORGET THE VISUALS:

When you are writing a blog post, it is important to choose the appropriate words. It will gain more attention from the readers. Try adding some catchy pictures to accompany your posts.
3. FOCUS ON LONG-FORM CONTENT:


A recent study suggested that long-term content gives better results than short ones. Naturally, the long-term content can provide the chance to use keywords in your blog. You can write more about what you are topics in long-term content.
4. PROMOTE SOCIAL SHARING:

By social media sharing to your clients, you can increase your blog traffic at the same time the rank of the search engine will go higher for all writing. Hence social media sharing is one of the best marketing ways for the trafficking of customers.
5. USE AMAZING HEADLINES: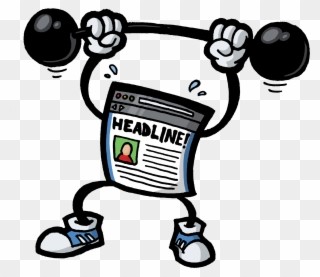 Amazing headlines are very much needful for blog writings. By the headlines, your clients can easily understand which content is the best one to read. Therefore keep some extra attention to put some nice headlines.
6. USE KEYWORD RESEARCH: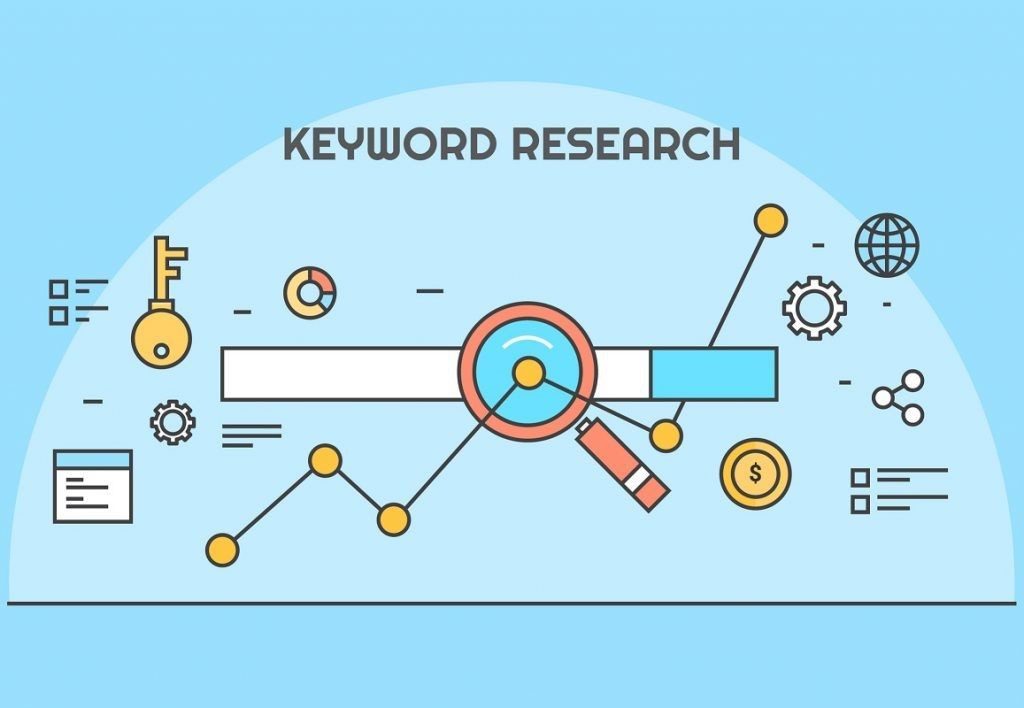 The keywords of the blog will help the reader to know about what the content says. You should be cautious about the keyword which should appear on the search engines result page.
7. UPDATE THE OLD POSTS:

Even though you are a good blog writer, go through your old posts and add some new details on it. It can give a fresh look to your old contents. Even customers opt for old ones with a trending channel of mode.
8. OPTIMIZE YOUR BLOG POST:

Other than keywords it is important to note things like backlinks and Meta descriptions with rich context. Your blog should be easy to read with keyword-rich headings and white space.
9. CAPTURE E-MAILS:

Ask your clients to subscribe for updates when you post new blogs. You can use your e-mails to ask for support from the readers for your contents. It is the best way to track the clients in future for your posts.
10. STAY ACTIVE:

Keep in mind that you should stick on with your blogs in a long-term process. Be sure that the postings should publish according to your posting schedule order. Promote regularly about your blogs externally.