Planning to create a navigation app such as Waze? If you answered yes, the next question would be – how much would it cost? Over the course of this piece, we'll explain to you just that. Let's get started!
First Thing's First – What On Earth Is Waze?
Waze is a community-centred GPS and navigation application that shows you the shortest possible route when driving. It works on your smartphone and can help you avoid traffic jams and find directions. Waze is available in iOS, Android, Windows Phone and Windows Mobile platforms. It offers you real-time guidance that gets adjusted to your account for plenty of potential hurdles.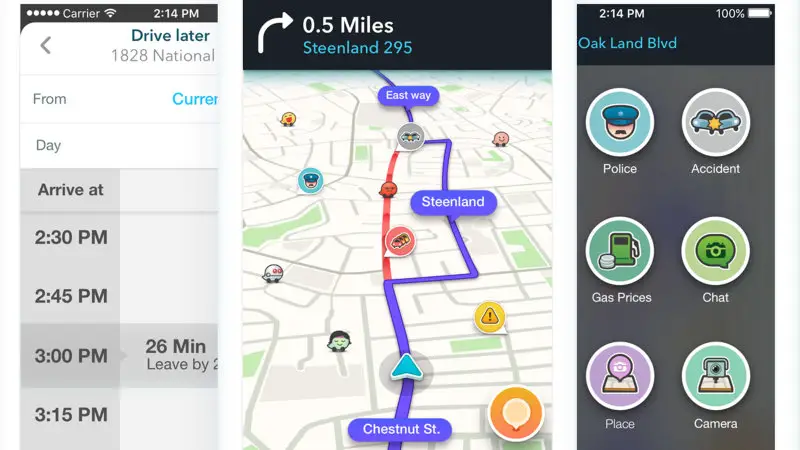 How Does Waze Make Money?
If you're thinking of investing in an app, it's only fair you know how it makes money in the first place. So let's get that out of the way first.
Waze monetizes its app through location-based ads. And in the first season, it turned out profitable for them. They raked in $1 within a year, which allowed them to launch their service.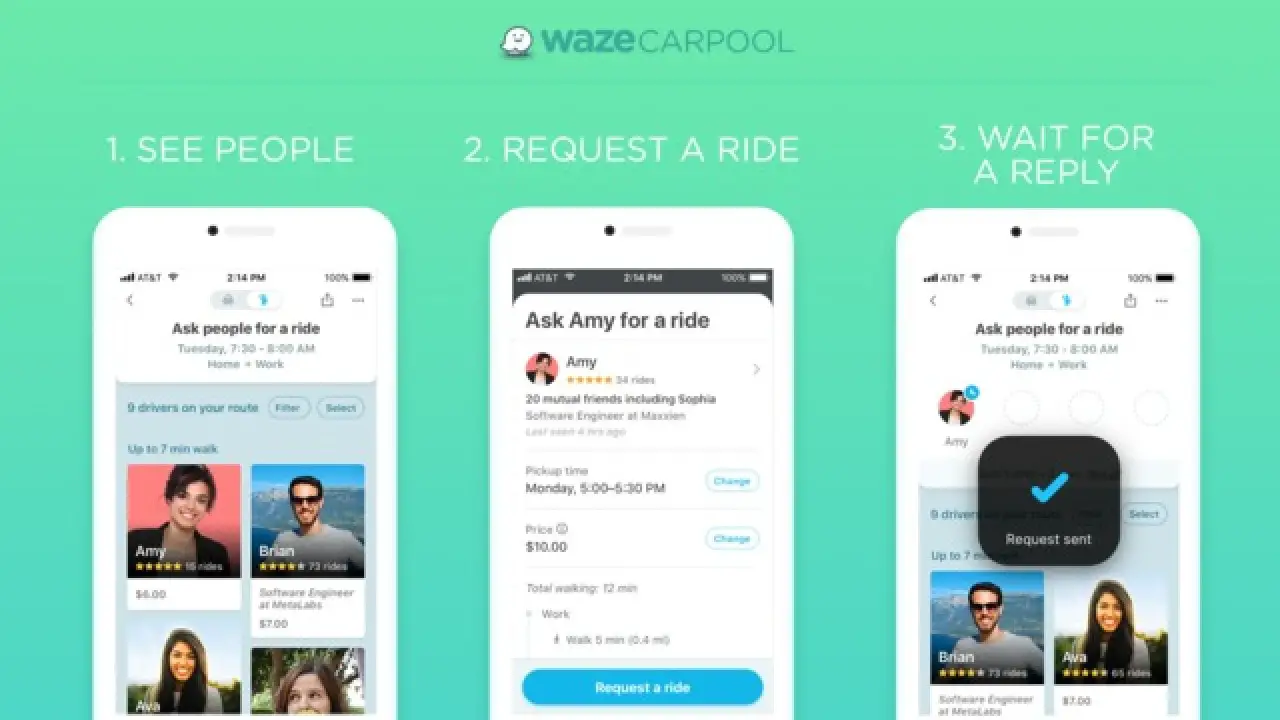 What's The Cost of Building An App Like Waze?
To determine the cost, first, we need to decide and analyze the basic needs and costs. For starters, you need to decide whether it'd be a native app or cross-platform. It's recommended that you go with the native option as it gives you better quality and proves beneficial in the long run. What's more, you can scale it with ease and get better security options.
Keep all the crucial functions and the complementing features so you can provide a total navigation service without all the hassle and going extreme with strident functionalities accomplishing the essence of the idea and doing what Waze has done basically.
All that should cost you about $30,000, at the least.
There are several facts that impact the cost of app development. And even though I listed all the essential features above, there are some things still untouched, which influence the expense big time. For example:
The app's interface design
User experience optimization
Voice controlling for a secure driving option
With all that said, it's not the best of ideas to build a clone of Waze GPS app. Because it won't attract the audience. In order to sell, you'll need to devise unique functionalities, which isn't possible to include in the business plan at this moment. However, it's possible to make a ballpark estimation for such an app's cost.
Experts state that such apps take about 1,000 hours to create. Meaning that, depending on where you're based, it'd cost you an average of $30k to $40k.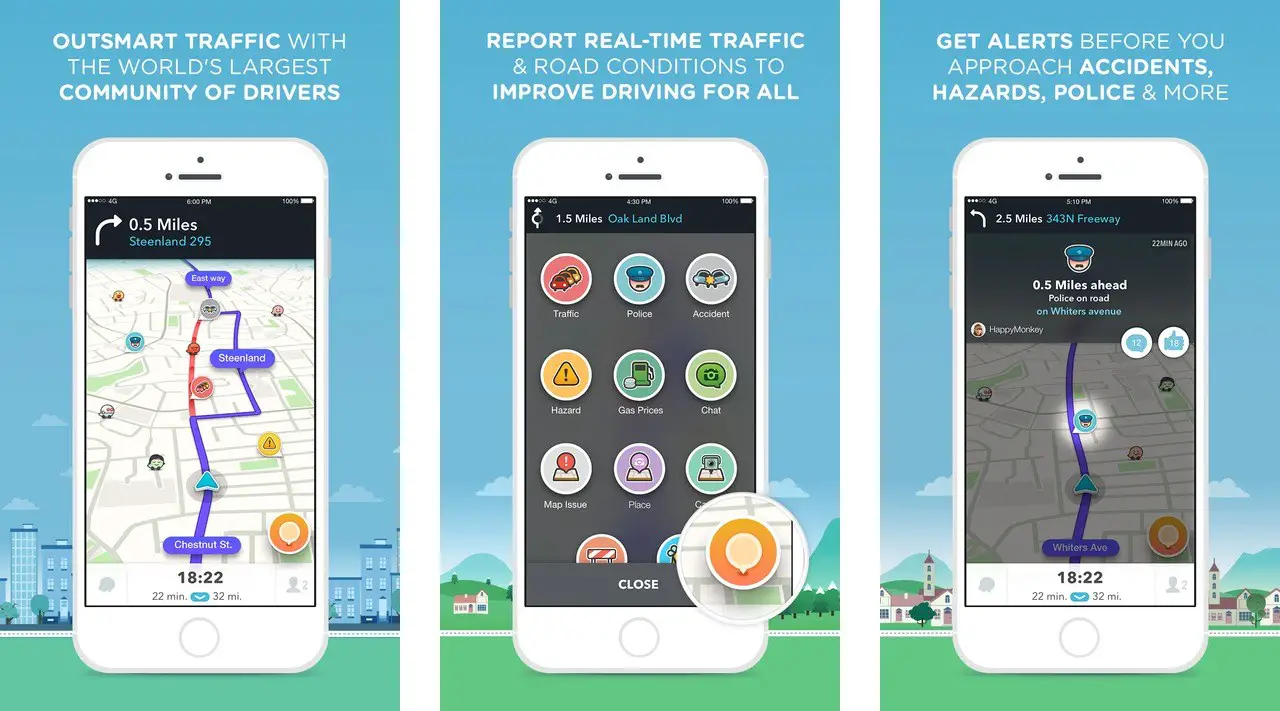 Last Words
Waze is an amazing app with an inspiring success story. It'd be super hard for someone to replicate it. Especially if you are planning to do it on the same platform. Not to mention, it'd make you their competition.
That said, with plenty of work, affection for your projects, understanding, being able to work with tools for car navigation app development, and complete dedication, it's entirely possible.
If you're still confused whether you should take the giants head on or not; remember that people would always use navigation applications. If you've got something unique and useful to present, they'll decide to go with you. Who can tell, perhaps your next company would, later on, be purchased by Facebook or Google.