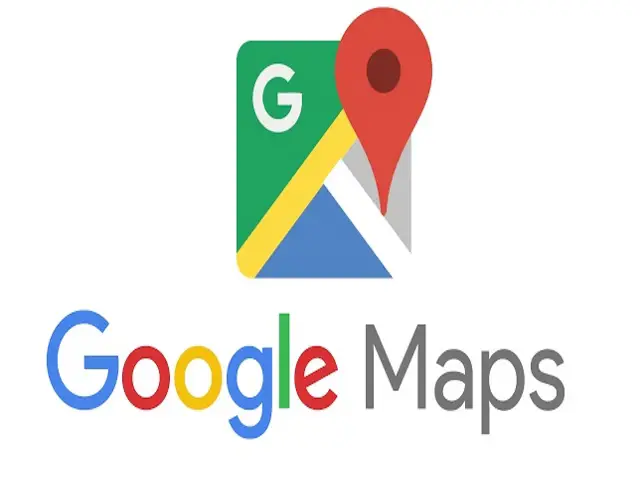 Google always offers several services with new features to ease human life. Google Maps also have 360° panoramic views of streets. It has route mapping for traveling by cycle, car, and train.  The distance is also measured through Google Maps. Google maps provide information about geographical regions around the world. Google Maps location always helped you to find new places and track your friends.
Aerial and satellite views are seen through Google Maps. In Google Maps you can explore the restaurants, cafes, gas stations, ATMs, pharmacies, and groceries, etc. You can share your live locations with your friends.
Google maps also include features like you can find the traffic while traveling and can change the route to reach the destination quickly.  You can also discover the public transport on Google map.
In Google Maps you can find the fastest route to the destination.
Due to the accurate tracking system, it becomes easy to meet your friends and family.
Always new features are added by Google and the latest feature in Google maps is that when you share your location with your friends they can see your battery status. This new feature is accessed on Android and iOS devices that tell how much battery a person has. Before updating this feature is used to specify the battery percentage like battery level is in between 50 percent to 80 percent.
This new feature had been under work for a while. This year Android Police had found hints of this feature in a beta version of Google Maps for Android device.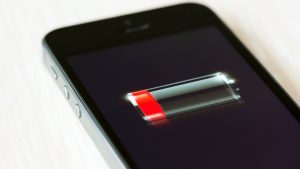 You get anxious when someone is unreachable, and you cannot contact them for a long period. This feature is accessed by both Android and iOS devices so it will not create any problem for these users while accessing Google Map and its features.
This feature is best for the safety purpose as your friends will come to know that you can't contact them because your battery is dead.
It's an innovation, and such features help a lot and make a positive difference to the experience of users. Many people are not aware of the features provided by Google Maps.
There's no any worry about why your friend didn't contact you or why you were not able to interact with your friend. You also can see the charging icon on your device of your friends.
To use this feature, you have click on the left-hand-side dropdown menu of the app. It is easy to find the truth if someone claims that the battery ran out of power and they couldn't contact you.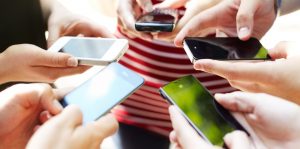 You can also select contacts on your own with who you want to share your location. Location can be shared for a certain period or till you choose to stop location sharing.
It is a great feature to keep track of your friends and family which in turn help you to know if they are safe or not.