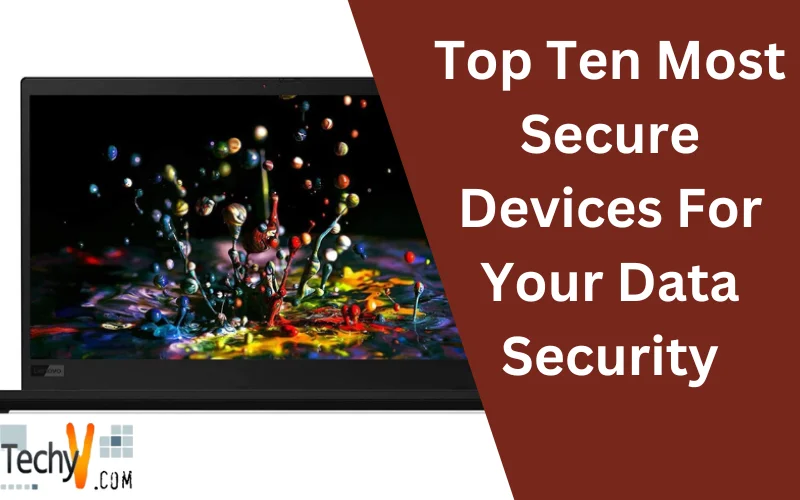 In this digital age, our intelligent devices influence nearly every aspect of our lives. Whether communicating with others, capturing photos, storing data, or managing financial information, everything has housed on our devices. Therefore, it is crucial to secure our data from unauthorized access. Because our data is the most critical digital asset in this internet world, so ensure our stuff stays private, and we can keep using our devices without worrying. Here are the top ten best secure devices across all major categories for your data security
1. Apple iPhone 14 Pro Max
Apple iPhone 14 Pro Max is one of the most secure smartphones in the mobile industry. It also has a unique part called a secure enclave, which is like a locked box for your private data and information. message and FaceTime calls are kept confidential, and the phone gets regular updates to stay safe. This phone also has a face ID, which will ensure that only you can open your device with your face. End-to-end encryption is also a main highlighting feature.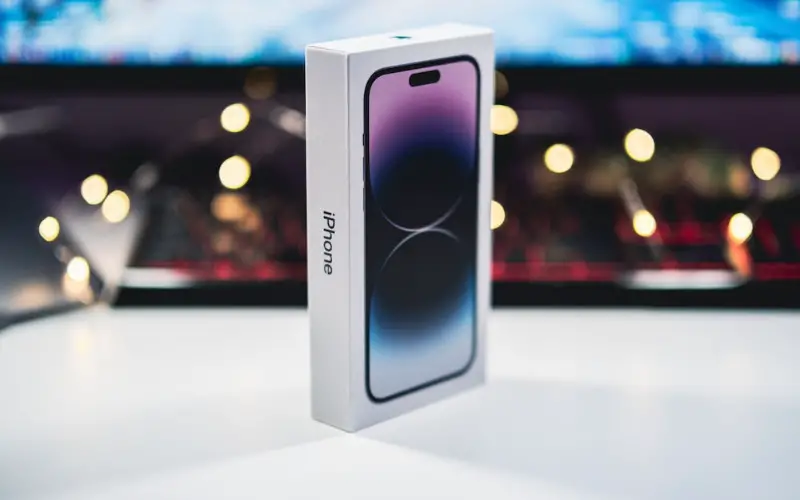 2. Samsung Galaxy S23 Ultra
Samsung Galaxy S23 Ultra Is loaded with lots of security features. Samsung Knox is a super bodyguard for protecting your phone from harmful stuff that might try to get in. Fingerprint and facial recognition: The phone will only unlock for you when it recognizes your face or fingerprint. A secure folder system keeps your private photos, files, and apps, only you know it's there and you only can assess it. Regular updates and data encryption are also top-notch features of this device.
3. Apple Watch Series
The Apple Watch Series offers robust data security features, ensuring the safety of your personal information. It employs end-to-end encryption for all data, including health and fitness data. The device requires a passcode when removed from your wrist, preventing unauthorized access. Additionally, it supports Apple's secure ecosystem, including two-factor authentication for Apple ID and iCloud. The watch OS operating system is regularly updated to address potential security vulnerabilities. With these features, the Apple Watch Series 7 provides a secure environment for your data.
4. Blackphone PRIVY 2.0
The Blackphone 2 is an Android smartphone focused on privacy and security. It has encrypted calling, texting, video chat, and file storage built-in. The phone uses spaces to separate work and personal data at the chip level. You can granularly control app permissions and toggle access on and off. It also has a remote wipe if the phone is lost or stolen. With its customized privacy-focused OS, encrypted communications, and robust access controls, the Blackphone 2 aims to keep your data secure.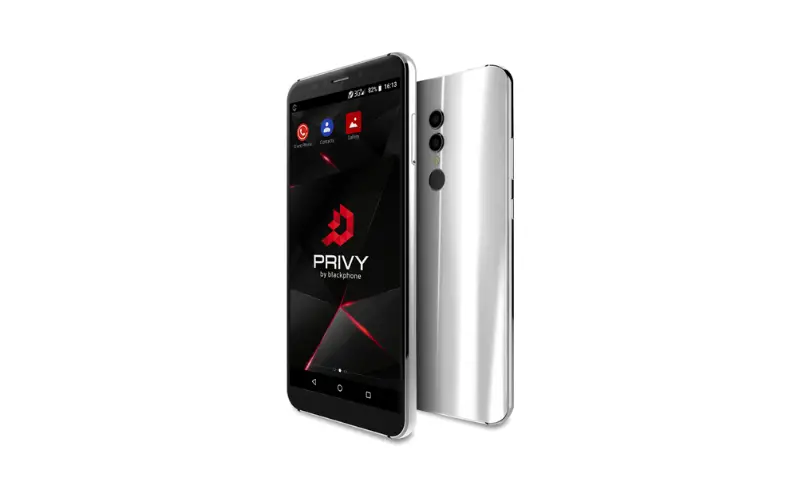 5. Dell Latitude 7424 Rugged Extreme
It is a great device that not only keeps your data but has a strong built quality, which makes it more secure for the internal data that you have stored in it. This device can handle rough conditions like dust, sand and water. Pre-install features and software keep your data safe from any internet threats. Encryption capacities with a powerful processor. It also has storage of up to 1TB, which means you can store large amounts of data and information in one device.
6. BlackBerry key3
The BlackBerry Key2 is designed with a focus on security, offering several features to keep your data safe, like BlackBerry DTEK, which is security software that constantly monitors your device for security risks. Password keeper allows you to securely store all your passwords in one place, protected by BlackBerry encryption. A private locker is a hidden space on your device where you can securely store sensitive files and apps.
7. Lenovo ThinkPad X1 carbon
The Lenovo ThinkPad T480s is packed with top-notch security features. Its built-in fingerprint reader is not only quick but also secure, allowing users to access their desktops in seconds. The facial recognition technology, paired with the front camera, offers password-free login – just sit in front of your laptop, and you are in. The pre-installed camera shutter ensures privacy when the camera is not in use. Coupled with its solid hardware and software components, the ThinkPad T480s offers a comprehensive security package, making it an excellent choice for those prioritizing data protection.
8. Apple iPad Pro (2023) 
This device is like a digital safe for your data. It can recognize your face and give access with the help of Face ID, a secret vault called a secure enclave where you can store all your sensitive data. Your data is also turned into a secret code only your iPad can read. You are the chief of your device and have the power of privacy and control over which apps can see your data. Apple sends regular updates, just like health check-ups, to keep your iPad security in the best shape.
9. HP Elite Dragonfly 
The HP Elite Dragonfly is a highly secure laptop, designed with advanced security features. It comes with HP sure view, which prevents unauthorized access to your screen. If a hacker tries to view your screen, he will only see a black screen; it is like having a magic clock that makes your screen look blank. Webcam privacy shutter also covers the front camera of your laptop by blocking camera view when it is not needed, like a curtain at your camera. HP is sure to use artificial intelligence to protect your laptop from new threats in real time.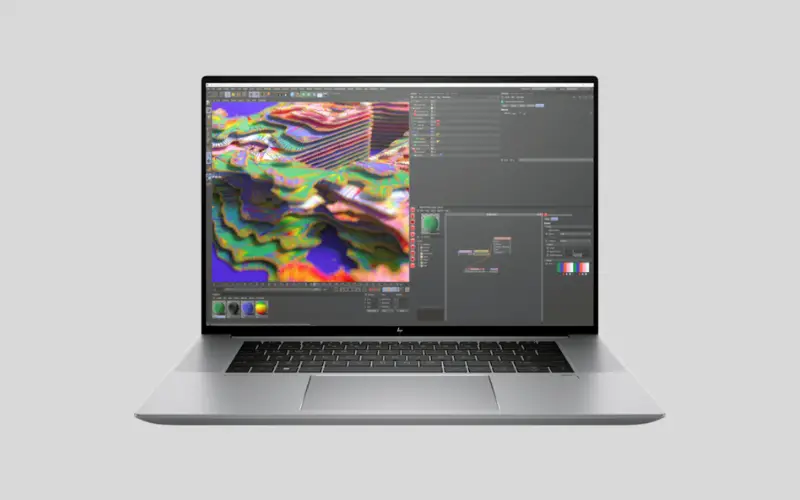 10. Fitbit Sense
It is a secure device for data security, especially for health and fitness enthusiasts. It offers secure payments through Fitbit Pay. It has pin protection, a secret code or a key that only you know. No one else can break through to your data without getting the code. It also has a serious level of privacy policy, to make your data stay yours only. It also has a data encryption feature; the information you send will be in unreadable code for a person trying to sneak your data.