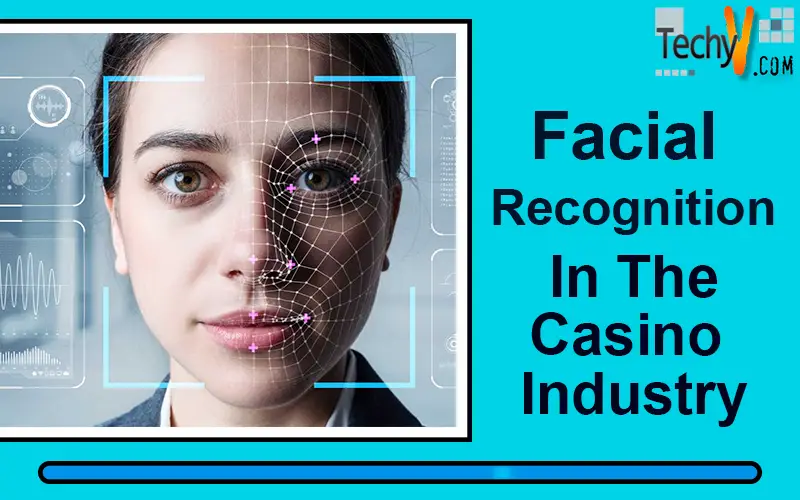 The gaming industry has recently undergone a tremendous transformation, and it is now nearly entirely conducted online. Online gaming can raise a slew of security problems. Facial recognition technology is destined to become the next-in-thing for casino safety and security to eliminate fraud in the business.
Playing online slots, Baccarat, Blackjack, and other casino games will be safer and more exciting as the gambling industry promises to utilize facial recognition technology to tailor the player's experience.
What effect might facial recognition technology have on the gaming industry?
Security Improvements
The gambling business is constantly looking for new ways to increase security. Facial recognition technology has the potential to improve the safety of both online and traditional casinos vastly.
There are a few ways facial recognition technology might aid casino security and protect individuals; the entire experience will be far more relaxed and enjoyable.
Identifying Underage Gamblers
 Even though casinos have strict security systems to prevent underage gamblers from entering, there are situations when they can get around them. Once a person has successfully entered the building, it is far more difficult to remove someone on suspicion of their age.
Before playing a casino game, gamers will be prompted to scan their faces using face recognition technology. The game will then access your personal information to determine if you are of legal age to play.
If the player is under 18, the game will not start, and the casino will notify the casino security team that an underage individual has slipped through their fingers.
Prevention of Fraud
There have been incidents of internet frauds where a scammer pretended to be someone else and gambled using their banking or credit card information. Security safeguards address these vulnerabilities, but facial recognition technology will prohibit fraudsters from using another user's credit or debit card.
It will keep all of the financial information of every gambler in the casino so that if a specific credit card or debit card number is used in the casino, the system will immediately detect if the owner is legitimate or a fraud.
Fraud may be avoided even before it occurs, making players' financial accounts safer, even while using mobile casinos.
Policing Banned Members
Once you enter a casino's grounds, you must follow its set of rules and restrictions. Members who do not adhere to these rules may be removed from the game.
Banned players can get past the security and inside the casino regardless of how strict the protection is. Because of the large number of people inside, security would have difficulty determining whether or not a particular player is prohibited from the casino.
Face recognition technology will quickly alert on-site security, allowing them to catch banned players.
Personalized Experience
As previously stated, facial recognition technology can customize a player's experience depending on their betting and purchasing history. It will be tracked and saved on their profiles. Once they play a given game, the facial recognition technology will bring up the information and provide a personalized experience depending on their preferences.
Through this technology, the system can readily identify high rollers and VIPs.
Testing Out The Tech
In South Australia, many gaming room owners have already installed facial recognition equipment in their establishments as part of attempts to identify individuals who have been banned from gambling. Australia is recognized as being ahead of the curve.
More than 80% of gaming establishments in South Australia, including casinos, clubs, and pubs, have already implemented the new equipment. Vix Vizion collaborated with Cradlepoint to develop the technology solution. If a gambling machine licensee operates a location with 30 or more gaming terminals, they must install a facial recognition system.
According to South Australian Consumer and Business Services (CBS), newly implemented facial recognition technology will help licensed venues meet the requirements for responsible gambling.
Significant gambling reforms came into effect on December 3rd, 2020, in the state of South Australia. Local governments imposed stronger regulations for the gambling industry, including the use of sophisticated facial recognition technology to enable gambling license holders to determine whether those entering a gaming area have been barred from doing so.
Possible Concerns
While facial recognition technology has many advantages for gamblers, it also has many privacy concerns because casinos cannot collect personal information without players' permission.
Given the expansion of data privacy legislation worldwide, this type of technology would be challenging to install unilaterally. Australia is beginning to adopt this in its casinos, but it is still in the testing stage and is not entirely operational.