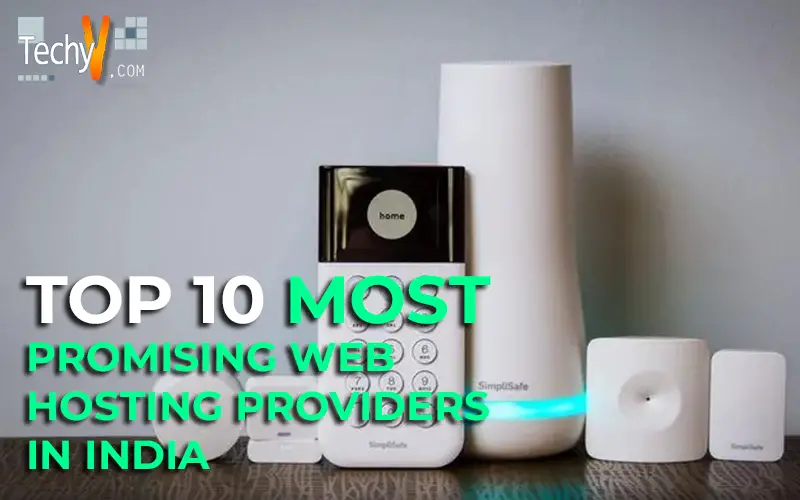 Home security is a must in a world with advancing crime rates. The most essential aspect of these devices is safety assurance and the peace of mind that comes along with it. The advancement in technology has made home security more convenient and affordable. Here, we will help to figure out the most popular home security devices that will protect you against mishaps.
1. Riley Wi-Fi Home Monitoring Robot
Riley's home monitoring robot could disguise itself as a tiny guard that enacts an extra set of eyes for you. It wanders around the house with its durable tracks designed for effortless motion on grass and carpets. It uses wi-fi technology for HD-quality streaming.
2. FLIR FX Outdoor Wireless HD Security Camera
FLIX FX security camera provides you with a live coverage over your smartphones and PCs with unmatched capturing quality. It uses Rapid Recap technology to create condensed versions of videos for motion detection. It also features Smart Zone technology to mark the zones of interest.
3. Ring Video Doorbell Pro
Ring Video doorbell is specifically designed to give an unmatched view of the front door and use wi-fi technology to transmit data over the app. It is well-equipped with impressive wide-angle lenses to keep pace with HD quality streaming of video.
4. Ring Stick Up Cam 
Ring Stick Up Cam is marked by its inbuilt infrared motion sensors for movement detection and advanced notification system that automatically sends alerts on suspicious behaviour. The wow element is you can directly communicate with a trespasser via a built-in mic. It also features impressive night vision facilities.
5. Cocoon – Smart Home Security
Cocoon's smart home security keenly monitors the dwelling's activities to learn the usual routines  to adjust itself using sub-sound technology. Once it detects any suspicious behaviour it immediately streams a high-quality video you your device.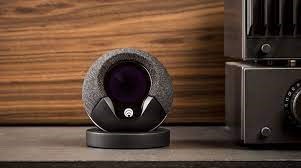 6. Samsung SHS-2920 Digital Door Lock
Samsung SHS-2920 Digital Door Lock is marked by its high voltage electric shock via circuit technology. It also features fire safety measures that are released as soon the lock detects the temperature above 60 degrees marked by automatic release and clock sound.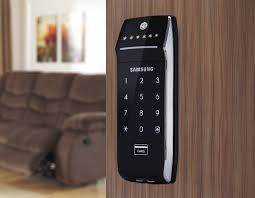 7. Welcome Home Security Camera
Welcome Home Security Camera is specifically designed to monitor the main gate from inside. It also features face recognition technology and remote security monitoring. It enables users to feed member's profiles to keep away the entry of unidentified persons.
8. Linus Lock By Yale And Nest
Linus Lock is an unseen venture by an old player with an experience of 172 years and the advanced technology of Nest. They could be a perfect alternative for your deadbolts that also provide different passcodes to family and friends.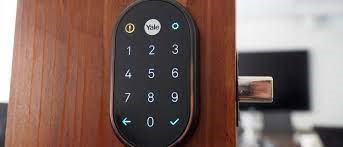 9. Presence By Netatmo 
Presence by Netatmo is specifically designed for outdoor surveillance. It also facilitates ultra-precise alerts, car & animal detection, and real-time reports.
10. RemoBell Wireless Video Doorbell
RemoBell Wireless Video doorbell enables users to receive an instant real-time notification with the entry of a visitor. It comprises an impressive quality of streaming along with a two-way mic for communication with advanced sensors and night vision technology.