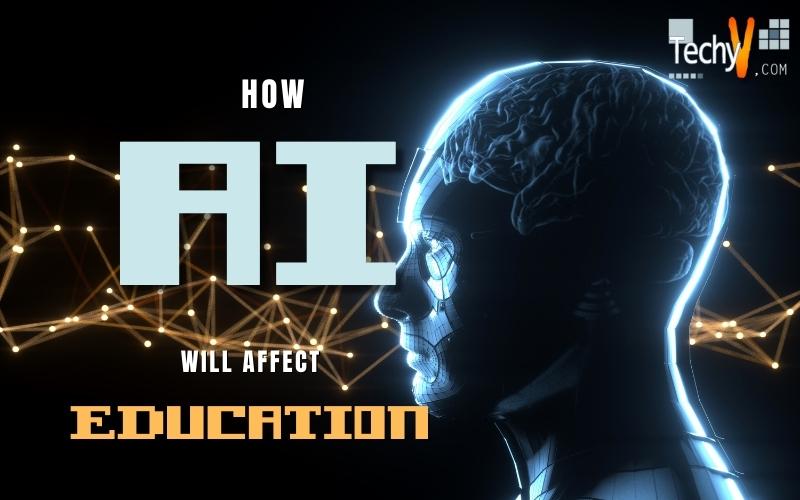 Long gone the times when we used to marvel at the progressive levels of technology and machinery displayed in sci-fi movies and sometimes in the other genres. This is because, rather than marveling at them, we now witness their creation in the real world. From virtual helpers to virtual chat dispatchers, artificial technology is gradually becoming a solid part of the equipment and software we use.
Although the concept of AI isn't new, the properties and implications of its use are still being considered across many sectors. For some fields, incorporating the new and advanced software is being anticipated with a lot of excitement and is seen as a further level-up for technology in general. However, there are concerns being voiced by experts, and they should be taken note of.
Where do we place the people whose jobs are being taken by robots?
One of the weightiest concerns of experts towards the application of AI is the gradual loss of the human component in workplaces. The human component is used to describe the input of laborers, trained workers, and professionals all over the world. For years, people had studied various disciplines to be able to fulfill the human aspect of certain jobs. Matter of fact, there are sectors that are built and are still functioning today as a result of the power of the human touch.
One of such sectors is education. The effects of ai on the educational sector are being examined for many good reasons. For a long time in history till date, human interaction has played a very powerful role in advancing education. Teachers interacting with students on a daily basis, showing them how to make the best of their studies and grading them (irrespective of if an essay was written by edubirdie or not) – that's the learning process as we know it. What are the guarantees that AI will not only help but totally overtake the roles of lecturers, leaving a multitude of people without jobs over the years?
Other sectors that are likely to face a similar dilemma include Engineering, Medicine, Hospitality, and Tourism, to mention a few. However, our focus in this article will be on the educational sector.
Benefits vs Losses: recognizing the dominant feature
Like every tech advancement we've had to deal with over the centuries, we understand that the introduction of ai in education has both positive and negative aspects. And from the look of things, it's quite possible that the benefits might outweigh the risks if handled correctly.
How can this be possible?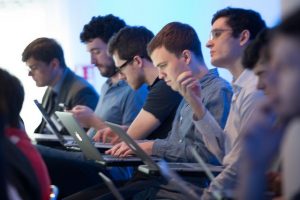 Rather than programming robots to take over teaching jobs, or creating virtual teachers, they could be programmed as assistants on the job. What does this imply? The teacher still does their job of educating people, but with an added advantage of having appropriate software assistance.
Here are some ways artificial intelligence in education can make a positive impression:
Identifying faulty standards
Let's be honest with ourselves: the learning system in most countries could use some diversifying. The challenge is, in which direction should the diversifying go? This is where artificial intelligence can be of great assistance. By analyzing courses and course structures for the semester or session, it could help identify various flaws or adjustments that need to be made to certain subjects. This would help to improve the rate at which students get to analyze the course and thus, achieve a better understanding of the discipline.
Identifying students' challenges
AI can be programmed not just for courses, but for students too. An effective virtual assistant software in the class would be able to help the teacher identify challenges faced individually by each student. This is very essential in the teaching process. Being able to understand what your student needs to buckle upon could be instrumental in developing a one-on-one interaction with the student.
Thus, the teacher has a new task – to be able to relate with each learner according to their needs. By implementing a one-on-one interaction, students would no longer be pooled into one category, and the effectiveness of the teaching process will improve.
To allow virtual technology or not to? We are designed as progressive beings to accept change for the better. Given that we focus on improving the positive aspects of AI, we can be sure of the fact that it will serve much more benefit than harm – and improve education for generations to come.